2 Mommies and a Baby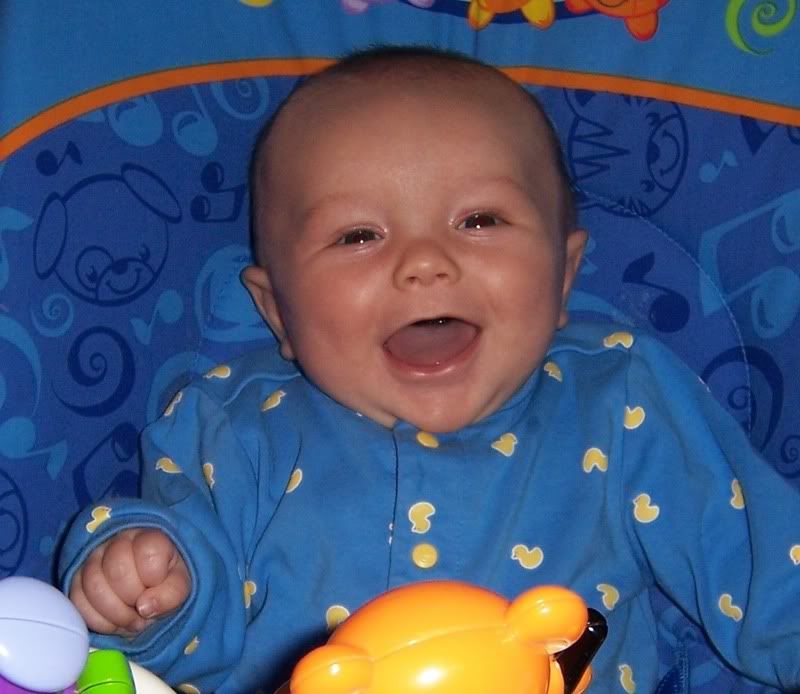 &nbsp: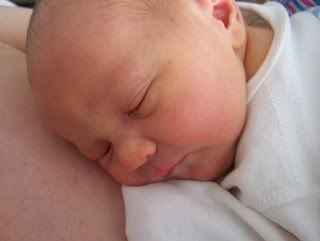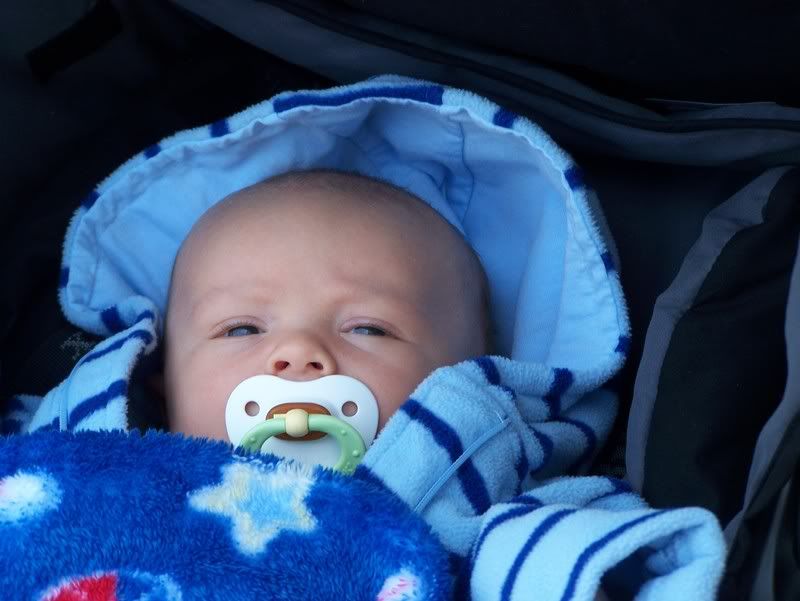 Tuesday, June 07, 2005
it may be today
It may be happening today!
We weren't ready for it, but the ovulation predictor came up positive last night.
Our math must be horrendous.

I have to work (hopefully I will not be the 'absent father' in this whole thing) but Laura will go with Lois to make sure Lois doesn't back out.
posted by Holly at
10:24 AM