2 Mommies and a Baby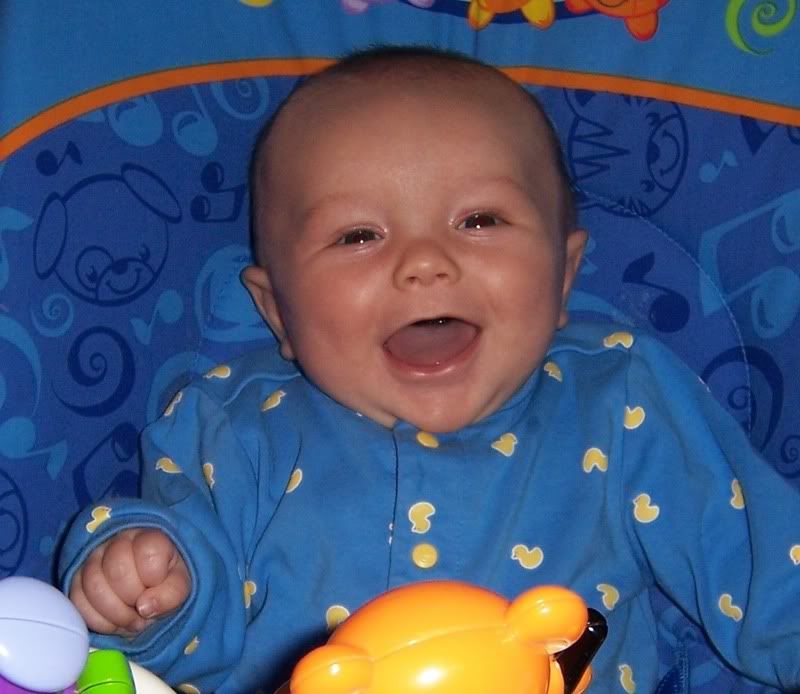 &nbsp: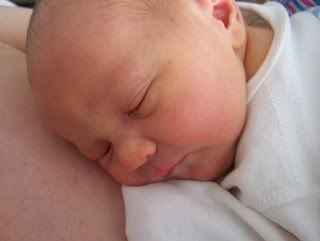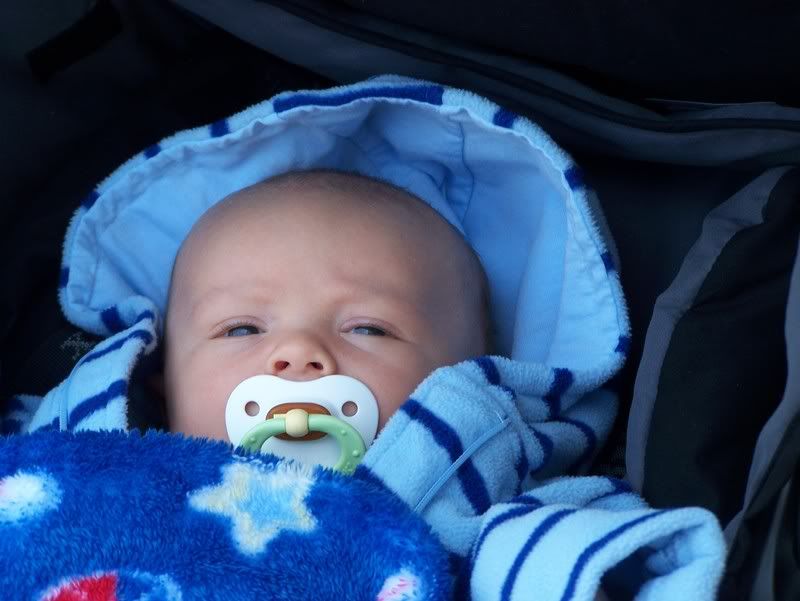 Saturday, June 18, 2005
"I don't feel pregnant"
Lois does not think she is pregnant.
I know it is way too early for any signs, but she expected some noticeable change or feeling within herself on day one.
"It never happens on the first try," she keeps saying.
"Lo, we went through a procedure to make sure your cervical problem was corrected, we have been trying to locate a sperm donor for almost a year, and now, on the first attempt, we have injected washed, healthy sperm directly into your uterus on most likely the exact day that you ovulated. This has not been a breeze, and the odds of it happening the first time with this process are not that bad."
"I still don't feel pregnant. It never happens on the first try."
I give up.
posted by Holly at
12:02 PM