2 Mommies and a Baby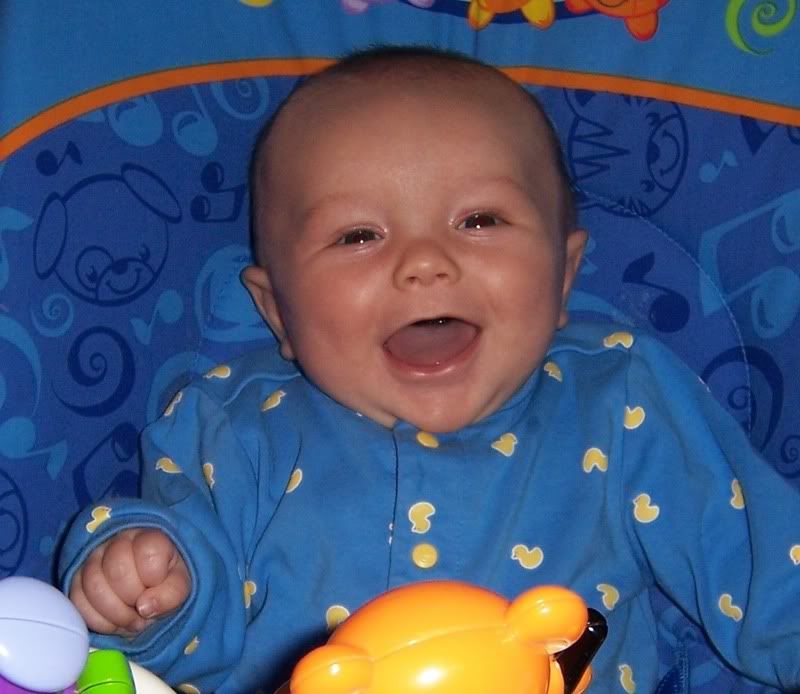 &nbsp: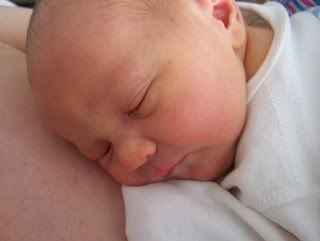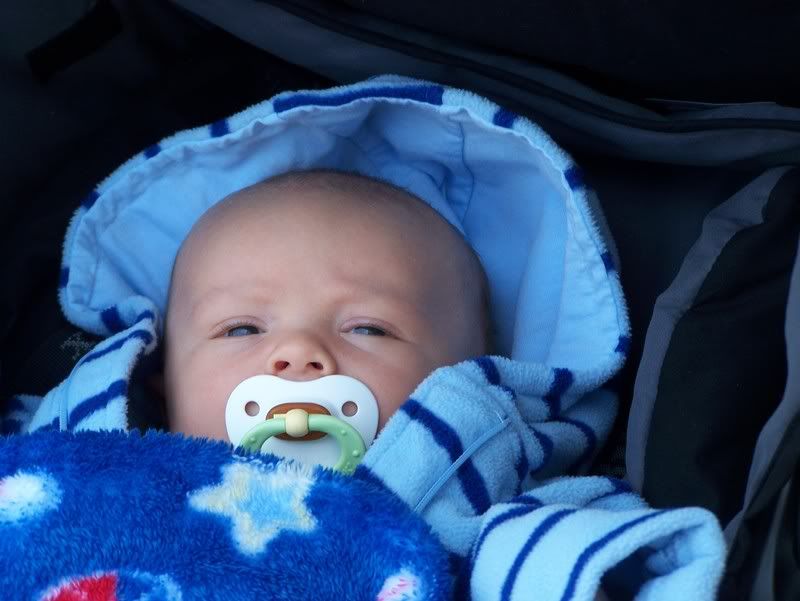 Monday, July 04, 2005
non-symptoms
Lois is convinced she will have no symptoms...other than the getting bigger part. She claims to have more energy and less of an appetite, with no nausea.
Yesterday afternoon, in the midst of our running errands, she had to have a piece of pizza.
We stopped at the carnival at the mall thinking a carnival had to have pizza. No such luck. We drove to a pizza place less than a mile away, no luck.
We finally gave in and went to the mall because she admitted that she may kill me if we drove around any more with no pizza.
This, she claims, is normal behavior for her and not a symptom. Here, I must agree, but I am starting to keep tabs on these needs.
posted by Holly at
11:32 AM