2 Mommies and a Baby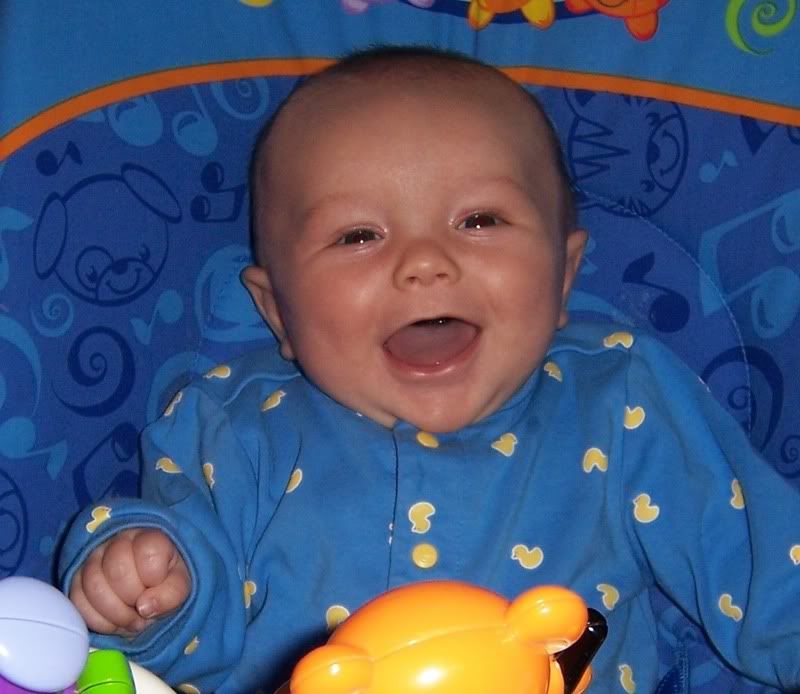 &nbsp: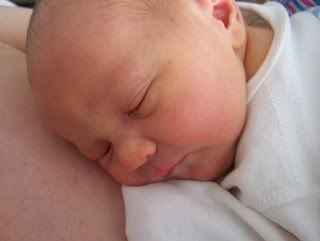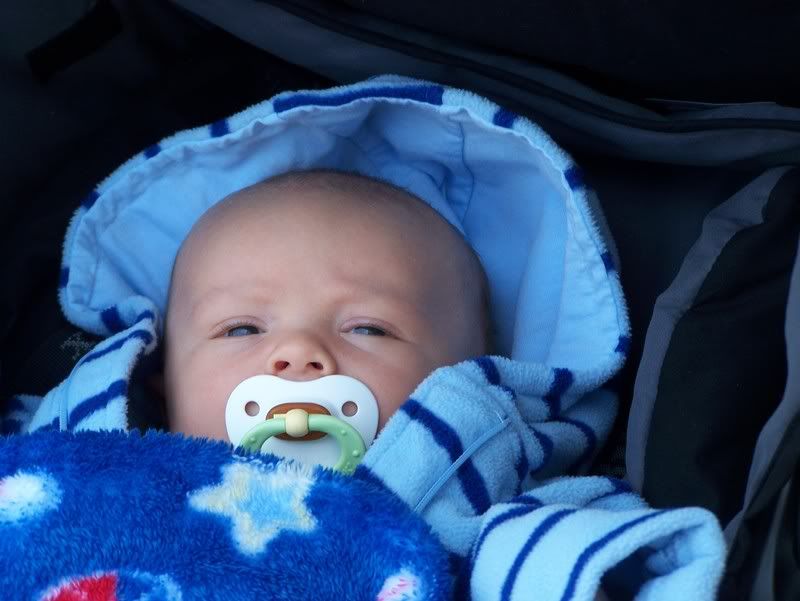 Tuesday, July 05, 2005
telling people
That big question arises of when we tell everyone about the baby.
In a heterosexual situation, it is easier to hide the fact that you are even trying to get pregnant so you can wait a few months (usually 3 months) to tell anyone so you are through the most delicate time of the pregnancy.

Lois inseminated only 4 weeks ago today. In exactly one more week, she will have her initial consult with the OB/GYN. I just know we won't be able to wait until September to tell people, but I am pushing to hold off on telling the whole world just yet.

In our situation, it is tough. Since we had to find a donor, and go through certain procedures, most of our friends knew we were trying. Now, they are already asking. Basically, everyone at the BBQ yesterday found out. Lois had told her parents, her brother and sister-in-law and their kids already know. We're excited but I wanted to be more cautious at this point. I need to tell my parents, maybe after the consult. Maybe I will tell my mother when the kid is 3 years old.

Now the big question, do I tell my grandparents?
posted by Holly at
10:45 AM