2 Mommies and a Baby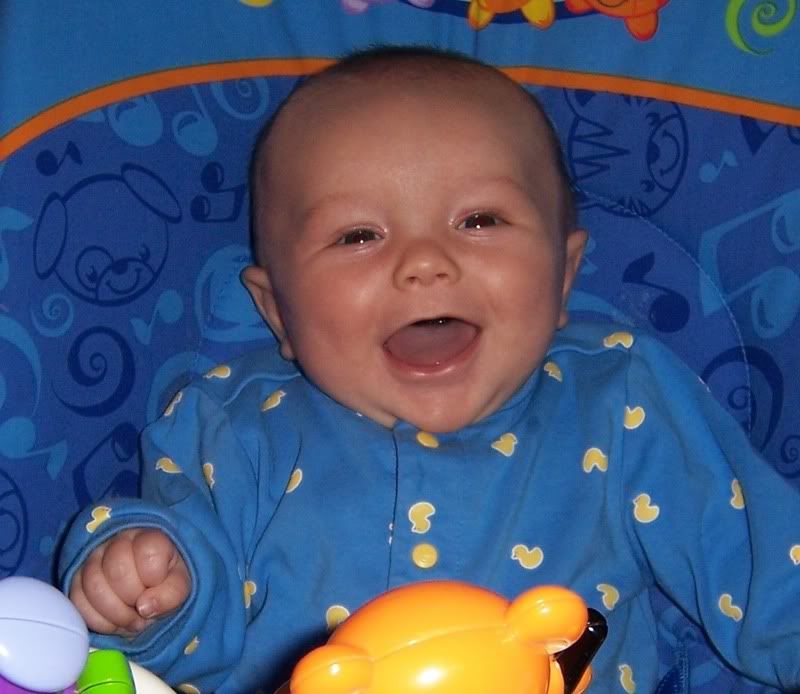 &nbsp: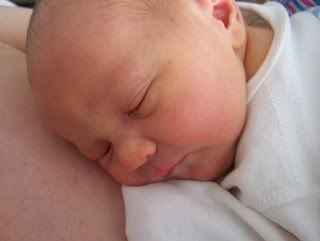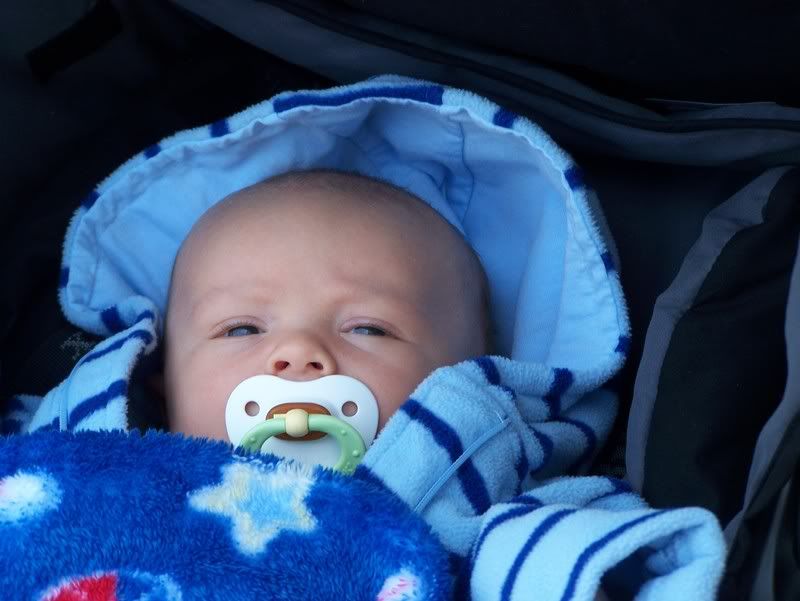 Friday, June 02, 2006
not a problem
Lois will be unemployed as of June 23rd and we are both happy about it.
As long as she is happy, of course.
Everyone who knows Lois knows that she is not a slacker so we should not be too worried. It's a little scary, but Lois has a plan.
posted by Holly at
5:22 PM