2 Mommies and a Baby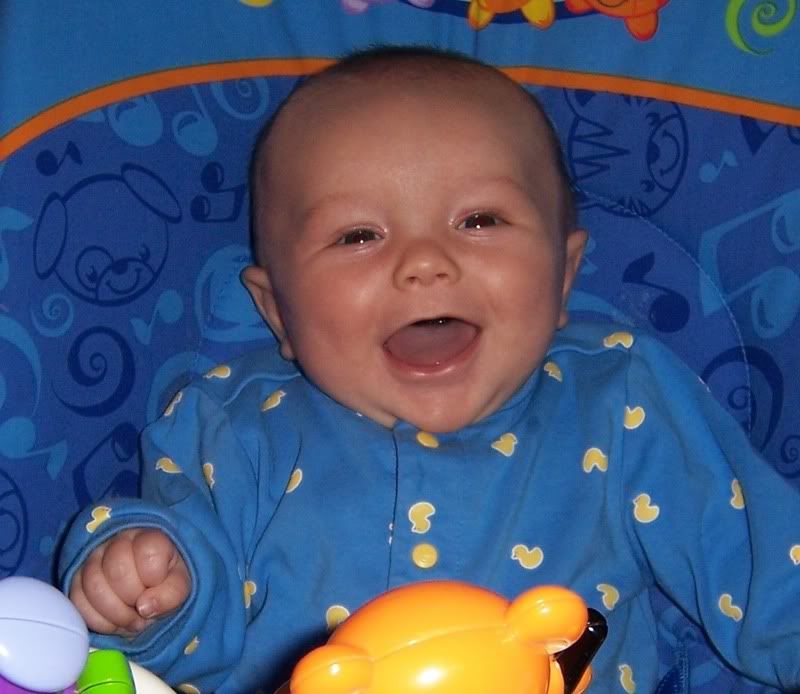 &nbsp: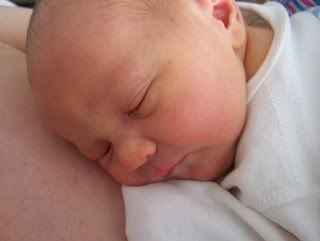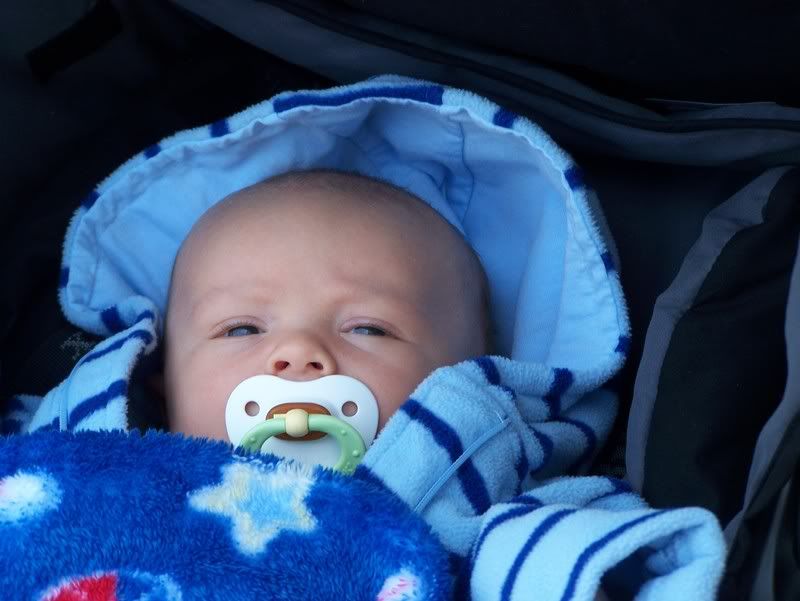 Monday, May 08, 2006
craziness
I know we can't afford it yet, but we know we will be getting a new car this summer. I have been poking around a little in my spare time at all of the websites I can, sifting through consumer reports.

The big question is, are we looking for a small sedan with AWD or will this car be the family car (Honda CRV, Toyota RAV4 or Mitsubishi Outlander - Lois' favorite)????

It is now 12 days post-IUI. We are not going to test until at least Thursday. We'll see how long we can hold out (hoping AF doesn't beat us to the punch!)

At least we have had enough family and job activity swirling about to keep our minds off the 2WW (not all good). I just hope some resolution of something comes soon!
posted by Holly at
9:25 PM