2 Mommies and a Baby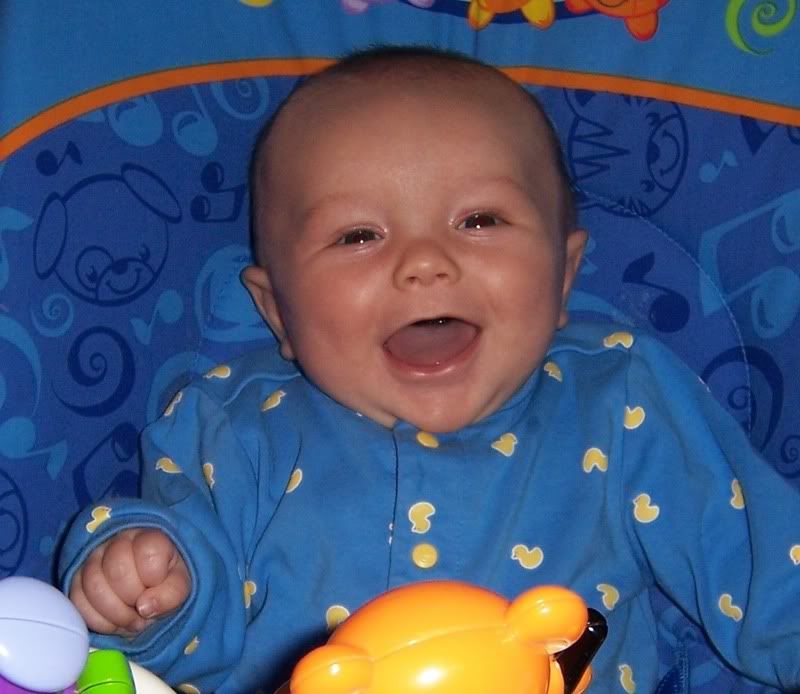 &nbsp: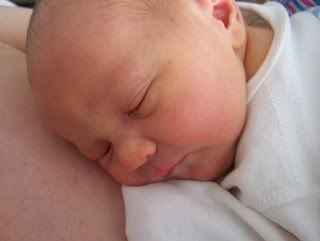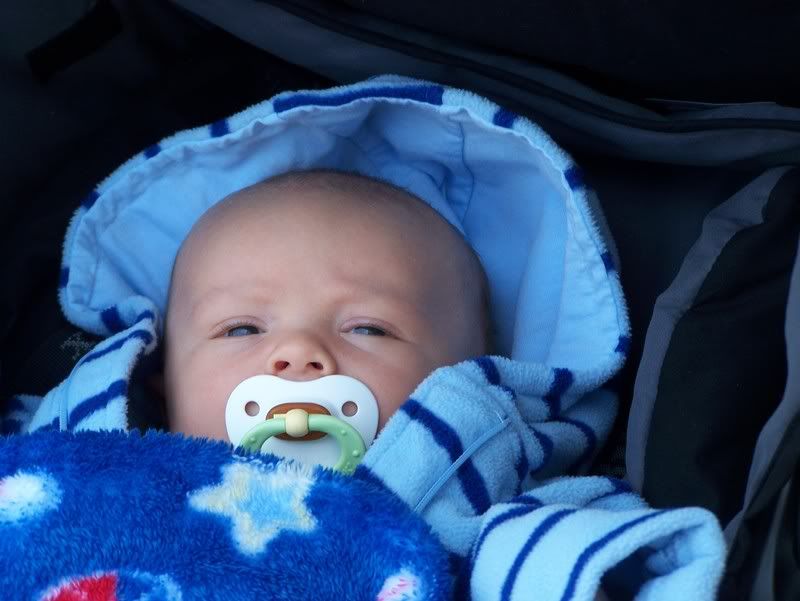 Friday, May 12, 2006
switching things up a little
We talked to the doctor last night.

One of the main reasons we never did any meds was that our timing was never a problem. Lois has a 29 day cycle and surged on day 15. No problems there. She got pregnant before and we did the hysteo(something)gram in November and we know that she has eggs.

Plus, we didn't want to do any meds and increase the chances of having more than one baby. When the twins were born, Lois was 30. Now, she will be giving birth at 39.
The doc was worried last night that we were going to give up. She also added words of encouragement that Lois should not be worried about the age factor. She has patients that are 45 and 46 years old.

The doc put her on Clomid, which only increases your chances of multiples from 4% to 8%, so it's not an overwhelming statistic.

And, we switched donors.

We ordered 4 samples of our first choice guy. He was sold out last May when we ordered so we had to go with our second choice then.

Now we are excited because we feel like we are going with the guy we originally wanted and now, with the Clomid, we are increasing our chances. Maybe this is the guy that was meant for us?

Funny thing too that one of the couple's on our web group is using the same donor for the first time days before our next attempt. Wouldn't it be cool for our kid to have half-siblings who also have two mommies?!?!??
posted by Holly at
12:40 PM