2 Mommies and a Baby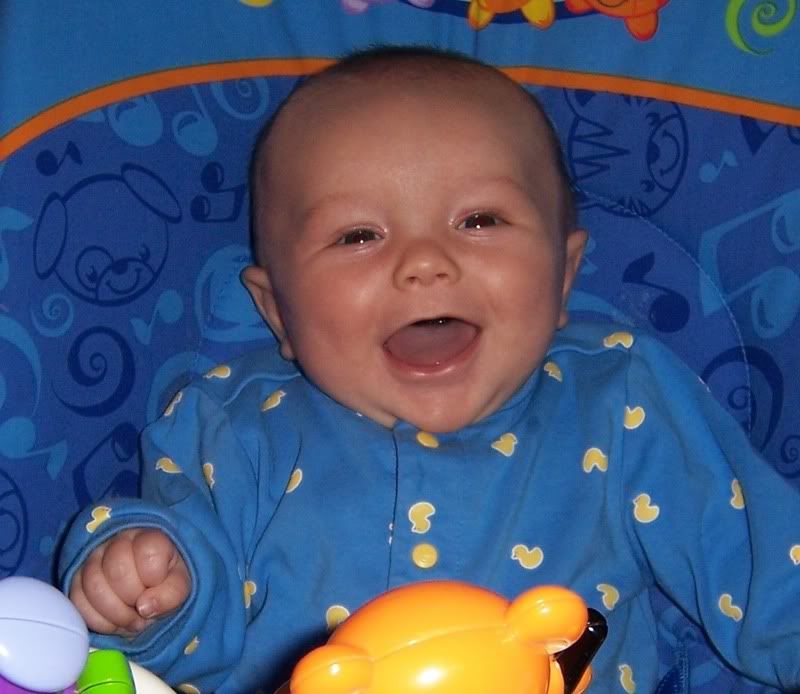 &nbsp: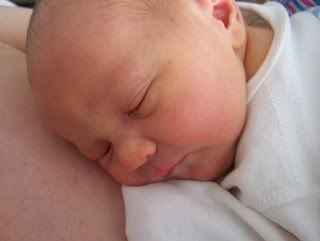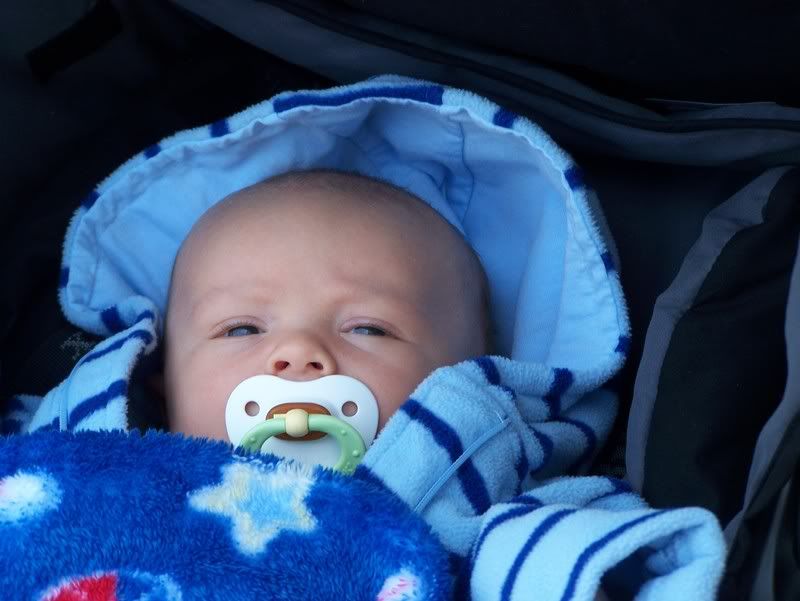 Friday, May 26, 2006
is 5/25/06 the day?!?
Yesterday was insemination day!
I again, could not attend, but our friend Bill (yes, the same one who has offered to be our donor 'the natural way') kept Lois company.
The poor nurses there must be confused. At different times, Lois has brought Nancy, Laura, her mother, me and now, Billy. I wonder what gossip is going around that place.

Like I said before, we have a good feeling about this one. Maybe because we feel a little more like this donor is the right one.

I wonder if we will be as lackadaisical this month as we have been the last few months during the 2ww. It might be harder to be patient when you really think that it might have worked.
posted by Holly at
3:51 PM