2 Mommies and a Baby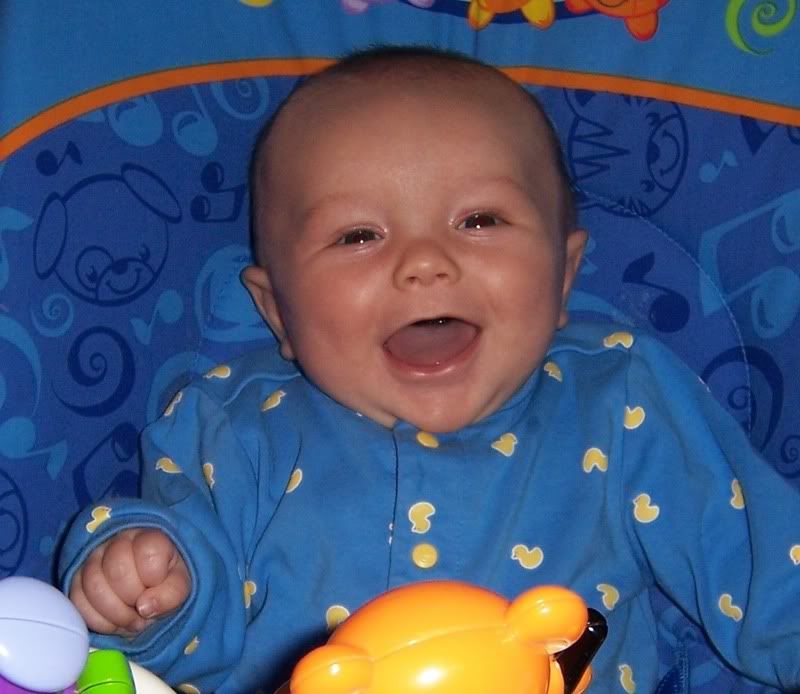 &nbsp: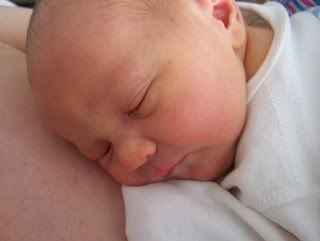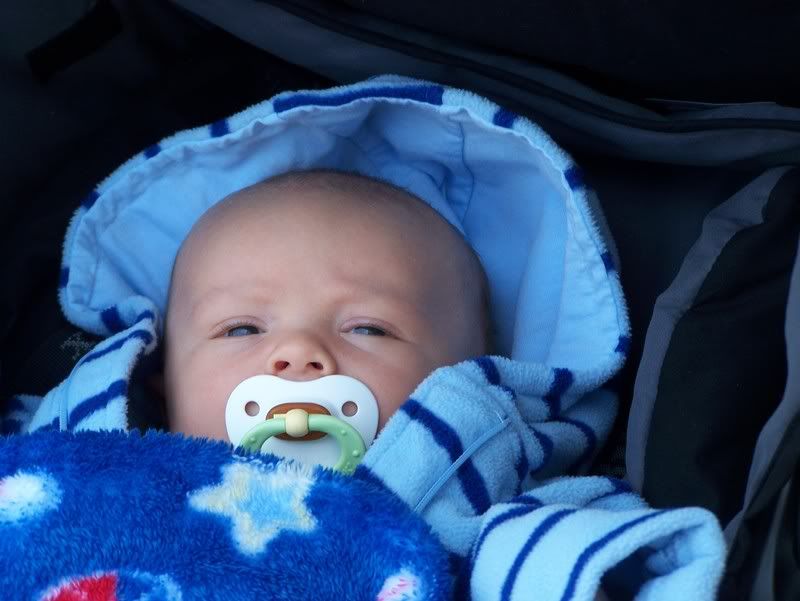 Tuesday, December 26, 2006
baby stuff for Christmas
We went to bed on Saturday night realizing that we had nothing for this baby. We tried to find a little humor in the fact that if he came the next day, we were like completely unprepared 17 year old parents.

Since we cancelled any baby shower plans due to the bed rest situation, and since we've been so preoccupied with just worrying about the little guy, worrying about the loss of an income, we have done almost nothing to prepare for the actual arrival of our son.

I have not moved my guest furniture out of the baby's room, I have not purchased paint, I have not been crib shopping (the one we wanted is discontinued).

We don't have preemie clothes, we don't have bottles, a breast pump, receiving blankets, newborn diapers, a changing table, etc.

We laughed to each other how irresponsible we are, that unsure nervous laughter.

Then Christmas came, and we feel a little better. Thanks to our family and friends.

Suz and Kaden presented us with a diaper bag, some onesies, clothes, lotion, etc. We got a bagful of bottles and receiving blankets from little Kaden. Lois' sister-in-law got us a basket of preemie clothes (which we are hoping we won't need) and I presented Lois with her hospital bag – of which I need to actually get together a little better. Pictures of the diaper bag and hospital bag will come tonight or tomorrow.And, again thanks to Suz and Kaden, we do have a bassinet. Plus, I was told that receiving blankets work just fine, not to worry about the bassinet sheets.

The diapers we can get on the way home from the hospital.

The room will be worked on soon. The crib is not necessary for a little while.

Somehow this will all come together.

I'm not stressing about it. (yeah, right)

We hope everyone had a happy, healthy and safe holiday!
posted by Holly at
10:14 AM