2 Mommies and a Baby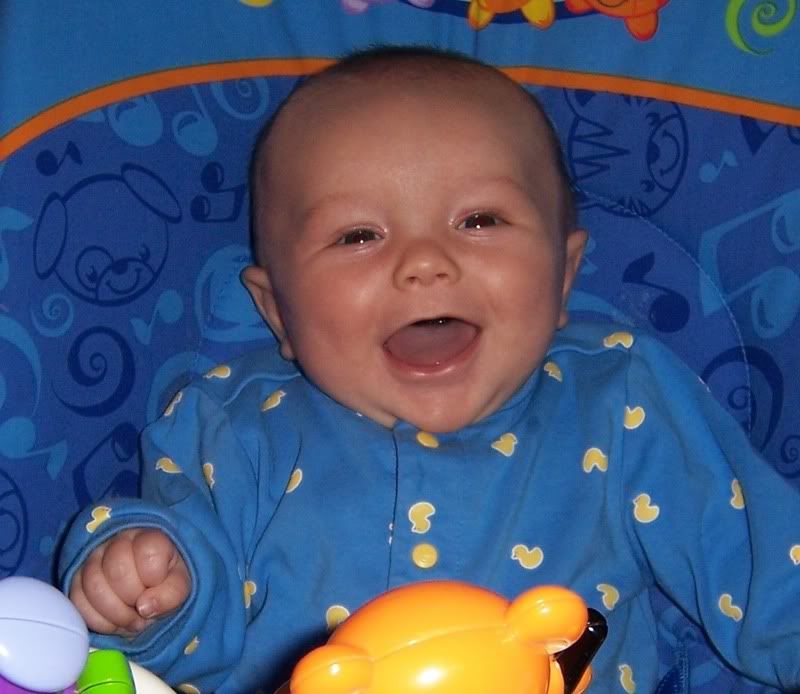 &nbsp: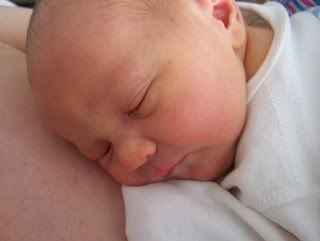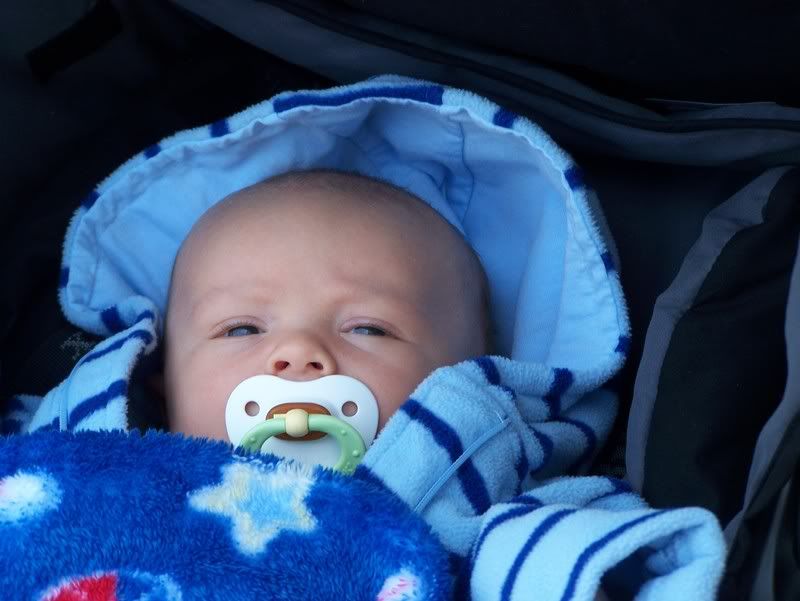 Thursday, December 21, 2006
home for christmas
we had an appointment today and the news was great!

no hospital stay for loey!

the doc says things look really good. she's been doing great with the bed rest and the numbers look stable. the doctor thinks she can make it to 36 weeks.

lois, of course, is happy about the news, but is trying to swallow being on bed rest for another 4 weeks.
posted by Holly at
9:24 PM