2 Mommies and a Baby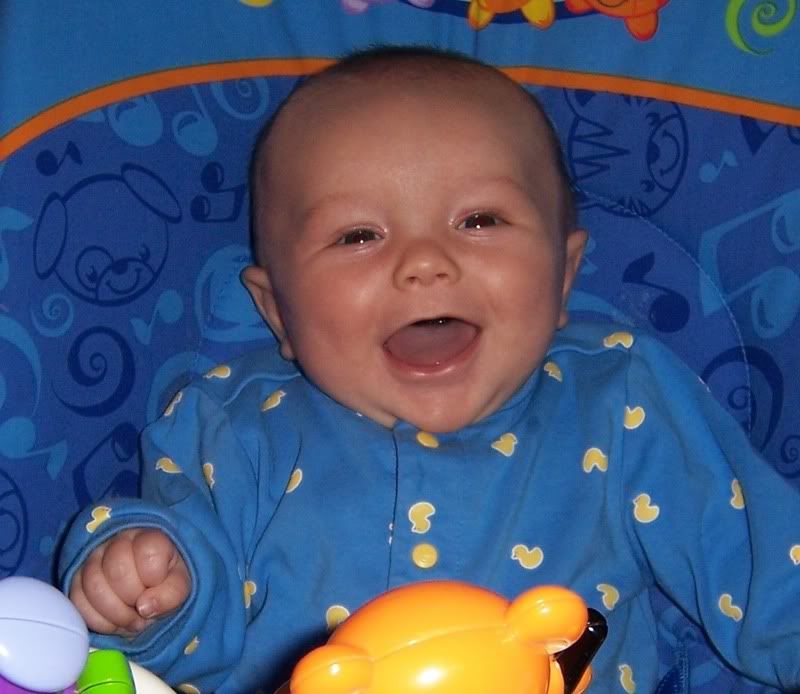 &nbsp: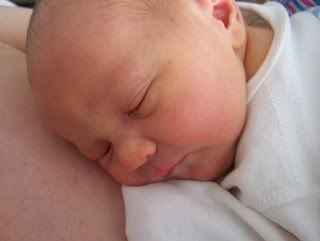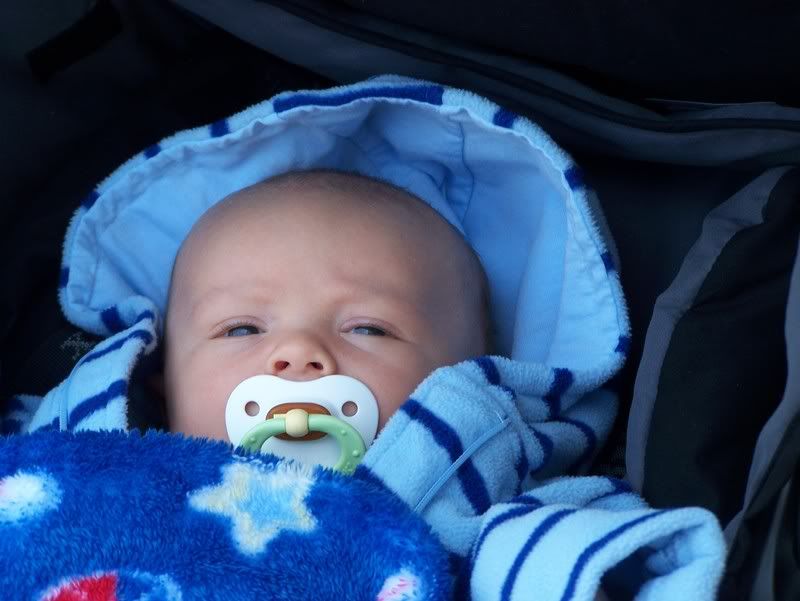 Saturday, December 23, 2006
the girls visit

Lois had a visit with the girls today.
They seemed a little disappointed that we didn't have any presents for them yet, but we promised to take care of them after they do Christmas at home.
We thought they'd be bored out of their skulls, but watching TV all day is an okay Saturday activity for 10 year old girls. Other than some slight disagreements about a show called Rob and Big (don't watch it), the day went well.
posted by Holly at
4:12 PM