2 Mommies and a Baby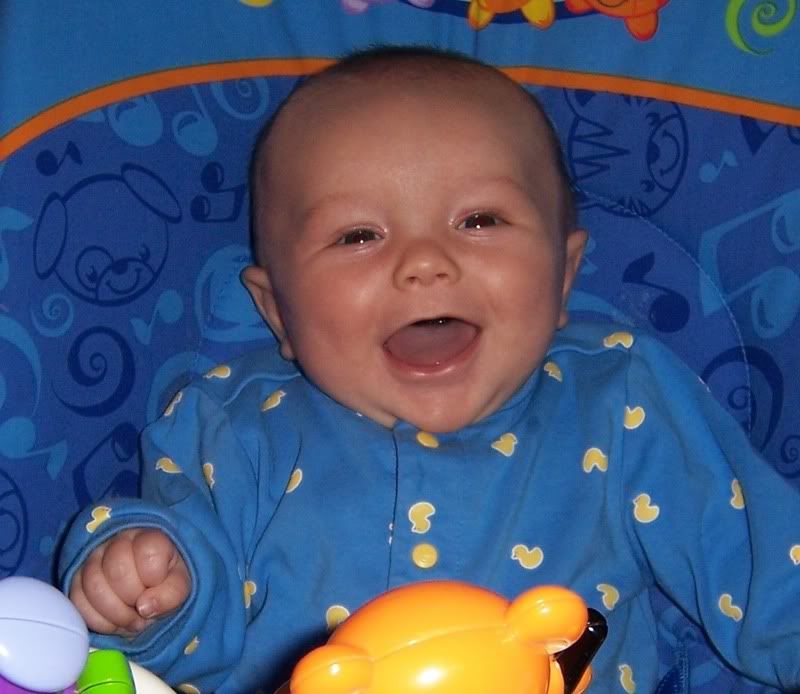 &nbsp: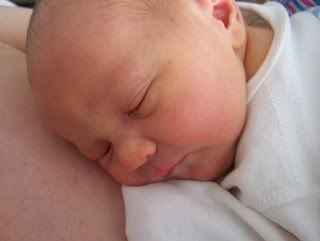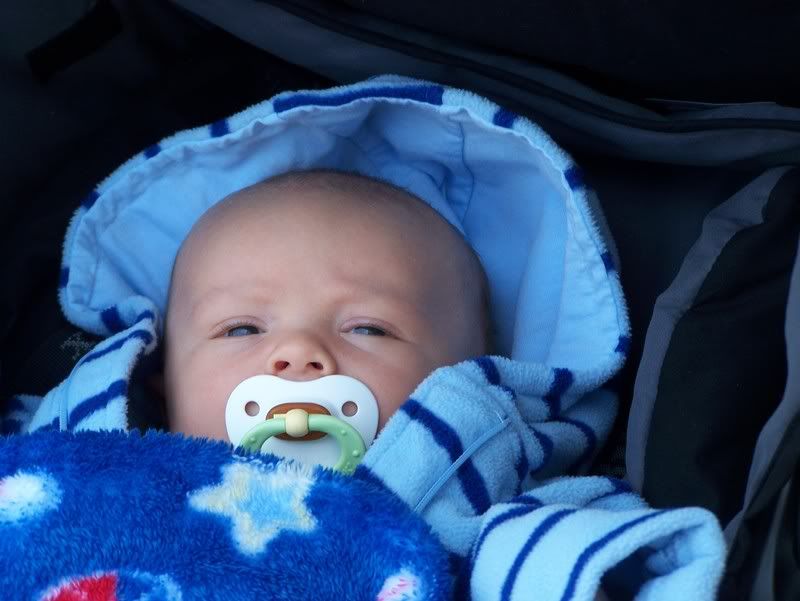 Friday, December 15, 2006
another Friday
Poor, poor Lois!

I'll begin by saying, I apologize for those of you who don't like hearing about bodily functions, but when you are pregnant, or the significant other of someone who is pregnant, many conversations include terms that you hopefully never discuss with each other again.

She has spent the last 12 hours throwing up. It's like the first 3 months of the pregnancy all over again. At the last point this morning, she couldn't even keep water down. I feel so awful for her.

She keeps apologizing to me because she can't get up and go to the bathroom. I give her a can, then I clean it up. Sorta like practice for when the kid arrives.

I am hoping this is a little quick virus that will be gone today. She's absolutely miserable. One thing I keep thinking about is what pressure getting sick puts on your abdomen. We don't want any more pressure than is already there.

- - - - - - - - - - - - - -

We have wonderful friends. I mean, really, really wonderful friends.

I feel like a schmuck because I am doing almost nothing. We have people come over during the day to keep Lois occupied. We have friends come by at night to bring dinner, make dinner, keep Lois entertained, do dishes, etc.

Salina, Ben, Shawna, Jody and Kari spent a huge chunk out of their weekend to hang in our boring little living room.

Just Tuesday and Wednesday alone, Lois got spoiled with Laura, Jody and Jess keeping her company at various times throughout the day. Then Billy, Loren and Harold brought over dinner. Wednesday, Kathy spent the entire day there baking cookies with Jess, bringing over lunch. Then Suzanne, Kaden and Liz showed up with nuts and cream puffs from Costco and Liz cooked pasta for dinner. We didn't even have to supply the wine for the chef.

We currently have the following desserts in our house that have all been brought over in the past 24 hours: apple pie, Costco cream puffs, Entenmann's crumb cake, Costco bag of mixed nuts, homemade oatmeal toffee cookies, homemade mint chocolate cookies (with melted Andes candies, yummy) and more! At least we have a box of clementines to attempt to balance things out.

I will find a way to thank everyone for being the best friends two girls could ever have!

I just can't believe how many people have stopped to hang with us – and are now offering to come over and help me move stuff around the house to help get Chubby's room ready!

I don't know what we ever did to deserve such great people in our lives.
posted by Holly at
9:09 AM