2 Mommies and a Baby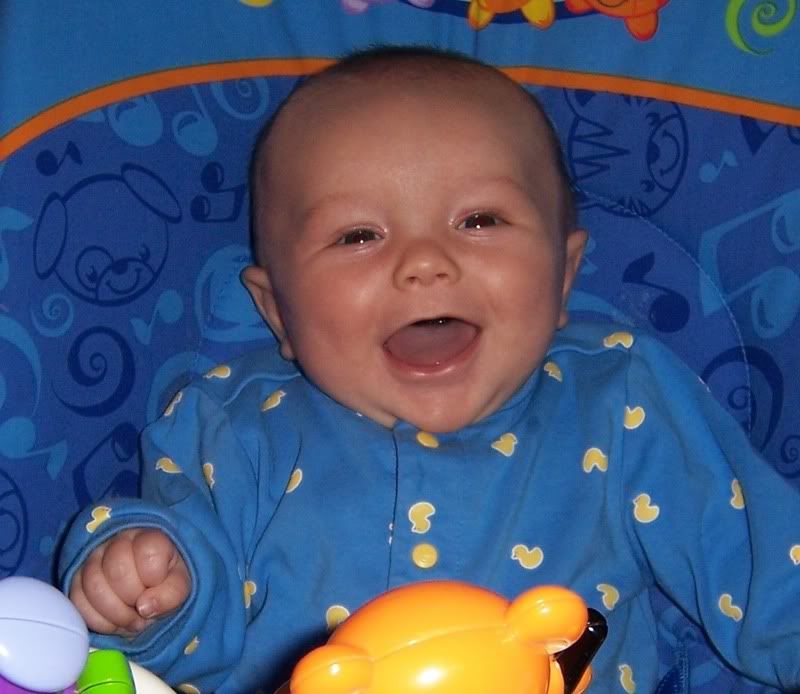 &nbsp: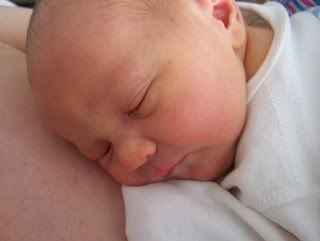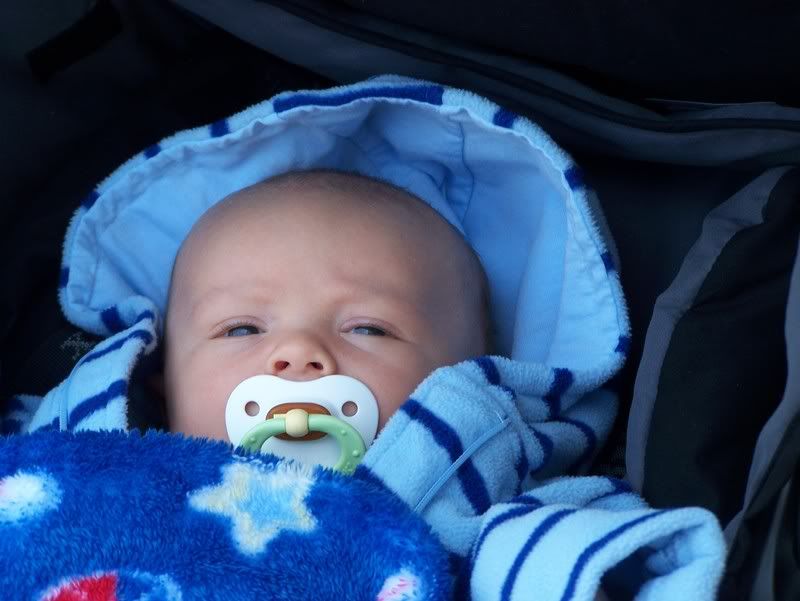 Thursday, March 15, 2007
the end of a day
The car is a goner.
The mechanic was trying not to offend me when he was telling me about the blown radiator and possible blown gasket and the fact that the work is more than the car is worth.
He did offer to get rid of it for me, but that would only work if the damn thing was paid off.
Sigh.
We made the end of the day better.
Lois picked me up at my office with a change of clothes and I gave her a Happy Anniversary card with tickets inside.
Tickets for this show.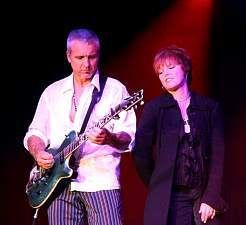 Everyone knows Pat Benatar and Neil Giraldo, right?
Pat is Lois' favorite (tied with Melissa Etheridge, of course)!
The show was INCREDIBLE! She totally rocks - - They both completely rock!!!!
We even had time for a quick bite before the show where we had the best chicken salad and the best cole slaw ever!
And, we made it home before the snow really started!
Despite being a little mad at me for spending money on her, I think Lois really enjoyed herself. She even admitted that she might find Pat hotter than Melissa.
BTW - I discovered today that my insurance company, USAA, not only the best car insurance company ever, but also is hooking me up with a great car loan!
posted by Holly at
11:47 PM