2 Mommies and a Baby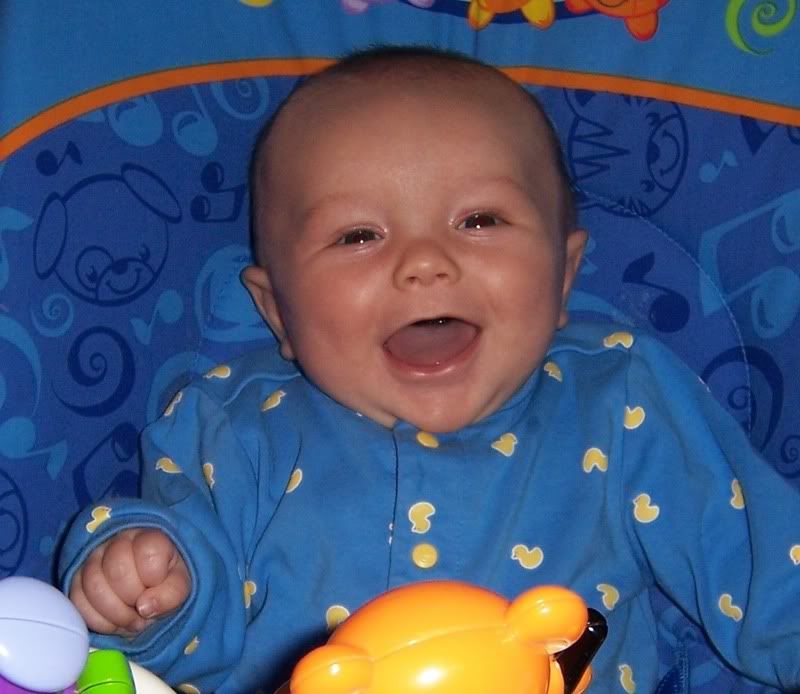 &nbsp: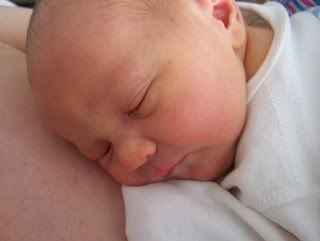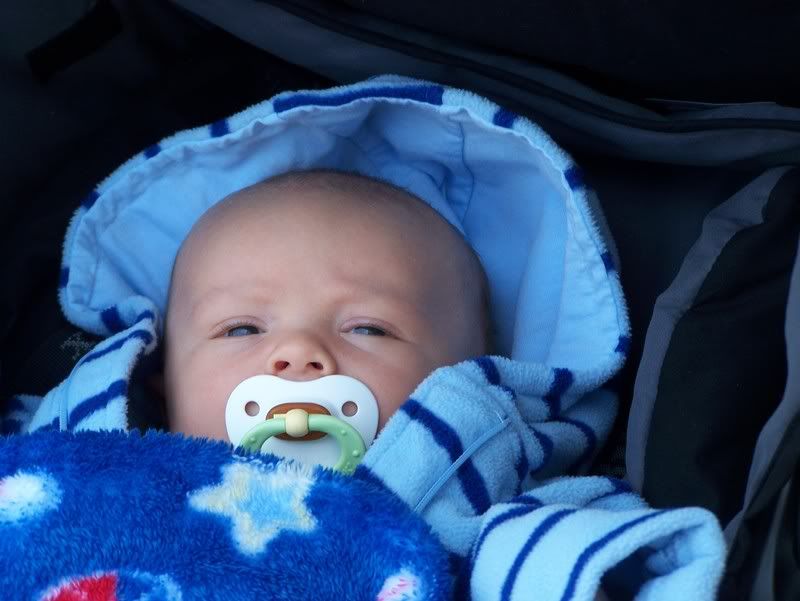 Wednesday, March 14, 2007
Spring Outing
Am I the only one stunned that Sanjaya is still on American Idol?
- - -
Mommy has been crazy busy at work this week, so the blogging is at a lull.
Momma is getting worn out because little Andrew has been restless for the last 24 hours. Today, the little guy was awake ALL DAY - going down every several hours for a max of 10 minutes at a time.
Momma figured she would take him for a walk to give him some air and hopefully tire him out.
It was the first Spring day (and last one for a little while with snow in the forecast this weekend)!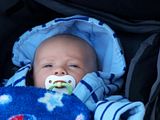 The wearing the kid out plan hasn't worked so far. It's now 10 pm and he still hasn't napped. And we are not starving him this time!
posted by Holly at
10:14 PM