2 Mommies and a Baby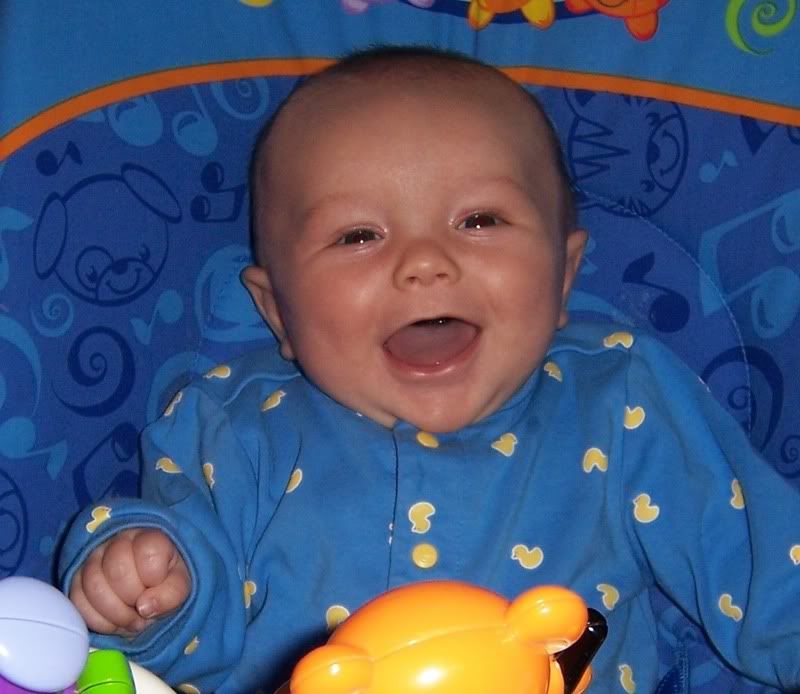 &nbsp: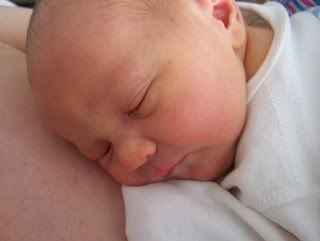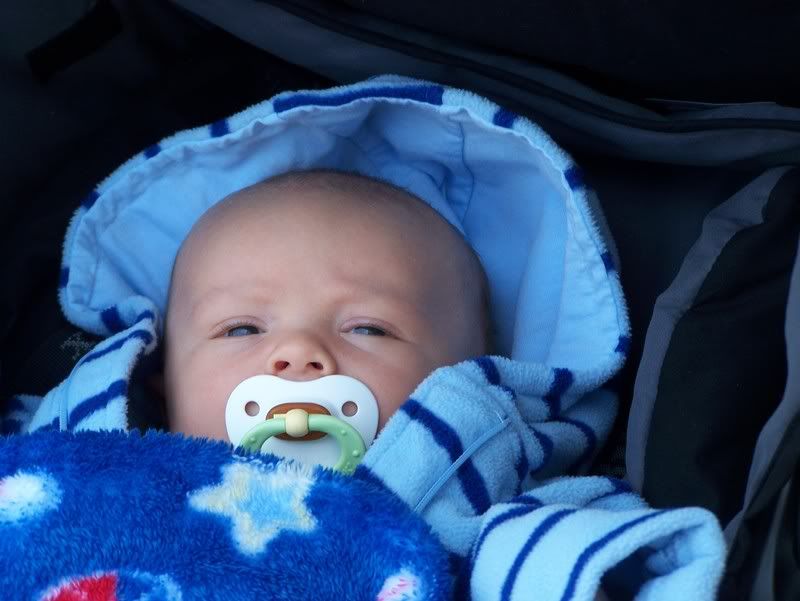 Tuesday, March 06, 2007
blog and templates
I've been goofing around with templates and I'm getting very frustrated.

I really wanted to find a cute baby/kid type template that was unique.
I found a few but they don't seem to line up right when I try to change my template (like I have all of the side column and the body/posts are at the bottom)

I am considering moving to Wordpress, and I already found a template somewhere that's CSS that I like. However, I don't have the attention span or the technological intelligence to "get" Wordpress.

Do I need to use a host? Is it hard to learn how to post on Wordpress? change templates? add pictures?

Any blog savy readers out there who want to help me out??!?!??

I really appreciate any input!
posted by Holly at
2:24 PM