2 Mommies and a Baby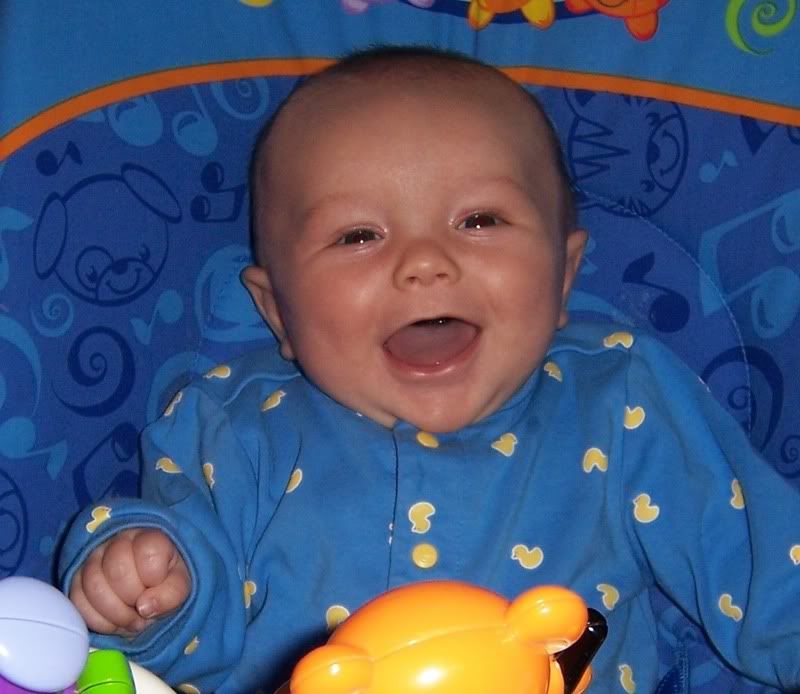 &nbsp: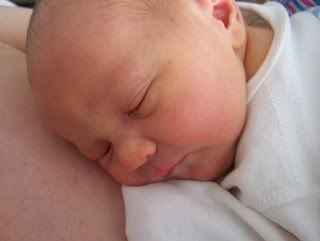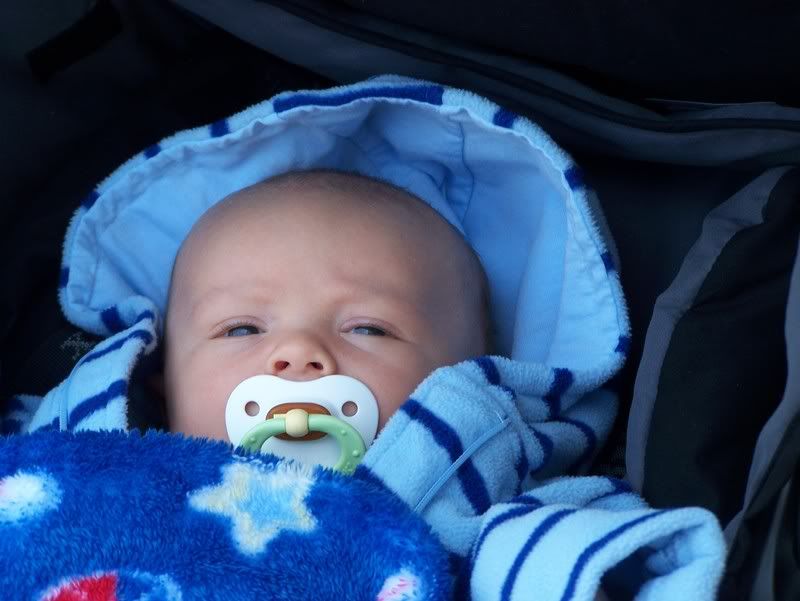 Wednesday, March 07, 2007
the head
Wow, that picture is bigger than I wanted. Oh well.
We've been trying the swaddling thing. We had the kiddopotamus Swaddle Me things (which are great) and we recently were given a
Miracle Blanket
by a co-worker.
The poor kid is partially mummified by the contraption. It does seem to soothe him sometimes, but Lois thinks he hates being swaddled because we always struggles against it.
I am not quite sure if it's helping with his sleep or not, or if he finds it calming. The poor kid seems hungry all of the time, so it's hard to tell if he's crying because he's hating being swaddled or he's just hungry AGAIN!
For now, we are not being overly diligent on the swaddling. Lois never does, I'm the one who puts him in it.
I think he looks cute, Lois thinks we should start calling him "the Head" because all you see is a potato sack with a head sticking out.
Poor kid.
posted by Holly at
12:11 PM