2 Mommies and a Baby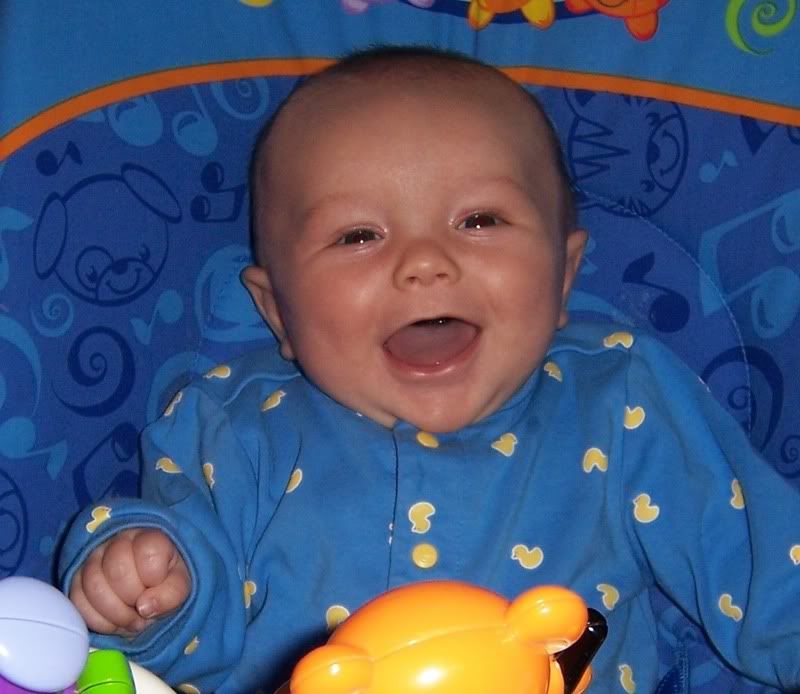 &nbsp: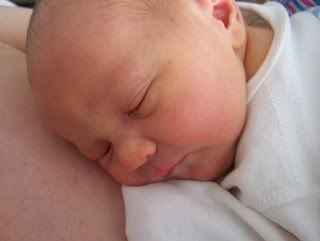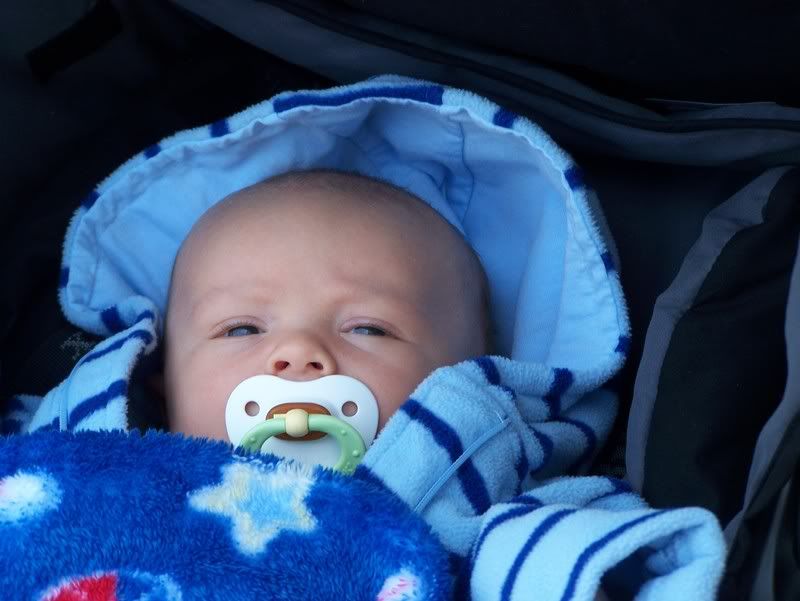 Monday, March 19, 2007
GO LADY FOXES!
Yes, I am a UConn Women's Basketball fan, but I, of course am a Marist fan through and through (my undergrad alma mater). It's never on TV, but I try to at least watch tournament games.
Can you believe the women knocked off Ohio State??
Go Red Foxes!!!!!!!!!!!!
- - -
In other news, the weekend was nice. After spending 2.5 hours trying to get home in the snow on Friday (a usual 30 minute drive), I was hoping for a little down time.
Instead, I spent Saturday car shopping with Suzanne, my car dealer expert. It was an incredibly discouraging experience and I was beyond frustrated when it was over.
The problem is that I owe money on the Hyundai. I would have bought a Toyota Yaris on Saturday if the dealer wasn't being so shady. I will probably never have Andrew in it, so I am less concerned about the safety thing.
But, I can't even afford the cheapest new car on the market and payoff the Hyundai. And I need to buy something with a warranty and the certified pre-owned cars are overpriced.
The Toyota dealer spent most of the time trying to sell me the $18,000 Corolla Sport and kept trying to divert me from my desire to buy a manual transmission, no power package Yaris (maybe $12k or $13k).
So, I am back to the drawing board this morning.
Plan A is to call the Hyundai service center and see if they will try to fix the car under warranty. I mean, really, they give 100k mile warranties and 6 days after I hit 100k, the engine blows?
Plan B is to try to pay off the Hyundai in a few short months. My brother has graciously lent me his car, which I will probably buy from him if Plan A doesn't work out. I will pay him off as quickly as possible, so I don't have a car payment.
So, I am driving the Chad-mobile for now. It's a 2002 Subaru Impreza WRX Turbo with 57k miles. And I think the originally owner was a drug dealer in Bridgeport, so the car is a little "pimped out" or "souped up," however you want to put it.
It's a white car with royal blue leather custom seats and a "amplified" muffler. I've been driving the car less than 24 hours and have already been mortified by pulling into my quiet condo, a nice gas station in Niantic, CT and this morning, pulling into the courthouse parking garage. Whether or not I am keeping his car, I am getting a normal muffler put on it.
I feel pretty cool driving the turbo-loud car around blasting Shawn Colvin.
- - -
posted by Holly at
9:09 AM