2 Mommies and a Baby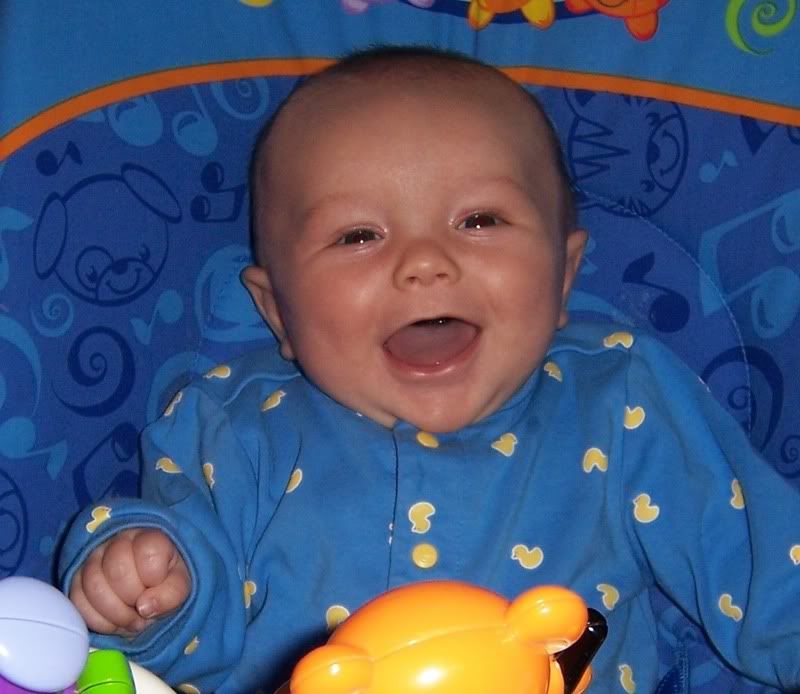 &nbsp: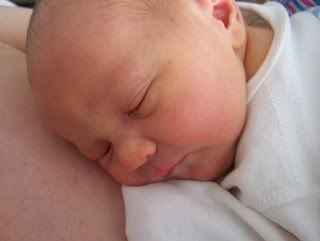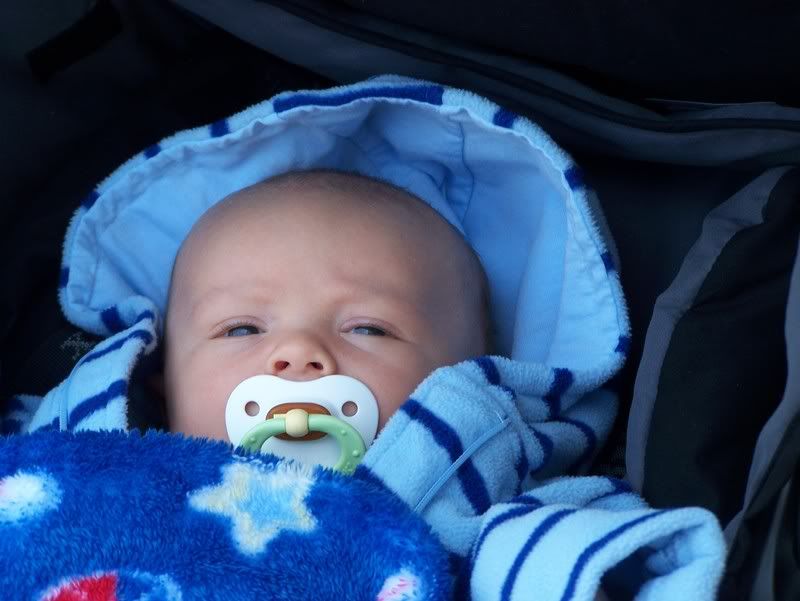 Thursday, March 01, 2007
Randomness about March
uconnw~1
Originally uploaded by hollykr1976.
It's March.
That means Andrew will be a month old soon!
That also means March Madness time!
Go UConn Women!! (The regular season Big East champs and #3 overall).
Thankfully, the baby shower is pushed back to April 1st. That will cause little interference with the Final Four scheduling, because I'm sure that was the most important scheduling item on the minds of our friends who are throwing us the shower.
Another March thing - since it seems be to coming in like a lion tonight - is that it I need to complain for a quick second about winter driving!
First of all, I consider myself a very good driver. I drive a 4 cylinder stick shift Hyundai with almost 100k miles, horrible tires and front wheel drive and I am still a very good winter driver.
Here's a quick list of things that frustrate me about driving in wintertime:
1. People who don't clean off their cars. I know that Fairfield County, Connecticut is swarming with 5'1" soccer moms who cannot reach the roof of their Suburban/Expedition/Hummer/Sequoia, but that's what extender brushes are for. It is highly annoying (and rather frightening) to be behind one of these vehicles on the highway when the huge chunks of ice and snow are being hurtled towards my little Hyundai that I carefully cleaned every bit of snow off.
2. Pick a speed. When it is above 40 degrees and it's lightly snowing, creating light rain conditions on the ground, it is totally unnecessary to go 25 mph on the highway. And vice versa, there is no need to go 80 mph or tailgate when it is heavily snowing and icing.
3. Gas station squeegees. We pay an arm and a leg for gas. Sometimes I even go inside and pay a $1.25 for a Diet Dr. Pepper (which is outrageous). The least, the LEAST, gas stations could do is put a little soapy water in those squeegee bins. I have yet to encounter one gas station this entire winter that has anything more than mud in their bins. I still use it anyway since it's a temporary fix to not being able to see out any window.
4. In bad weather, hang up the cell phone. I use a hands free microphone as is the law in Connecticut. Very few other drivers seem to care about this law. However, the rule should be that if you have problems talking and driving during normal weather conditions, do not, do not, do not chat away on your cell phone in snowy conditions, it makes you doubly dangerous.
5. And finally, pay attention. Follow signs and pay attention to other drivers. Pay attention to people stopping ahead. Pay attention to other cars sliding or having trouble with conditions. Pay attention to the speed of traffic before you pull out in it. Pay attention - you are not the only one out on the road who doesn't know how to drive in bad weather!
Thank you!
I feel better now.
posted by Holly at
12:05 PM