2 Mommies and a Baby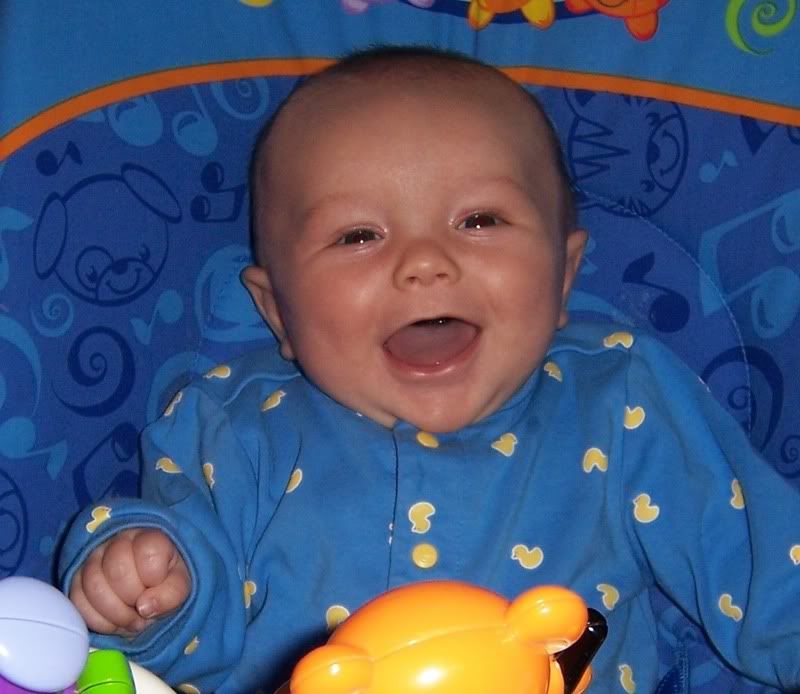 &nbsp: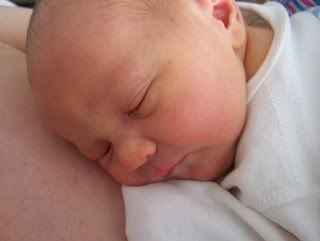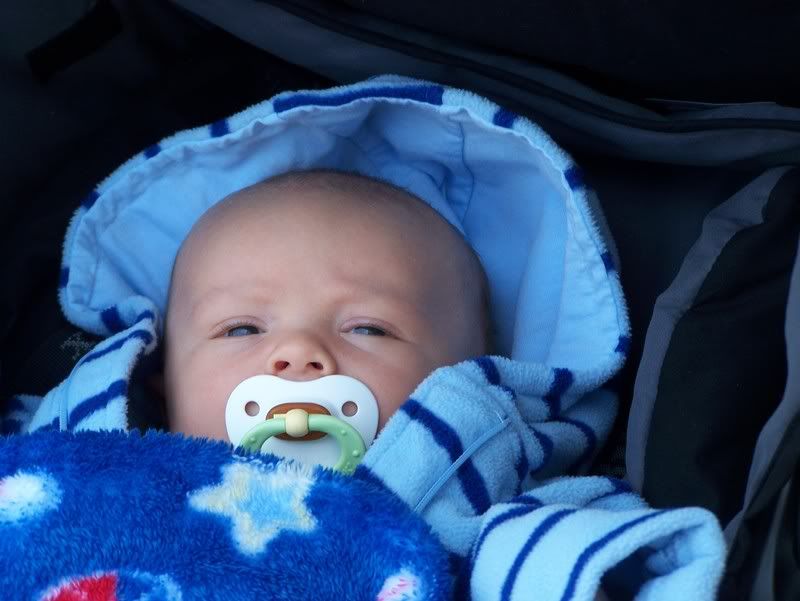 Tuesday, July 12, 2005
8 weeks (or 6 weeks) whichever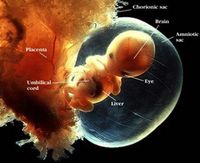 This is what a baby looks like at 8 weeks, which we are just starting. I think pictures like this are incredible. Loey thinks it looks like a little alien and not a cute little baby.

We call the baby Ziggy - it started when we were talking about it being just a little zygote in the beginning.
According to babyzone.com, Ziggy is in the 2nd day of his/her/its 8th week.
This math is really throwing me off. I still think it is week 6 since conception was only 6 weeks ago, but, whatever.
We are going to the doctor today and maybe we will be able to see a picture of Ziggy.
While Loey is not excited about the poking and proding which comes with any visit to the Gyno, she is anticipating it just a little.
Plus, babyzone.com recommends that Dad should take Mommy out to dinner after the pre-natal visit as a little celebration.
Maybe I should offer. I need to be working on the Daddy/Birth Partner stuff.
posted by Holly at
10:55 AM