2 Mommies and a Baby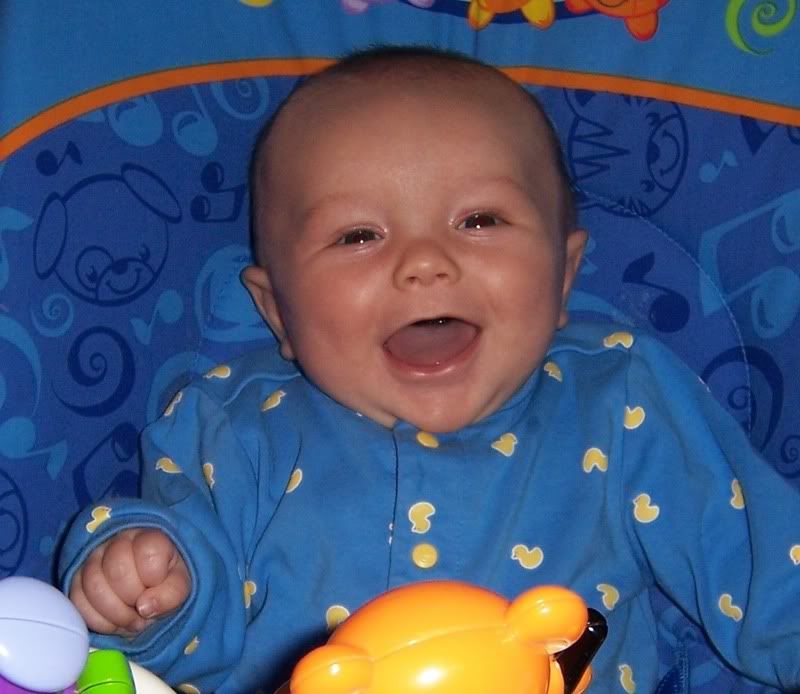 &nbsp: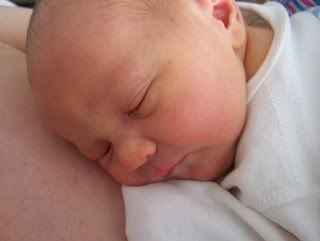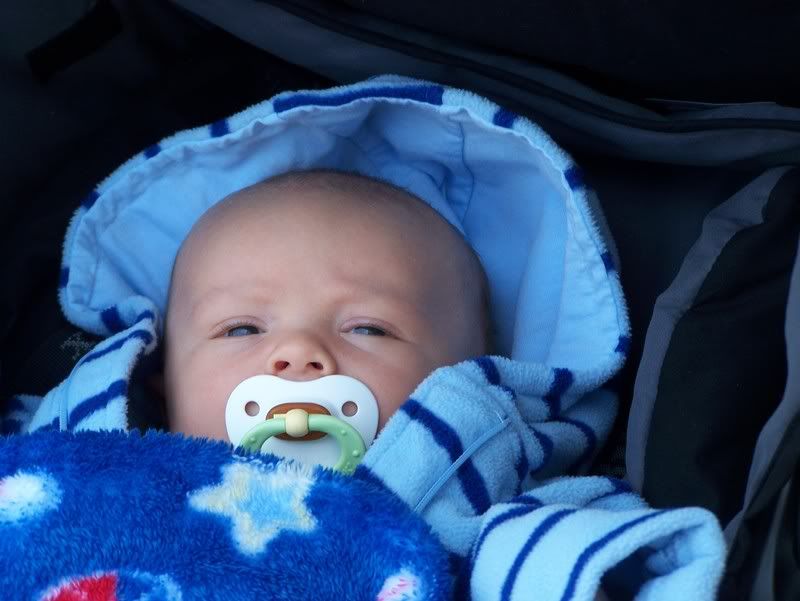 Wednesday, November 30, 2005
the eagle has landed
we inseminated today.
i gave the little sperm some motivational words and then told the egg that it better be there ready to be a willing recipient.
i'm sure it is a little different for straight couples who get pregnant. i can only guess that straight people don't have so much $, driving and people involved. i can also only imagine that straight people don't get to look at the little swimmers through a microscope like i got to.
how boring it must be for them.
now we get to wait 2 weeks to know the results. waiting does suck.
posted by Holly at
8:48 PM