2 Mommies and a Baby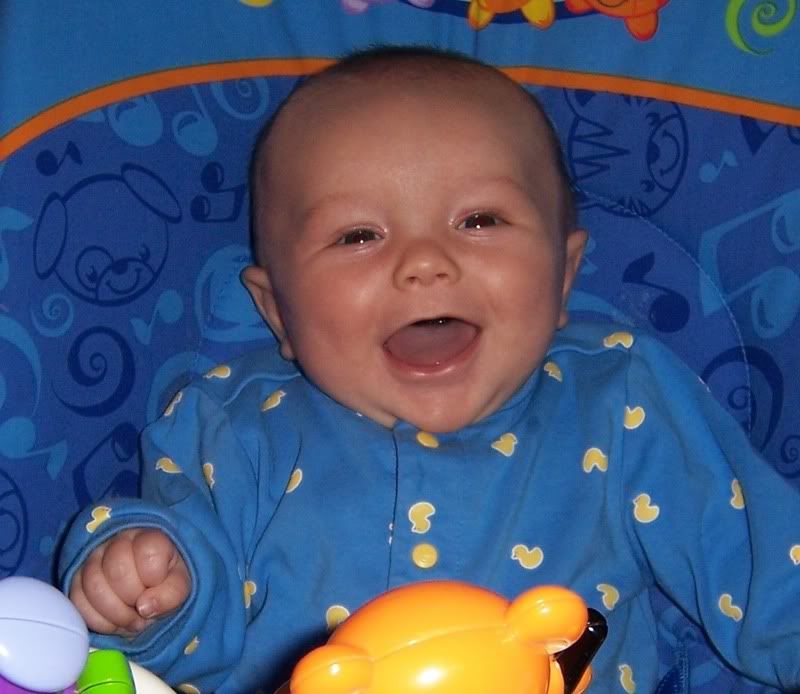 &nbsp: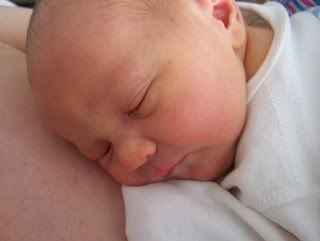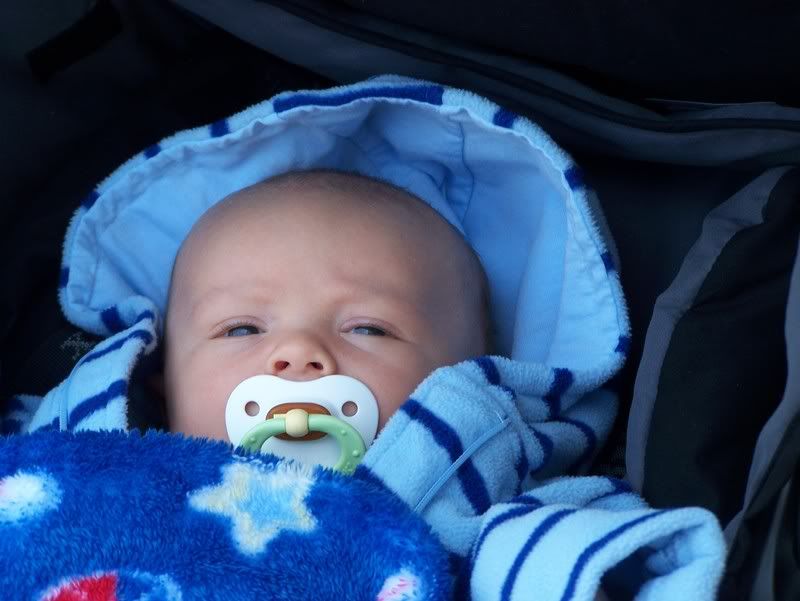 Thursday, September 01, 2005
the miscarriage is still not over
We had a horrible night last night.
When you don't have a DNC (which we opted not to do), you are allowing nature to take its course.
The course was taken last night.
Lois woke me up around 2 am. Apparently, she was already contracting, cramping and hemorrhaging for some time at that point. It was awful.
I paged our doctor somewhere around 2:30 am, she didn't seem concerned, but wanted me to give Lois some painkillers. Advil was the only thing I found.
I know I have some Percocet somewhere, but it is in a moving box that I will probably find around December.
The Advil was little help for something nearing labor pains and full contractions.
I will save the graphic part, but my heart just ached that I couldn't do anything for Lois.
I guess we should have been more prepared for this. We had to know it would happen.
I spoke to a friend at work who has two children but had several miscarriages between them. She did a DNC, she dealt with a miscarriage the natural way and she gave birth to both of her children naturally. And, she was just as squeamish about giving birth as Lois is (my friend ever told her husband at month 8 with her first child that she couldn't go through with it). But she did. And she told me that if Lois made it through the pain of last night, that she will be just fine giving birth.
This may or may not be of any consolation to Lois at this point.
Her current position is that if one must go through that much pain and so many contractions, a baby should result from it.
I can't say I disagree.
posted by Holly at
11:36 AM