2 Mommies and a Baby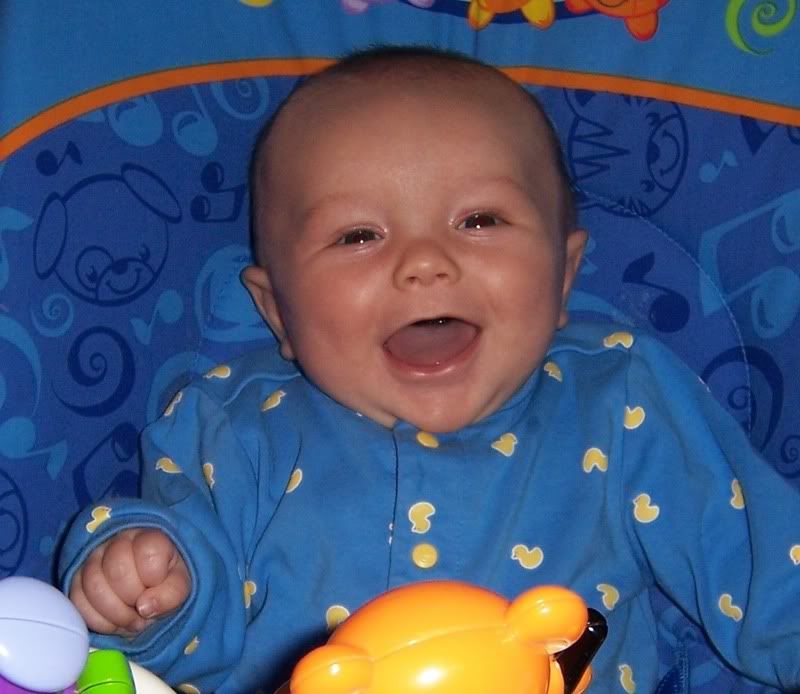 &nbsp: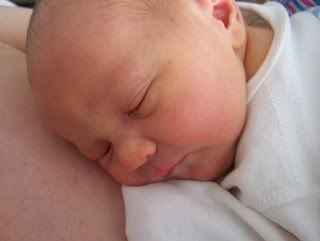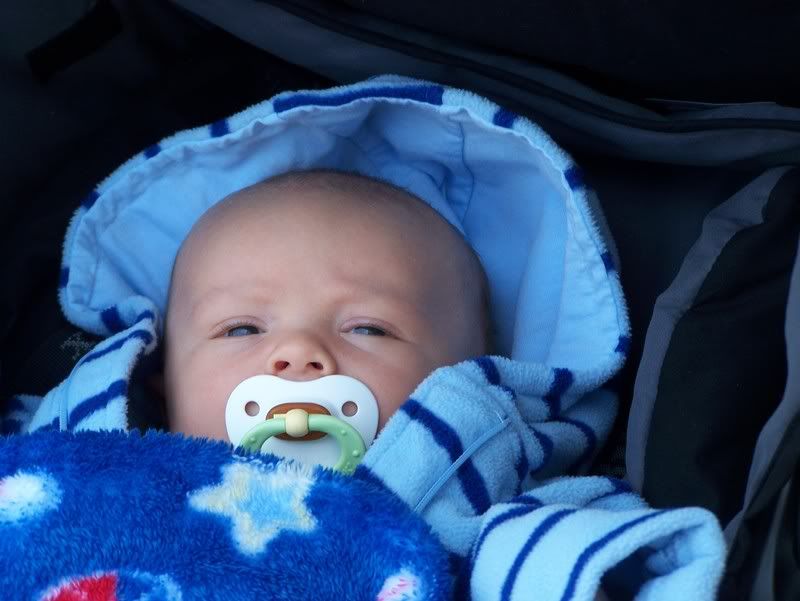 Monday, October 03, 2005
civilly united?!?! or something like that
What was supposed to be a quiet ceremony with no party turned into something with a little more attention drawn to it than Lois had in mind.
We are now civilly united and the entire greater Danbury area knows!!
Check it out
.
posted by Holly at
2:47 PM