2 Mommies and a Baby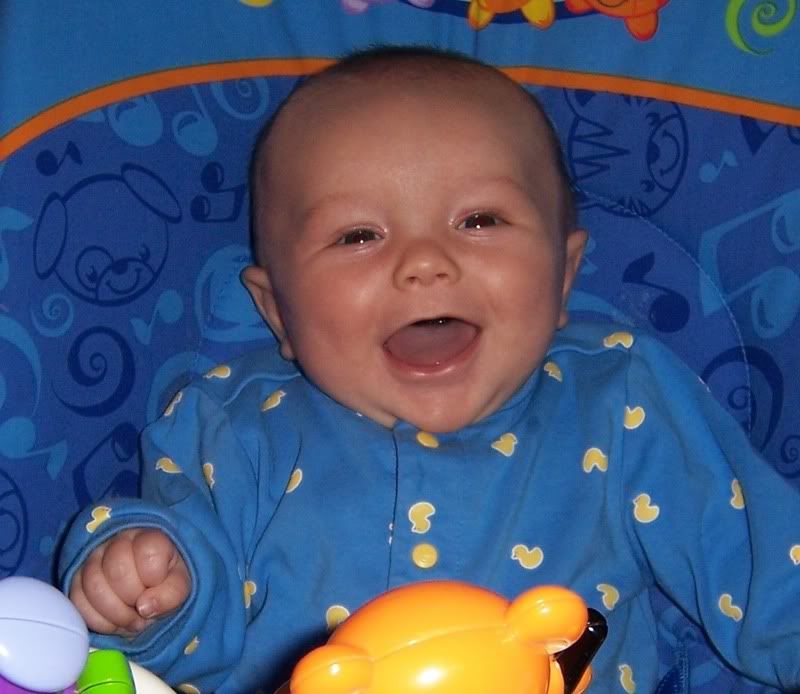 &nbsp: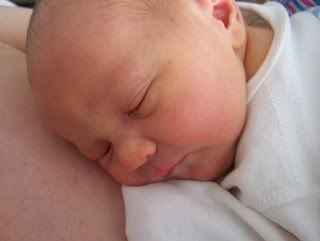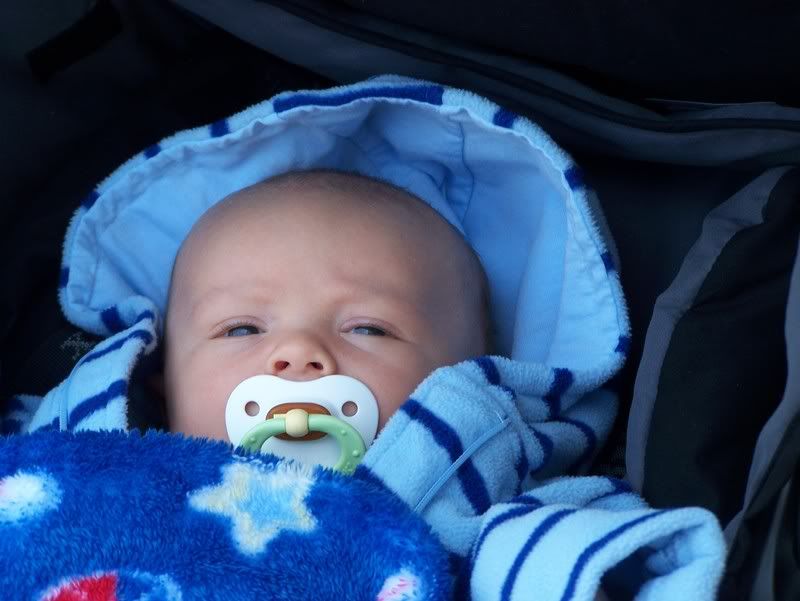 Thursday, November 17, 2005
tomorrow
tomorrow is the big day.
well, one of the big days that gets us closer to potential parenthood.
tomorrow, lois has a doctor appointment to have some test done to see if we have the "all engines a-go" to start trying the pregnancy thing again.
we're keeping our fingers crossed.
posted by Holly at
2:59 PM