2 Mommies and a Baby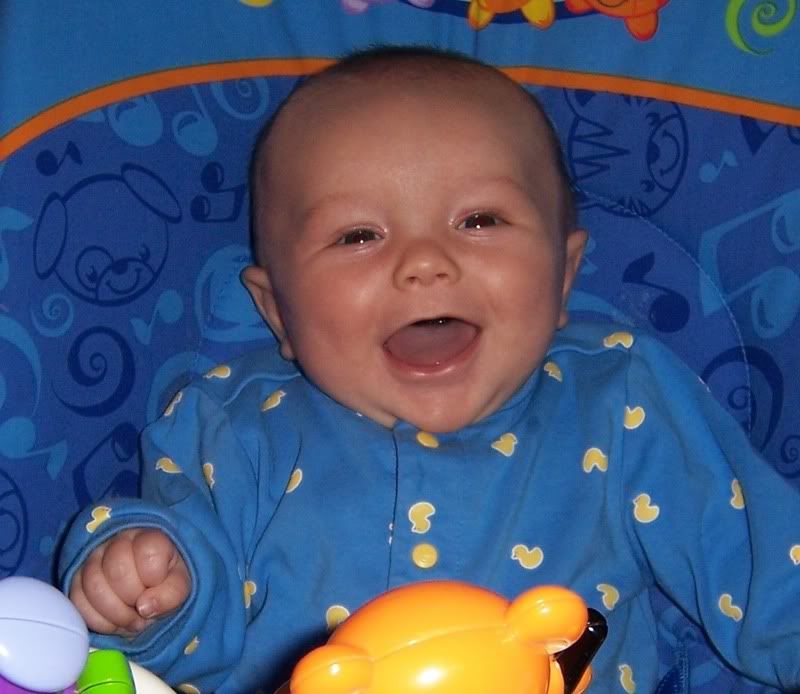 &nbsp: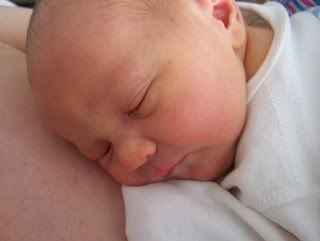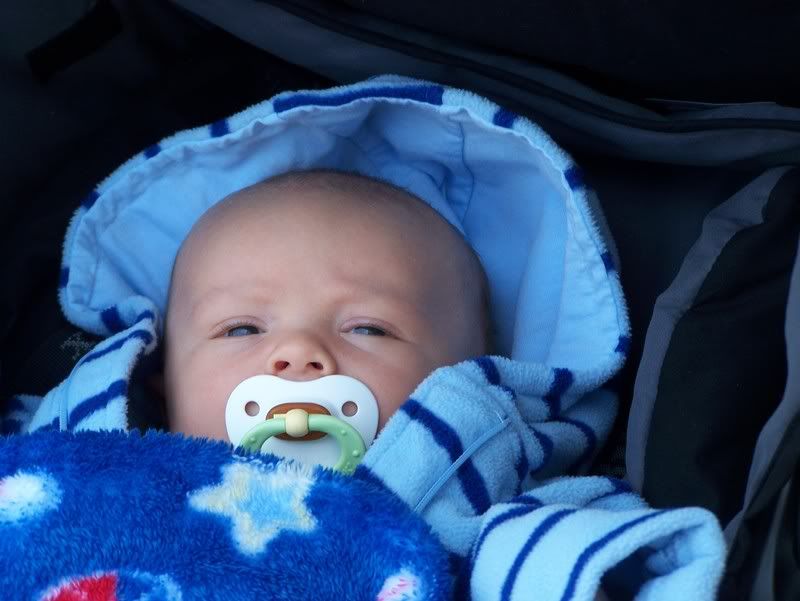 Monday, August 22, 2005
I wasn't going to buy anything...
I wasn't going to buy anything for the baby before we got well into Month 4, but since we were at the end of the first trimester, I thought I could get a little something.
One of the things I ordered was this.

I forgot about it, and it came in the mail to work on Thursday.
It just took the breath out of me to open the thing, especially once I realized what it was.
This, along with another surprise item, will most likely remain in my trunk for at least another 6 months (hoping that our next attempt at the pregnancy gig works the next time we try).
posted by Holly at
11:51 AM