2 Mommies and a Baby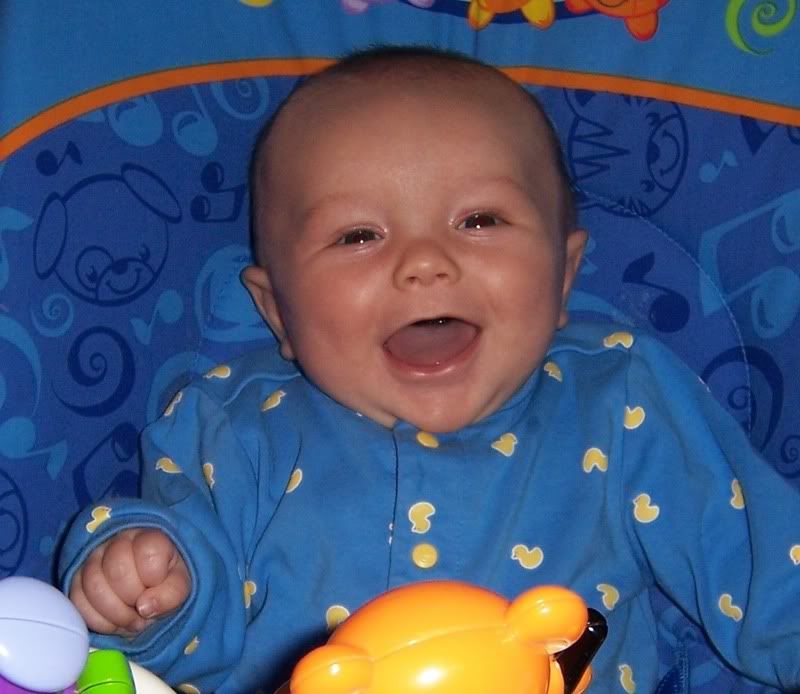 &nbsp: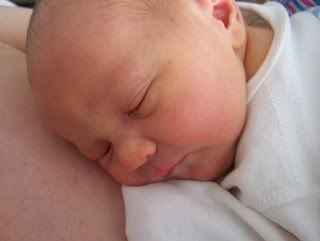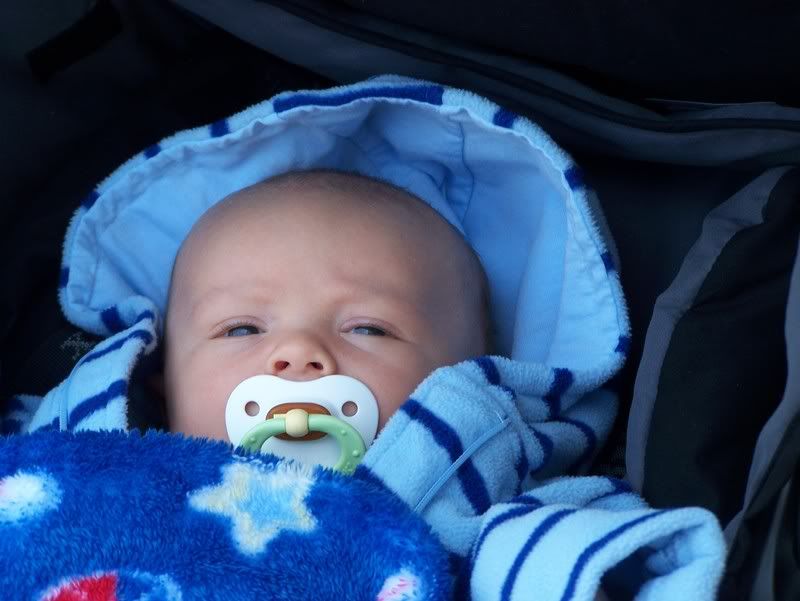 Sunday, March 12, 2006
another BFN
Another "Not Pregnant" on the digital test. It was confirmed this morning with the arrival of AF.
Now we are at Day 1 again. We're starting to use the fertility monitor today to see if it comes up with the same timing for ovulation.
We have 4 tries left.
I think this is a lesson in patience for us. Between finding a donor, medical holdups, a miscarriage at 3 months and unsuccessful attempts, this has been in the works for 16 months. It will happen when it's meant to happen, right?
A friend of mine had 5 miscarriages until she had her son and tells me that she wouldn't have had 6 kids and can't imagine not having her son so it all happens for a reason, right?
We are appreciating the difficulty it takes getting pregnant and will have no lack of appreciate for this child.
Enough with the patience test, okay?
posted by Holly at
8:53 AM