2 Mommies and a Baby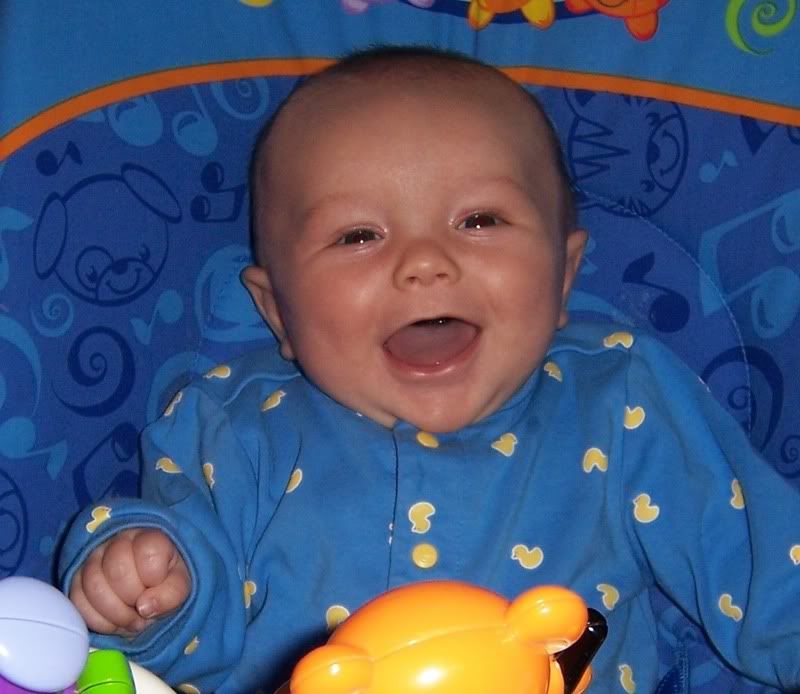 &nbsp: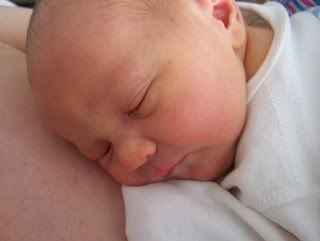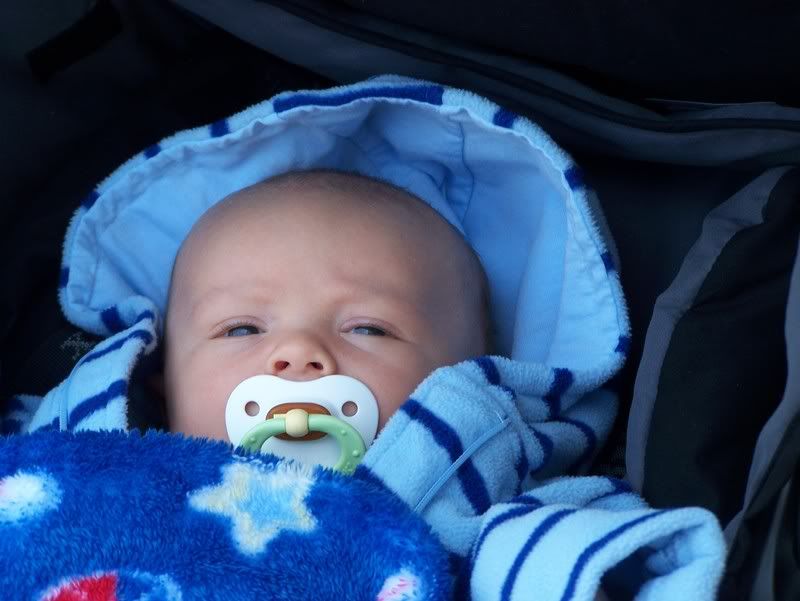 Tuesday, March 28, 2006
good news so far
The sample looks good!!

I just heard from Lois, she is on the table at the doc's office. I am at work and couldn't get out to be there, but her mother is there keeping her company for that post-IUI wait period.

She called me upwards of 26 times so far today between the drive to the storage clinic and the drive to the RE's office and now from the RE's table. She is bouncing off the walls because she is sure it is going to work this time.
She even sang Melissa Etheridge to the sperm most of the drive as a motivation!

We're excited that the sample looks good, I am particularly antsy this time too because we think that since we resolved one problem that everything should be golden now, but we still are trying to not get our hopes up.

Sigh...we are keeping our fingers crossed as we enter the 2ww!
posted by Holly at
4:29 PM