2 Mommies and a Baby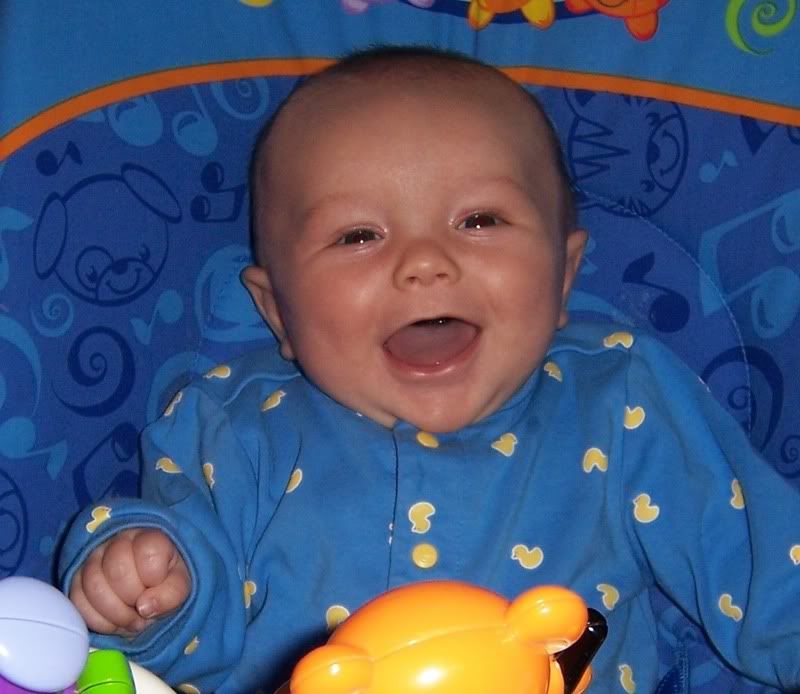 &nbsp: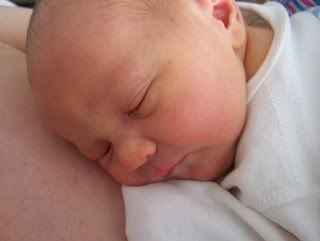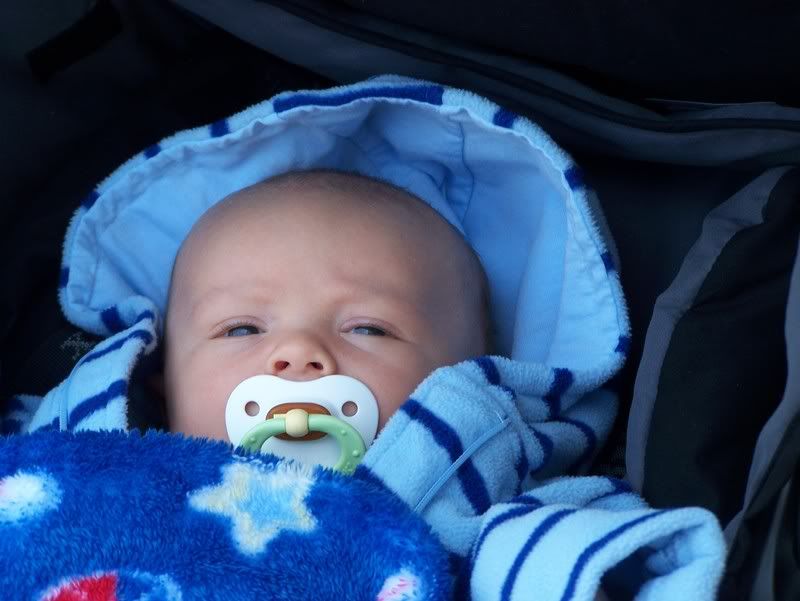 Thursday, March 09, 2006
...
We are now playing a game of 'how long can we hold out without testing.'
AF should be here on Saturday or Sunday, so if it/she doesn't arrive, we will test.
At least that's what Lois says.
I think we are becoming less anxious with each attempt and a little more patient. Or maybe just better at distracting ourselves.
If is does work this time, how long should I wait before I tell my mother?
posted by Holly at
10:19 AM