2 Mommies and a Baby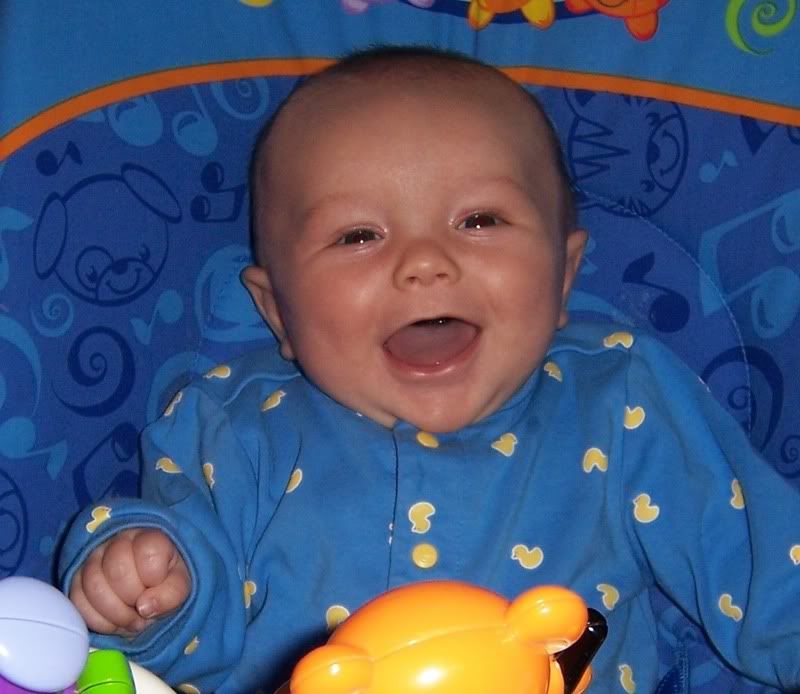 &nbsp: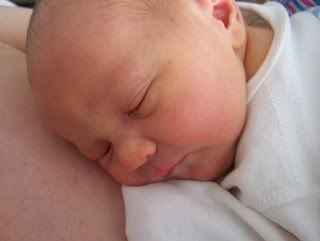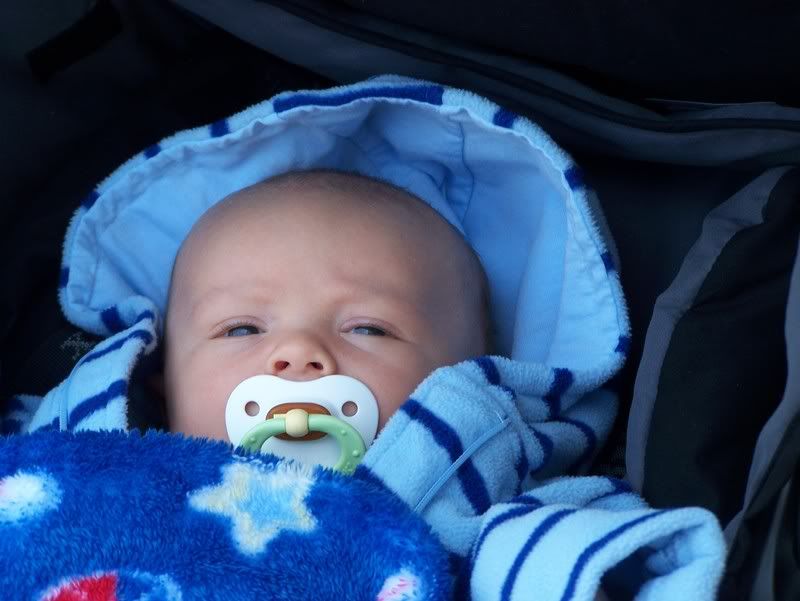 Tuesday, March 28, 2006
today is the day of truth.
Last night we got a positive opk! Lois is ovulating!
Today will be the day, now we are keeping our fingers crossed for a good sample with lots of good swimmers.
If it doesn't look good, we might do another IUI this afternoon or tomorrow the better the chances.
Today is the day we find out if the last bad sperm sample we had was just a fluke.
We felt good about it this morning. We're keeping the fingers crossed and thinking good sperm thoughts.
posted by Holly at
8:24 AM