2 Mommies and a Baby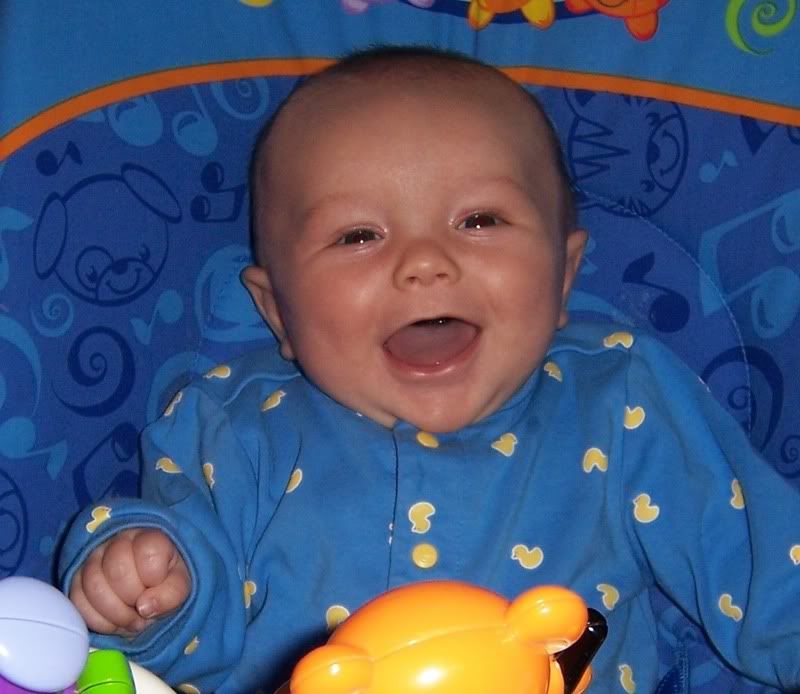 &nbsp: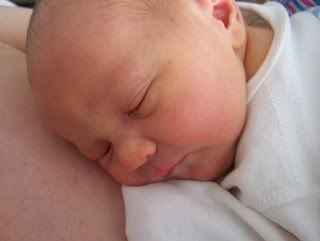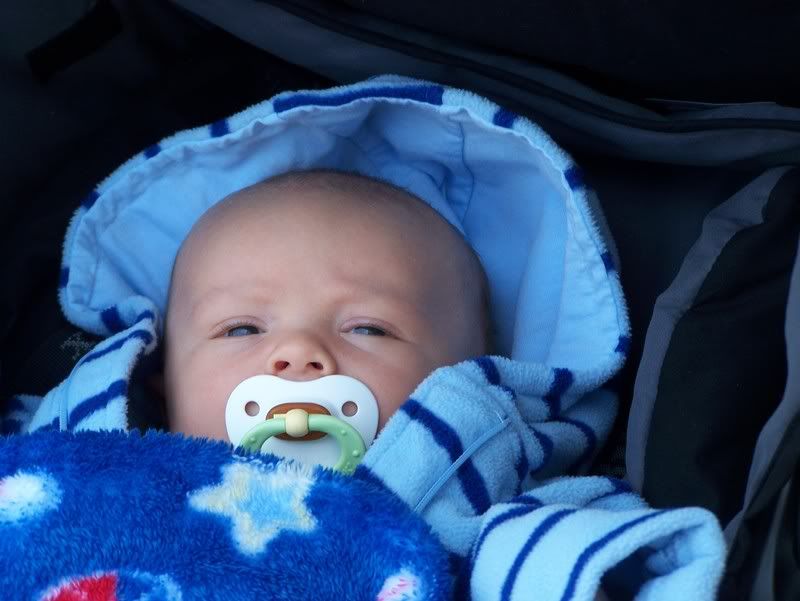 Friday, September 29, 2006
well, it's a ...
I was wrong. Lois was right.
The most important thing is that everything looks great! Healthy! Wonderful!
I have a bunch of pictures that I need to get to a scanner over the weekend to post.
Wow...Chubby's a boy!
posted by Holly at
8:15 PM