2 Mommies and a Baby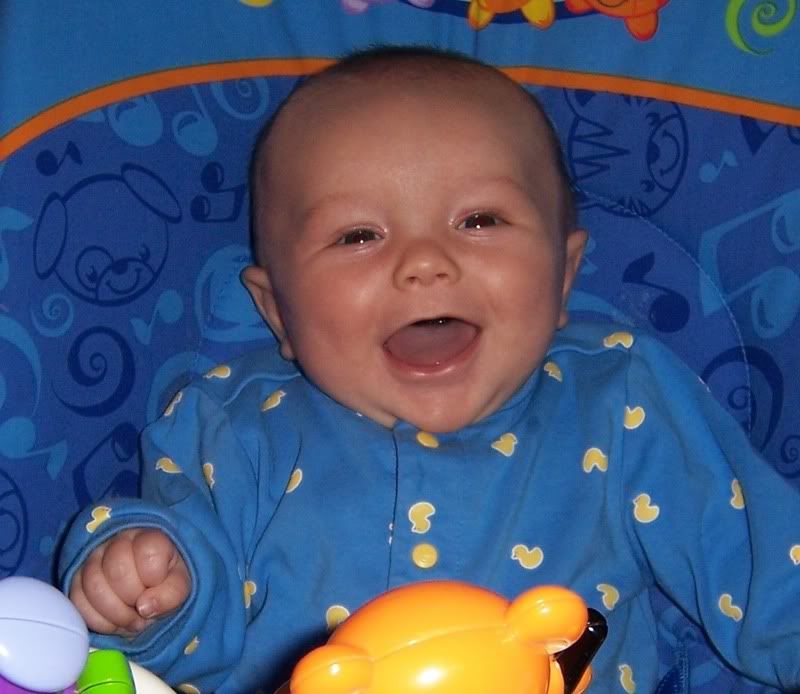 &nbsp: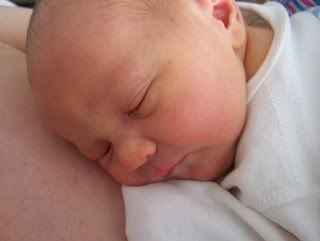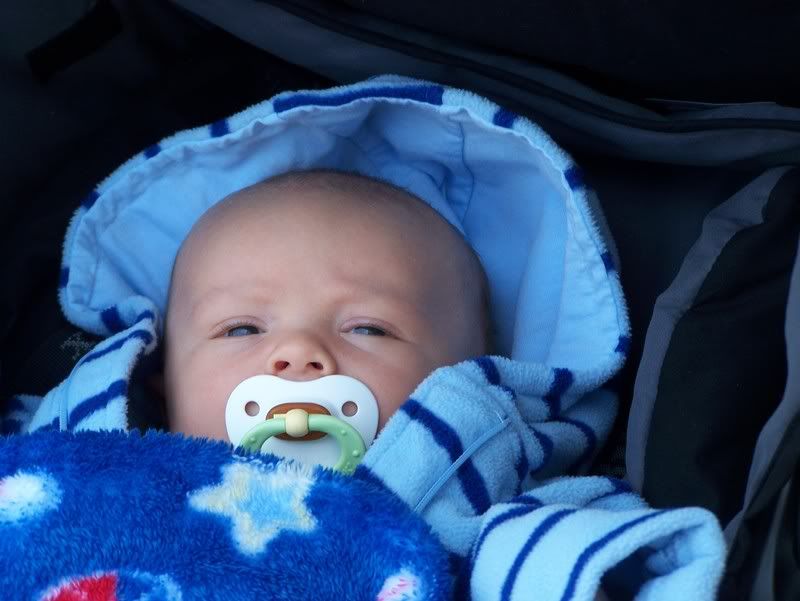 Wednesday, September 20, 2006
bedding poll!
Calling all readers!!
It's poll time! Or better known as "we need help and input" time!
I am taking a poll for potential nursery bedding. Keep in mind that the furniture in the room will be the color of the crib I posted yesterday.
Lois wants me to narrow it down to 2-3 choices and then present them to her for discussion. My mind is still completely open to suggestion.
I am also thinking about painting the room, not anything as extravagant as
Wendy & Karen's
set up or as creative and cute as
Stacey & Angele's
(both of which are incredibly cool), but maybe something easy that I can handle.
First the
girl themes
Flutterbye (Girl choice A)
or
Holly Hobbie (Girl choice B)
(This one is special to me since I was named after Holly Hobbie. No, I'm not kidding. My parents let me sister name me. It could have been worse, I guess).
Now, onto the
boy themes
Transportation (Boy choice A)
Planes (Boy choice B)
Can you tell I like airplanes? Target has a cute train one too, but I'm not sure Lois is 'on board' with it..LOL. And, I am still looking for a sports theme that I like.
I really like boy themes better since I am not a big fan of pink, but I am still convinced we are having a girl, so I guess I need to have some ideas.
This gives people an idea of our tastes. I guess we are a little plain and simple. If anyone has any other choices that you want to direct us to, please feel free!
We hopefully find out if Chubby is a 'he' or a 'she' in 10 days!
---
posted by Holly at
11:51 AM