2 Mommies and a Baby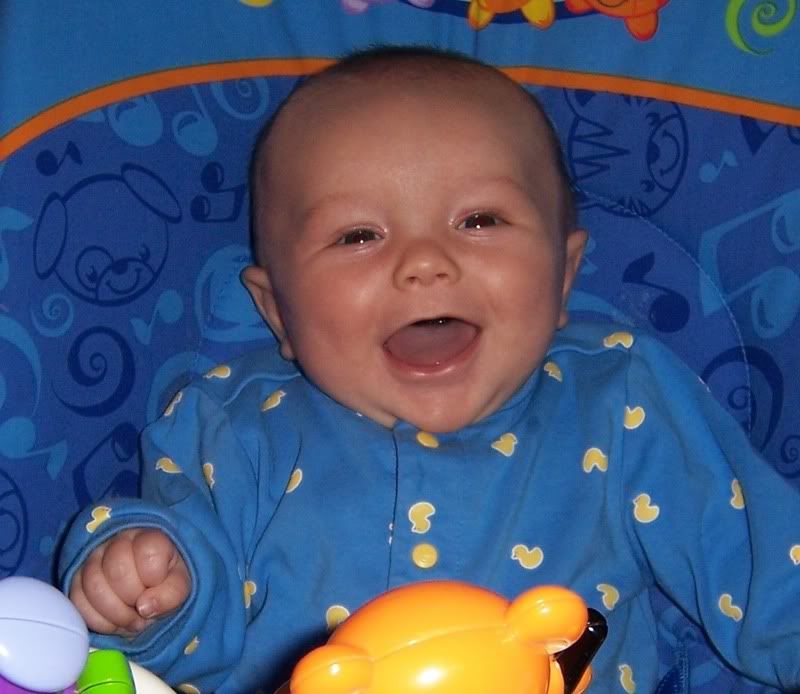 &nbsp: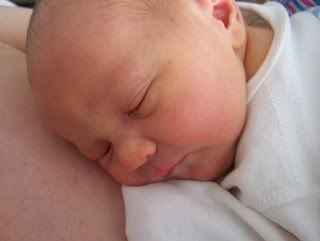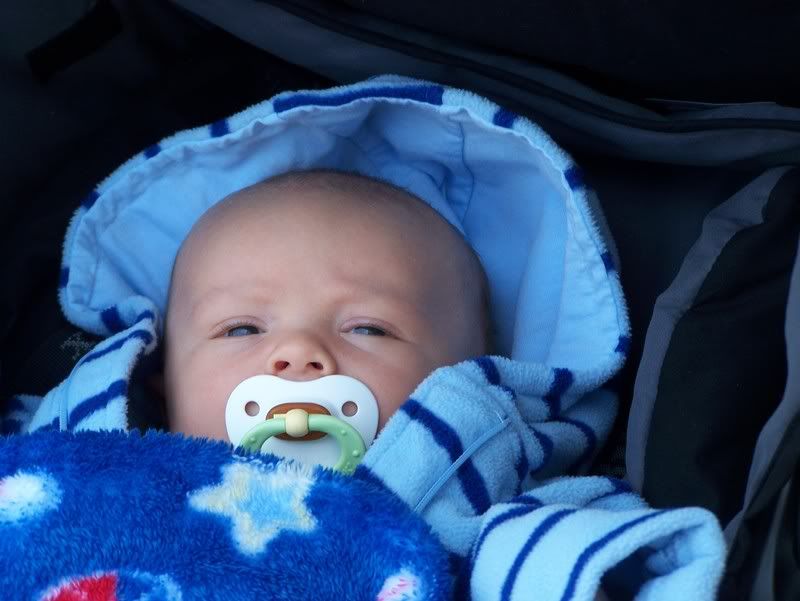 Monday, September 25, 2006
road trip!!!
We took a road trip yesterday (with Shawna and a pregnant Salina) up to Hartford to do a little USA Baby, Babies R Us and Target previewing.
We met Brian the ex-Air Force officer who is a child safety expert. Even though we were 100% sure of our Graco Travel System choice, Brian might have talked us out of it.
Here's the Britax travel system that has a 16 pound stroller versus the Graco 30 pound stroller.
And the car seat base is much more secure than the Graco or Cosco style bases.
We think we found the crib at Babies R Us, but it looks so much darker online than it is in the store.
Finally, for the picture quiz of the day, are the two pregnant girls and Aunt Shawna are either (a)"testing gliders while discussing bedding sets" or (b) just trying to find an excuse to sit on their tired asses?
BTW - we spent no money other than lunch at Ruby Tuesday's. But I am itching to register!!!
5 Days left until the anatomy scan!
posted by Holly at
10:06 AM