2 Mommies and a Baby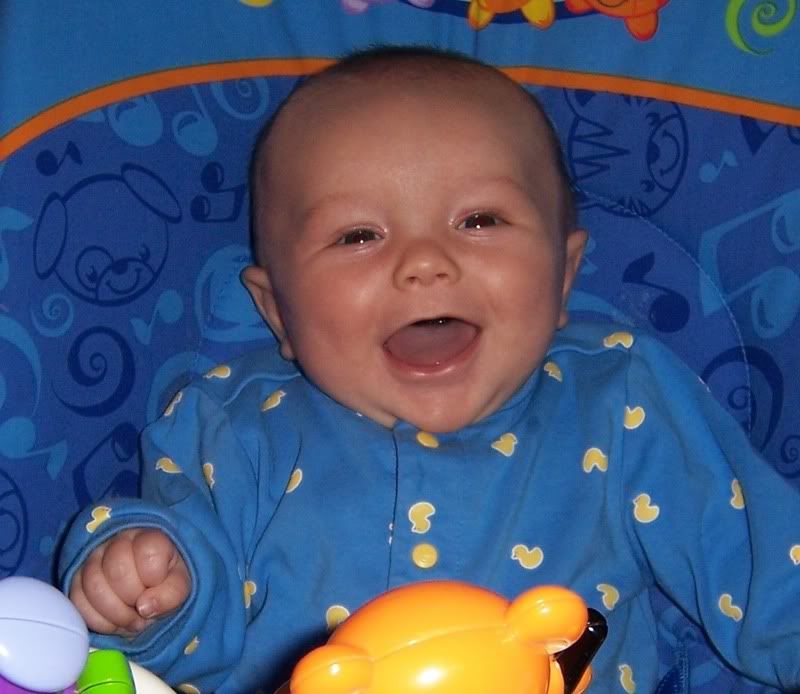 &nbsp: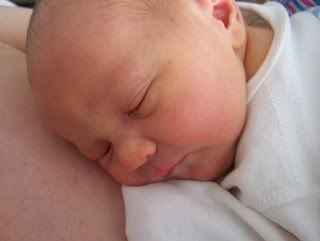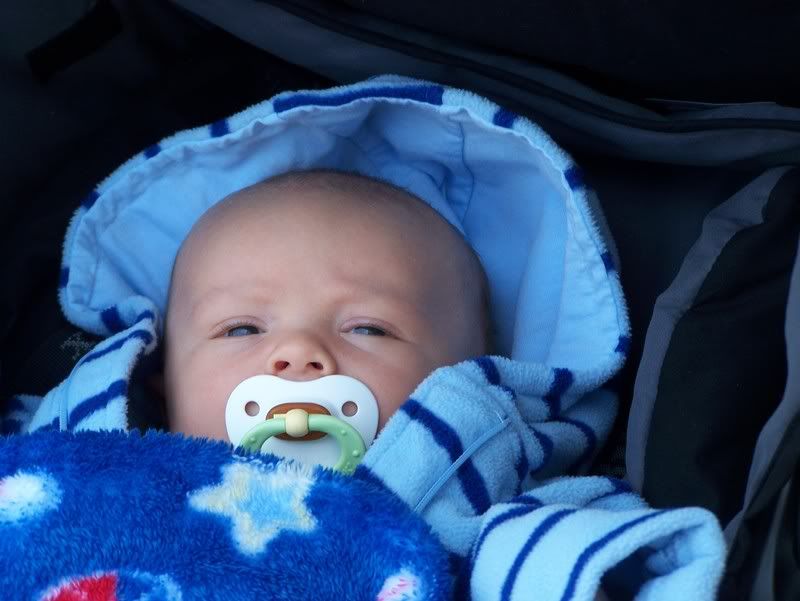 Tuesday, September 19, 2006
crib love
I love this crib!!!
We can only find it on Target.com but we want to see the color. It appears to match our furniture perfectly and I like the style of it.
Lois is even trying to call the manufacturer to find out where we can see it. The other thing is that they don't appear to have a changing table with it, so we are still stuck with changing tables that are too "honey" or too "cherry".
Can I tell you again that I love this crib.
And the convertible idea is wonderful! Crib, toddler bed, day bed, full size bed. If the Chubby doesn't destroy it, it could get him/her all the way to college.
posted by Holly at
10:17 AM