2 Mommies and a Baby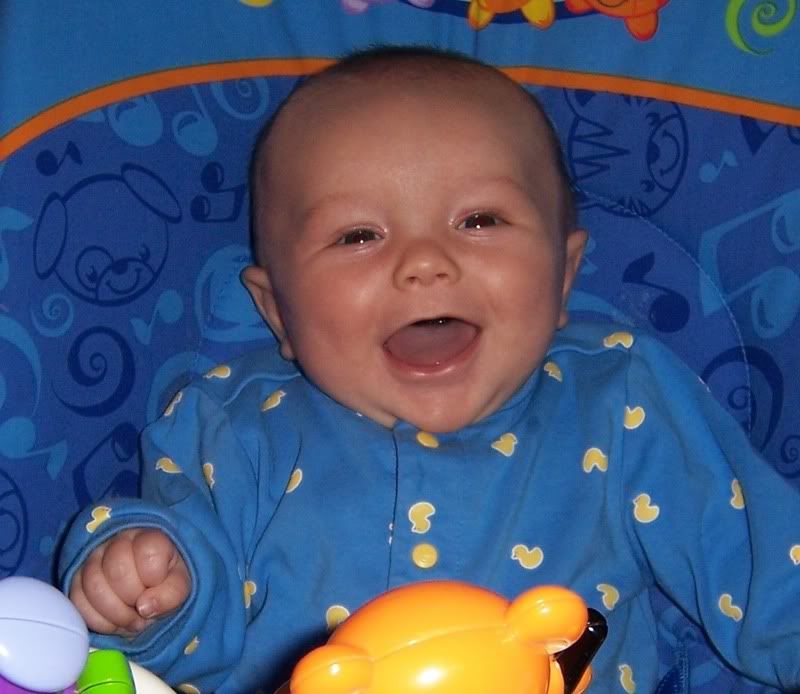 &nbsp: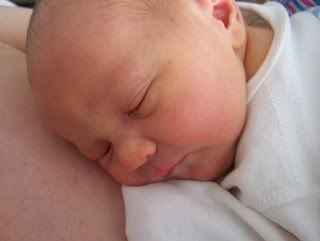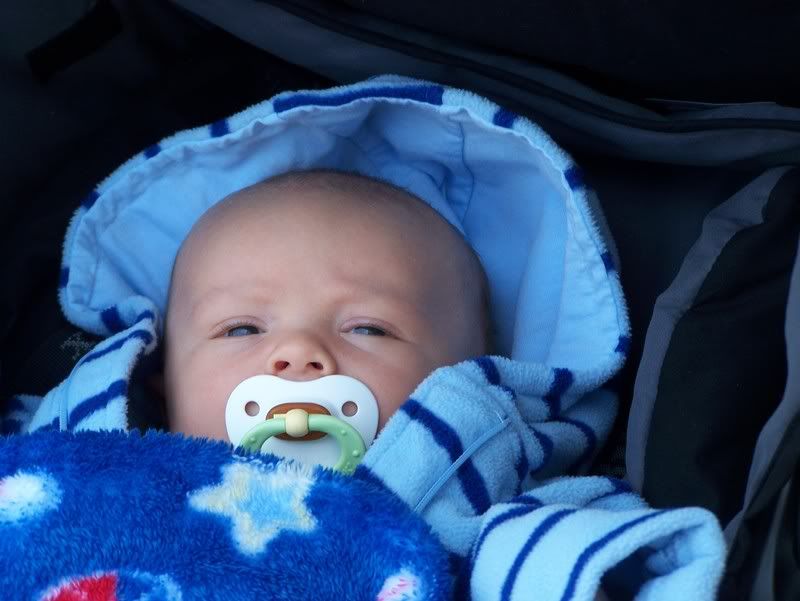 Monday, September 18, 2006
crib shopping
We went crib shopping/looking on Saturday.
We are not registering for a while, but since we know we will be keeping some of the furniture for the nursery that's in the spare room now, we need to find the right color.
I have bedroom furniture in a cherry color, but it's not the reddish cherry that most "cherry" colors are. I will probably leave the desk and armoire in the baby's room and put a crib, changing table and maybe a glider chair (or rocking chair) if it all fits.
Here's the crib and changing table that Lois loves!
If only it came darker. We were a little deterred when we discovered that it was $169 at Walmart. A similar one without the changing table was $104 at Target.
Why are those cribs so "inexpensive" and other ones at Target, Burlington Coat Factory, Babies R Us and USA Baby all in the $300 range? I know spending more $$ doesn't always mean something is better, but we don't want to get the cheapest thing out there if it means skimping on safety!
We like the stages/convertible crib idea, but have no idea what else to look for.
Lois likes changing tables that can be either sideways or frontways. She likes changing a baby the long way and every changing table is built to change the baby from the side. And she wants a changing table with drawers or doors, not all open.
Sigh.
The only success on Saturday was that I did point out to Lois the travel system that I like and it got the nod of approval from Lois and her mother.
It can be used for a girl or a boy, right?
posted by Holly at
9:44 AM