2 Mommies and a Baby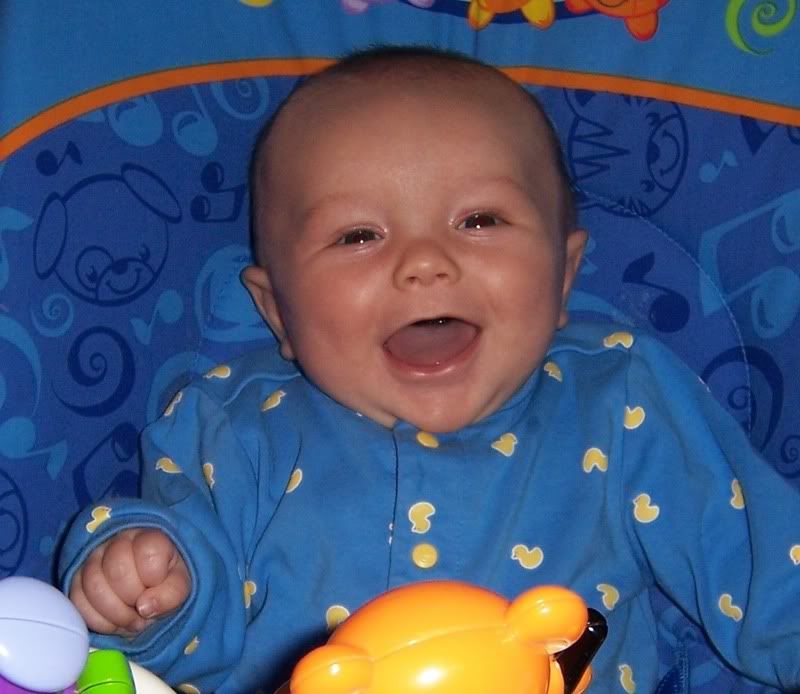 &nbsp: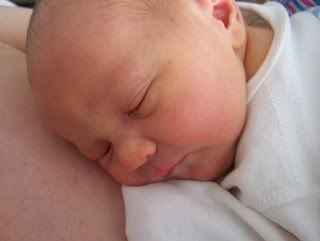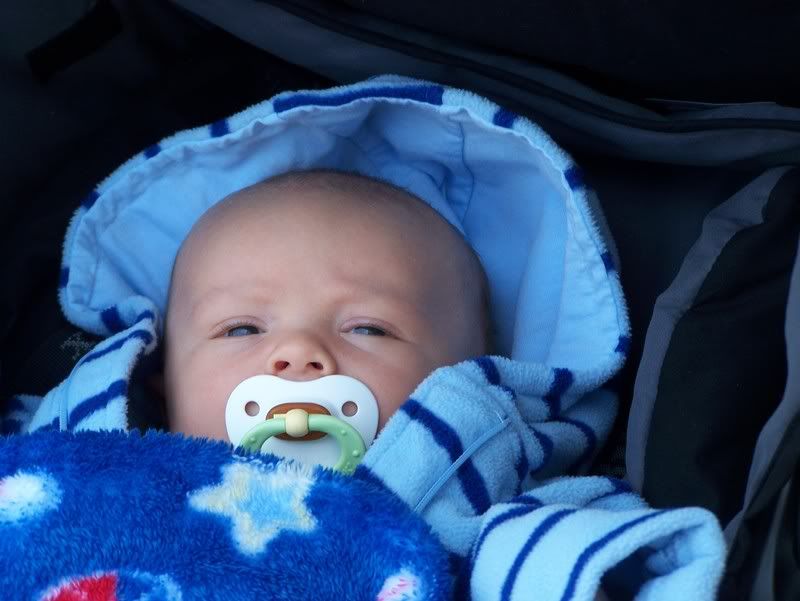 Tuesday, October 10, 2006
i felt him!
What a busy weekend!
We went to the Stormville Flea Market on Sunday, went apple picking yesterday and did our entire baby registering at Target and Babies R Us and...
Oh yeah...
I felt Chubby kick for the first time!
On Saturday and Sunday, we had many near misses where Lois would run into the room and lie down, telling me to put my hand on her belly. I always missed it.
Yesterday, as soon as one of the girls put her hand on Lois' belly, she felt a big kick. When she leaned in to put her ear on her belly, he kicked again!
Finally, I perched myself next to Lois on the couch with my hand on her belly and BAM! I got a big one! Later that night, I felt a bunch more. Then, at some ridiculous hour this morning, Lois woke me up and put my hand on her belly. He's an active little guy!
Being the non-bio mom, you try to be the coach, but it's hard to not experience any of the pregnancy feelings stuff. Now, I can feel Chubby! It's so exciting!
The other thing that is so wonderful is that the entire pregnancy so far, Lois has been completely self-conscious about me touching her belly. Now, she's forcing me too! I guess she's gotten over it!
As for the bedding set…the winner is
THIS ONE!!
(I did like
this one
too, but it was a little too pricey and the accessories for the transportation theme were too cute!)
posted by Holly at
11:58 AM