2 Mommies and a Baby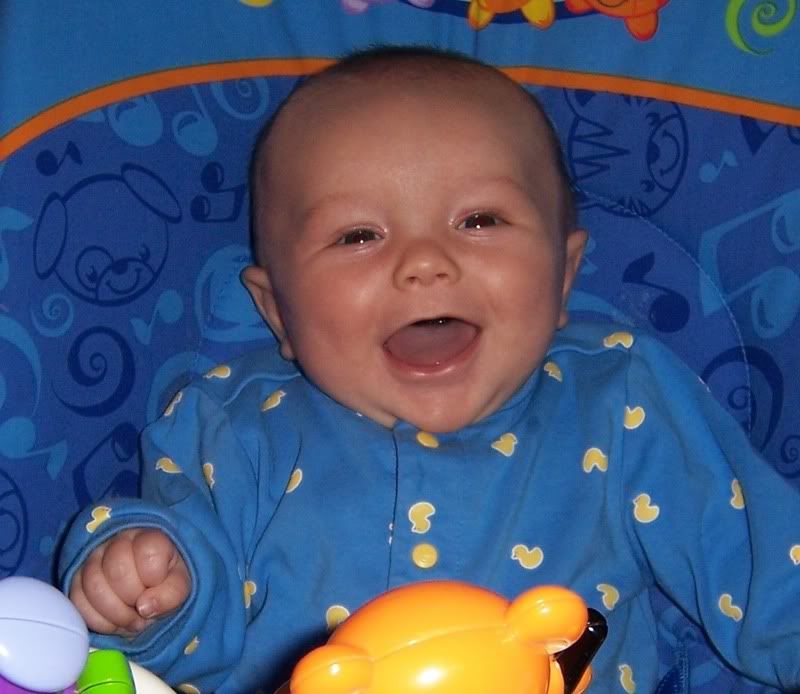 &nbsp: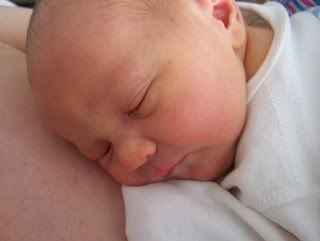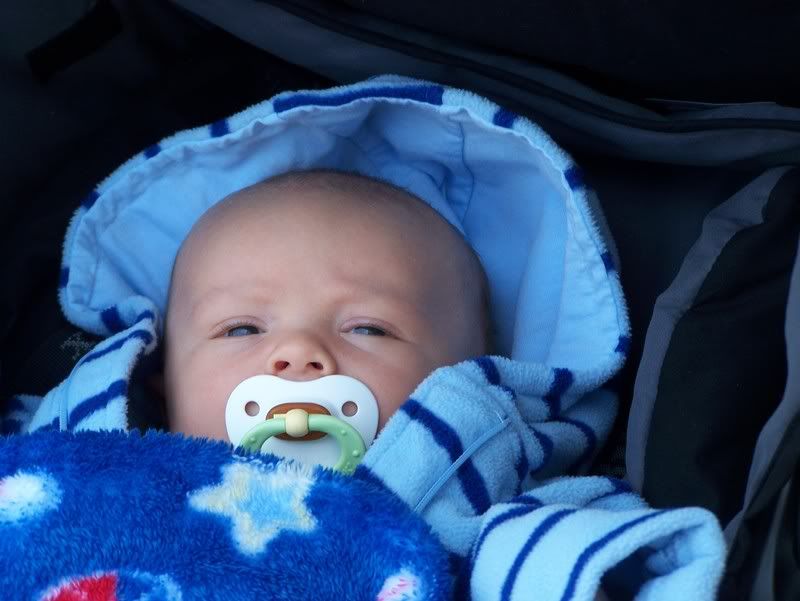 Sunday, October 01, 2006
Happy Anniversary!
Happy Anniversary Loey!!

One year ago today, civil unions became legal in the State of Connecticut. Since our town hall was open that Saturday morning, we showed up for our license and had a little ceremony with a few friends and family that afternoon.

Of course, since it was such an historical event, the local paper that covers the towns where we live and grew up was there and took our pictures, interviewed us and even followed us to our little ceremony. The next day, Sunday's paper, above the fold, in color, there we were!

Talk about a way to come out to our community!!

I love you Lo! We've come a long way, baby!

----

FROM LOEY:

Happy Anniversary Hol!

One year ago today, you dragged my butt to town hall kicking and screaming. You promised me that I would have alimony if you dumped me, so I went along with it.

You know it was not because I didn't love you, it was due to the fact that I don't like events that revolve around me. And besides, you had my heart anyway. Ceremonies are silly.

You are my life and I am thankful everyday! And that's the truth.

I love you...more.
posted by Holly at
11:08 AM