2 Mommies and a Baby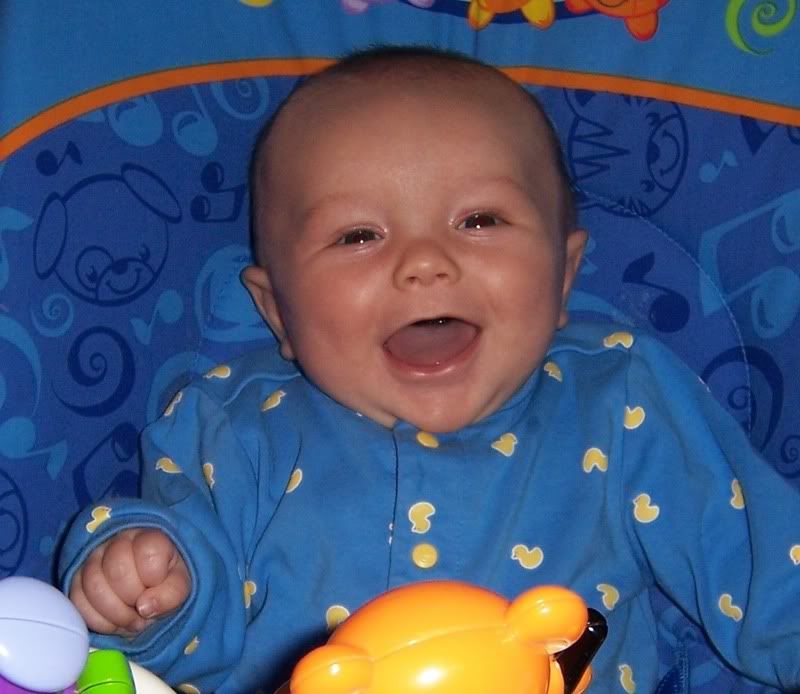 &nbsp: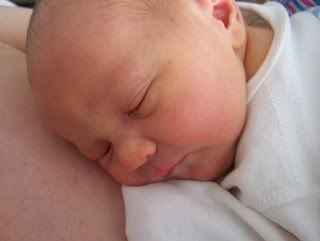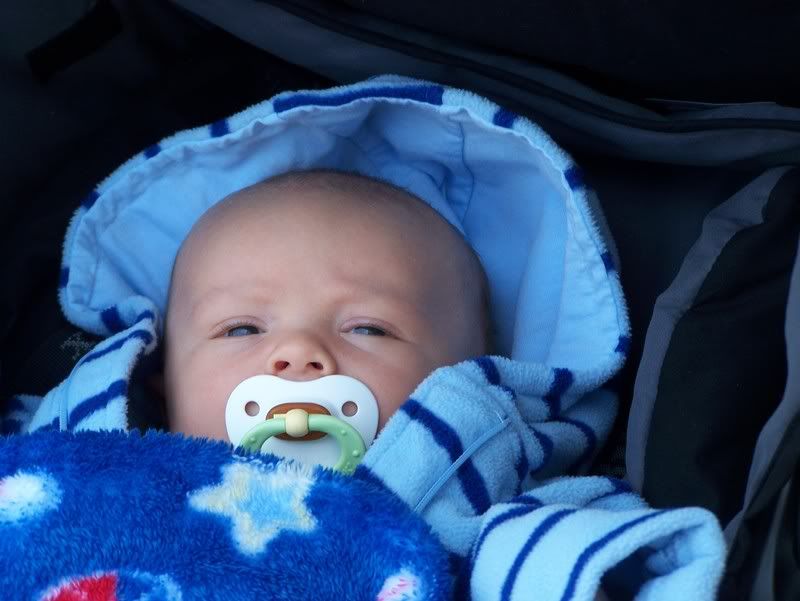 Thursday, October 05, 2006
change
CHANGE
CHANGE
CHANGE
What can be said about change?
Change is scary but it can be good. Change is inevitable. Don't resist change.
It's been a crazy week so I haven't been very good about reading blogs or posting on mine.
We are going through some changes right now and while it may seem overwhelming, I am thinking that everything happens for a reason. That sometimes you need to step outside of your own comfort zone and take on a new challenge, etc. etc.
I am ready to embrace change. On so many levels.

posted by Holly at
9:20 AM