2 Mommies and a Baby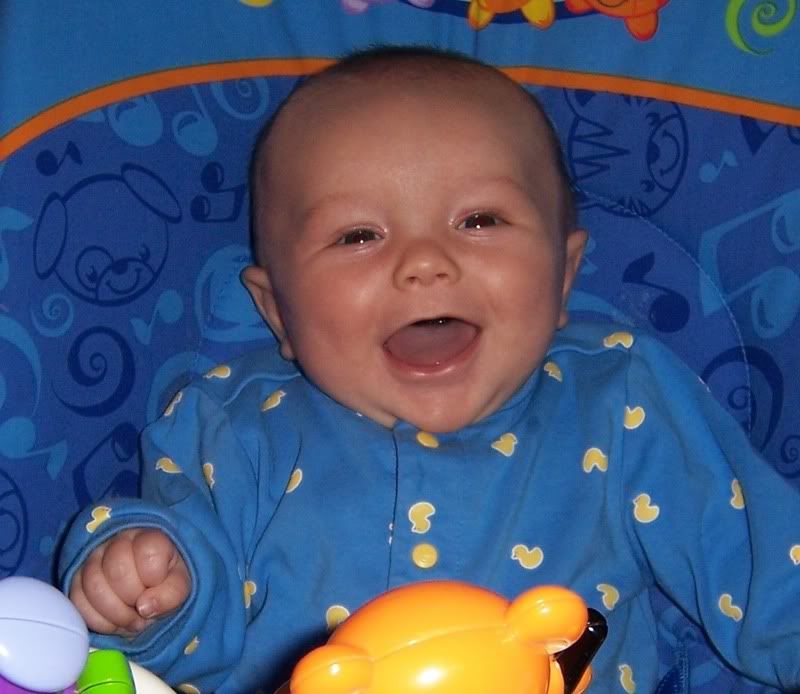 &nbsp: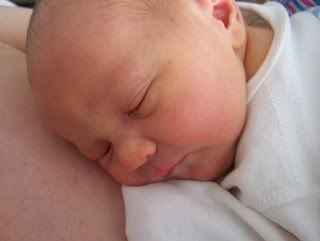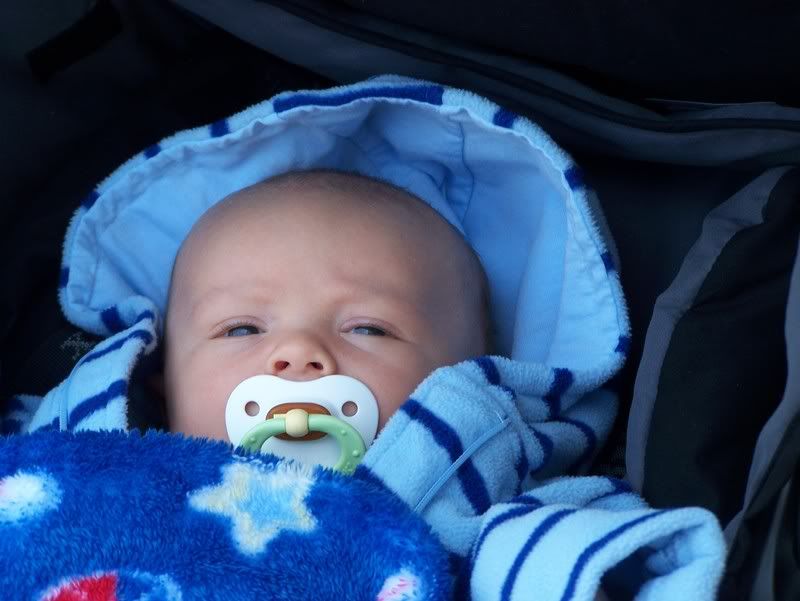 Tuesday, October 03, 2006
big news
For even bigger news...

Lois wore maternity pants to work today!!!

It took her a long time to admit that she was actually wearing them, but she even said that they are very comfortable!

Congrats Lois on the big step!
posted by Holly at
4:52 PM