2 Mommies and a Baby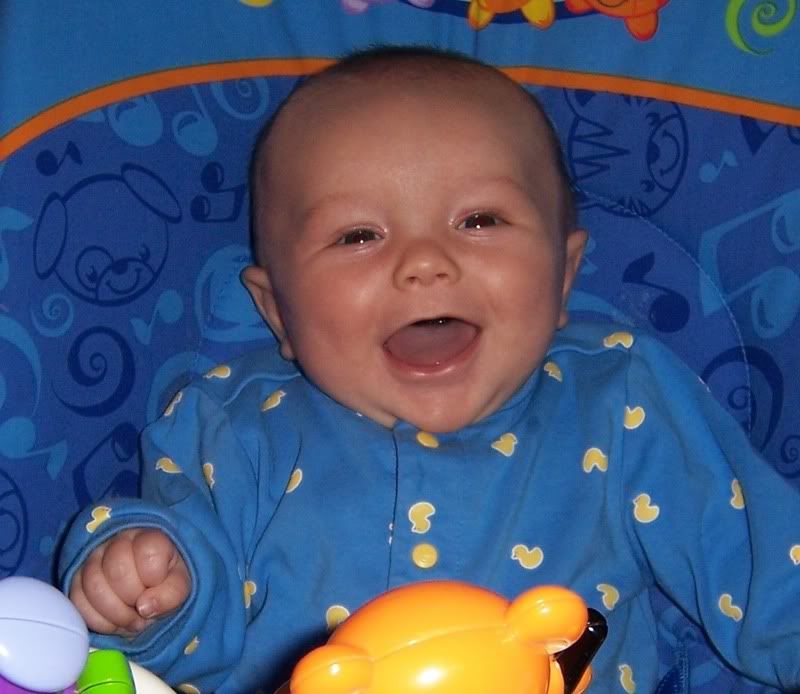 &nbsp: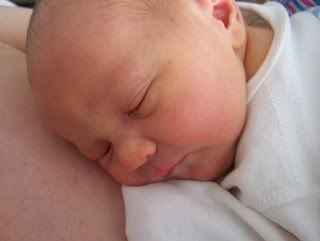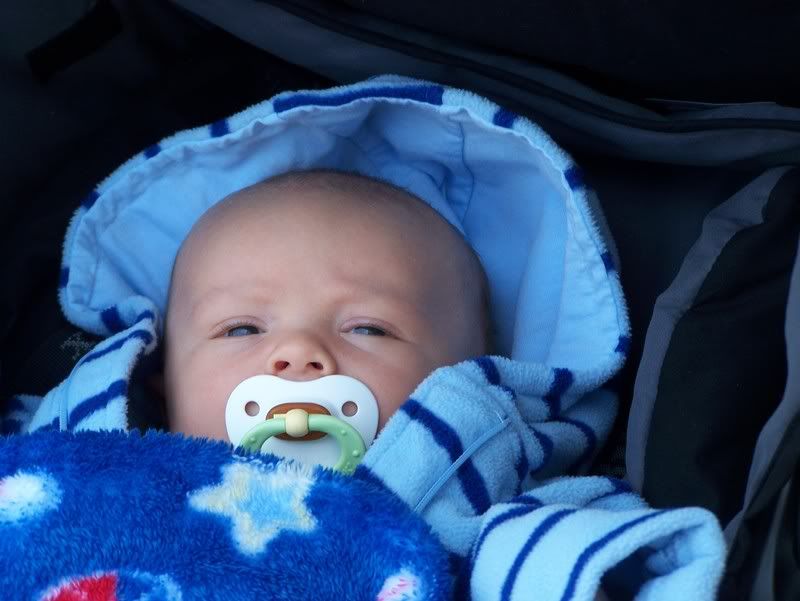 Monday, October 02, 2006
a little lamp
Here's a story about a little lamp...
Lois' mother told us about this lamp that a friend of hers wanted us to have. We heard about it several times and how nice and expensive it was but this friend had no children or grandchildren to give it to. At one point in this story, we were told this lamp was $200.00.
Not knowing what to expect, I was thinking of a Tiffany lamp. Or maybe some crystal version of Noah's Ark or something.
As the story progressed and we were waiting for the lamp, all of a sudden, the story grew. Lois kept telling me it was an $800 lamp that was purchased 20 years ago.
First, I am thinking, why on earth would anybody spend $800 on a lamp?
Second, why would you put something worth $800 and breakable in a baby's room?
Third, what in the world is this lamp made out of?
Fourth, will we go to hell if we sell it and buy a $20 lamp and lots of baby stuff?
One night, Lois announced to me that she had picked up the lamp and was bringing it home. As my mind was whirling with things like "if Lois isn't working, we can sell the lamp and tell her mother it broke," etc. (which we would feel too guilty to ever do), Lois walked in the house and handed me the ever-so-precious lamp.
Here it is...
Oh yes, it is Peter Rabbit. And, of course, we all love Peter Rabbit, but $800??
And, oh yes, it is Wedgewood, but $800??
It turns out that the lamp was actually $200, not $800. I was still not impressed.
Maybe it's a collector's item?
Maybe it's one of a kind?
Curious, I checked it out on ebay and found several of the exact same lamp. Peter Rabbit, Wedgewood, same exact pictures and sayings.
The current bid on one of them…
$8.50
The current bid on the second one I looked at…
$9.99
After we stopped laughing, we started thinking maybe we should buy a backup in case this woman wants her lamp back at some point and it's been broken or something.
Lois is still saying, "but really, she said it was hundreds of dollars, 20 years ago…maybe the ones on ebay are replicas."
LOL
posted by Holly at
8:50 PM