2 Mommies and a Baby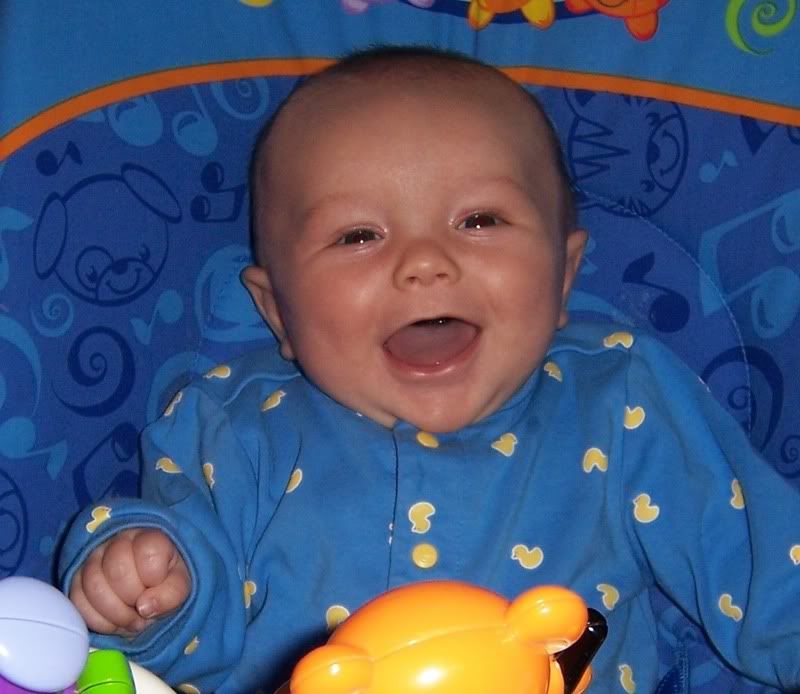 &nbsp: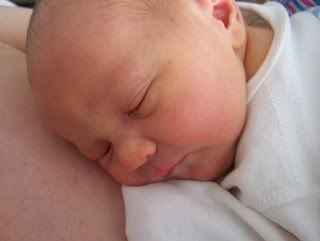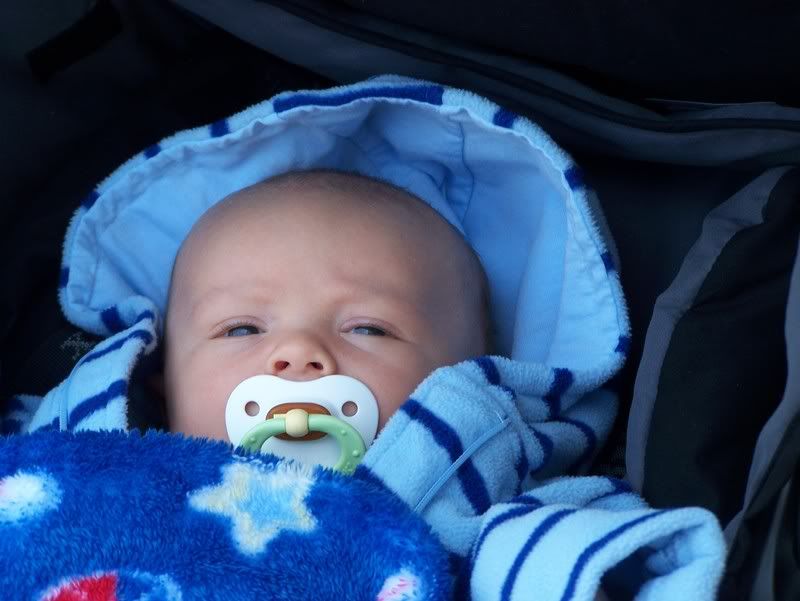 Sunday, October 22, 2006
pumpkin carving 1
It's really Fall!!!!
We did some pumpkin carving today! (
J
sparked me into doing it with her posts)
Lois was busying herself with candied apples so only Suz and I did the messy carving.
We, of course, cheated with stencils, but I think we did pretty well.
First, here's Suz' that she did for her 6 month old son, Kaden.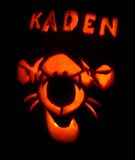 I had trouble deciding and went with Frankenstein. I have to admit it didn't look like anything until you lit it up.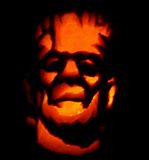 I am thinking of getting some more pumpkins this week to do one or two more before Halloween hits!
posted by Holly at
7:54 PM