2 Mommies and a Baby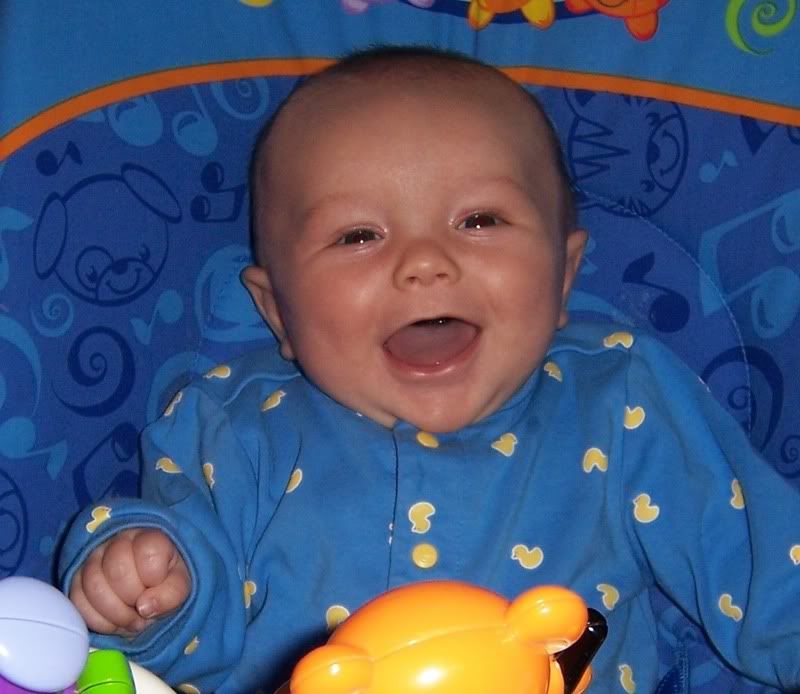 &nbsp: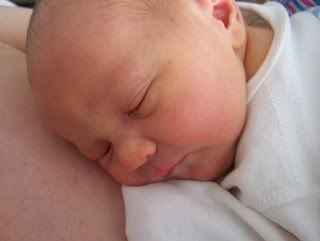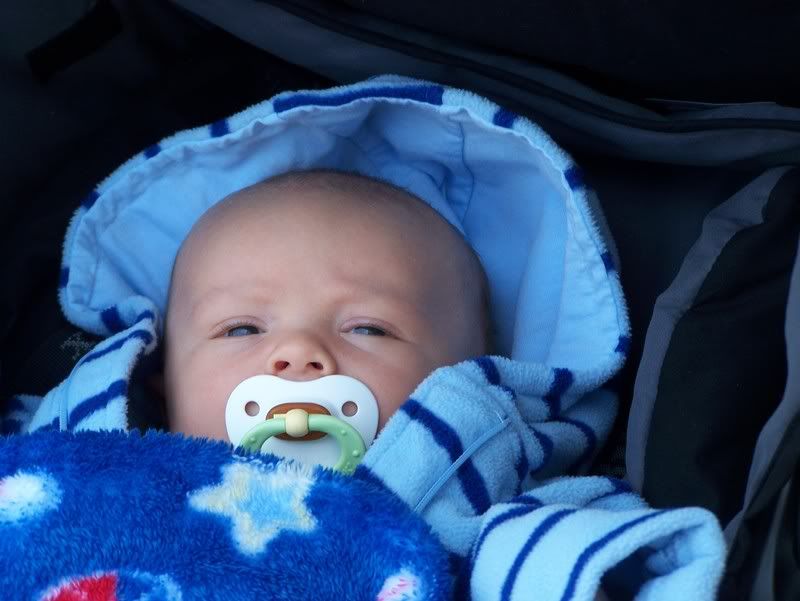 Tuesday, October 17, 2006
fun music
I was in the car for about 2.5 hours today and the song "Hooch" by Everything came on the 90s station. I cranked it up as loud as my little Hyundai speakers would go and I kept replaying and replaying it as I drove through the beautiful colorful leafiness of the great state of Connecticut.

I like just about every type of music (except for the stuff Lois' nephews listen to – headbanger/skater music and hard rap). Therefore, my XM radio is about perfect for someone like me as I have about 24 favorite channels to sift through.

But there are always songs that you find on a random station that I call "once in a blue moon feel good songs."

I'm talking about songs that just pick your spirits up, maybe you know all of the words,

Here's a list of a few songs that I just thought of that just make me happy for some reason or another (in no particular order):

Last Train to Clarksville – the Monkees
Feel Like Makin' Love – Melissa Ferrick
Sister Song – ani difranco/Rachel Sage
Lady Marmalade – Christina Aguilera et al
Rock and Roll Heart – Eric Clapton
Hooch – Everything
Miami – Will Smith
Wild Wild West – The Escape Club
Goodbye to You - Scandal
Put Your Records On - Corrine Bailey Rae
Black Horse and a Cherry Tree – KT Tunstall
Too Funky – George Michael
Cherry, Cherry – Neil Diamond
As Cool As I Am – Dar Williams
Must be Crazy for Me – Melissa Etheridge
You Got It – Bonnie Raitt (but Roy Orbison will work too!)
Only the Good Die Young – Billy Joel
Brian Wilson – Barenaked Ladies

Once I started this list, I realized I could keep going. Yes, I realize that I have a list that includes the Monkees, Will Smith and Neil Diamond. I am not ashamed of my music taste.

Please leave comments with your favorites, or just a song that grabbed you today.

Don't be shy. It's okay, we won't judge or make fun if you like Britney Spears or KC & the Sunshine Band. (well, maybe just a little)

I know as soon as I post this, I will come up with 10 more.
posted by Holly at
11:45 AM