2 Mommies and a Baby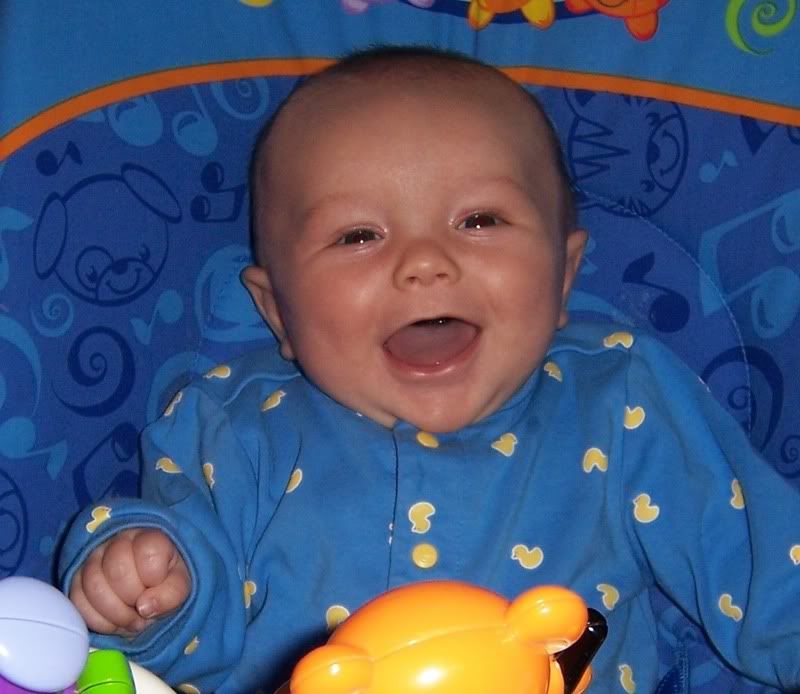 &nbsp: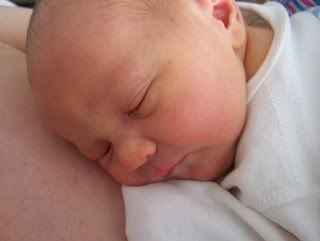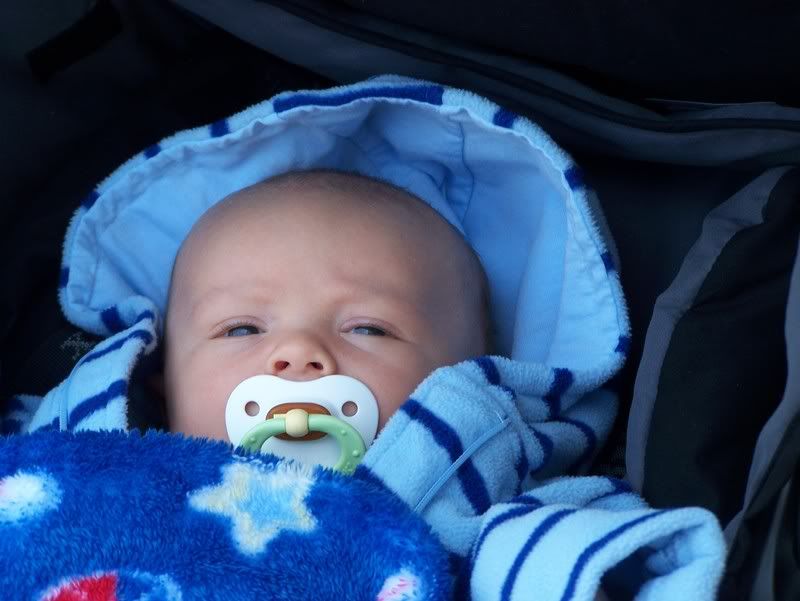 Wednesday, October 18, 2006
sad news
This is incredibly sad news…
Jeani and Jeri
have lost Jaeci Claire.
I don't even know what to say.
Our thoughts are with them (and Mia and Jaxen).
Please send them your love and best wishes or keep them in your prayers.
posted by Holly at
5:47 PM