2 Mommies and a Baby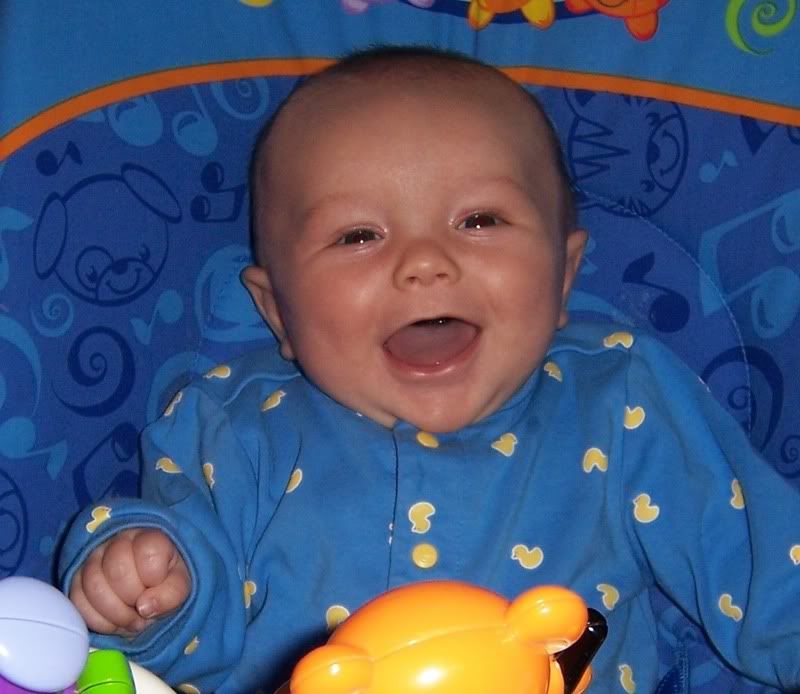 &nbsp: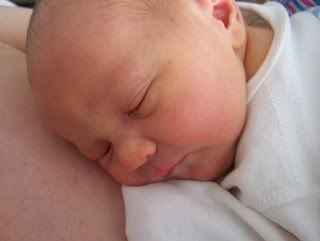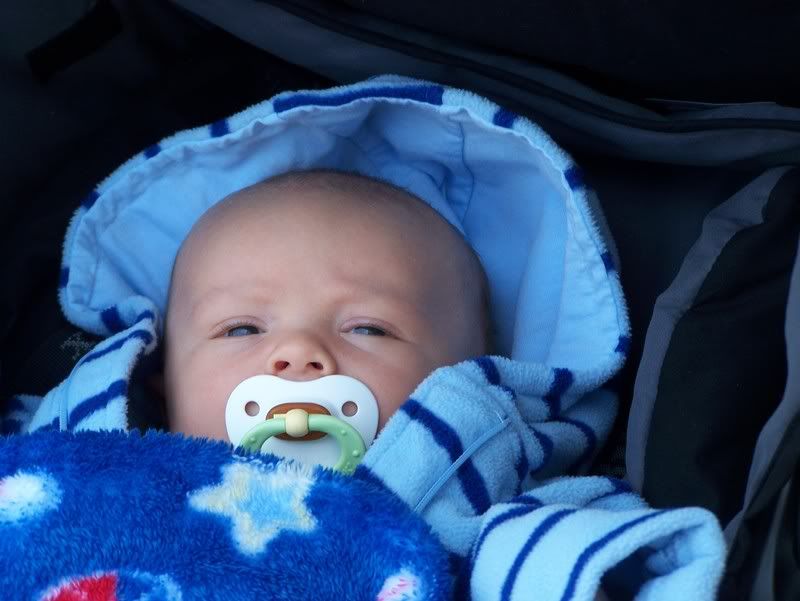 Friday, October 20, 2006
double whammy outing
I had lunch this afternoon with clients of ours. They are a big lender/bank client that I talk to several times a week very frequently. We had a nice "good luck to you Holly" lunch today at a nice little Westport restaurant.

The food was great, the company was nice...

And I outed myself.

I have a habit of doing that.

What do I care, I'm leaving this firm in 3 more days and will most likely not have any business dealings with this lender/bank client again.

It's hard when you are talking about family and kids. I always need to put my two cents in.

Furthermore, there's nothing like delivering the double whammy.

Oh yeah, in case you didn't know, I have a lesbian partner. WHAM! And oh yeah, she's pregnant! DOUBLE WHAM!!

Lois is currently taking a poll to see how long it takes me to out myself at the new stuffy-big time-opportunity law firm and start showing ultrasound pics.

I think it will be a little over a week.
posted by Holly at
4:59 PM