2 Mommies and a Baby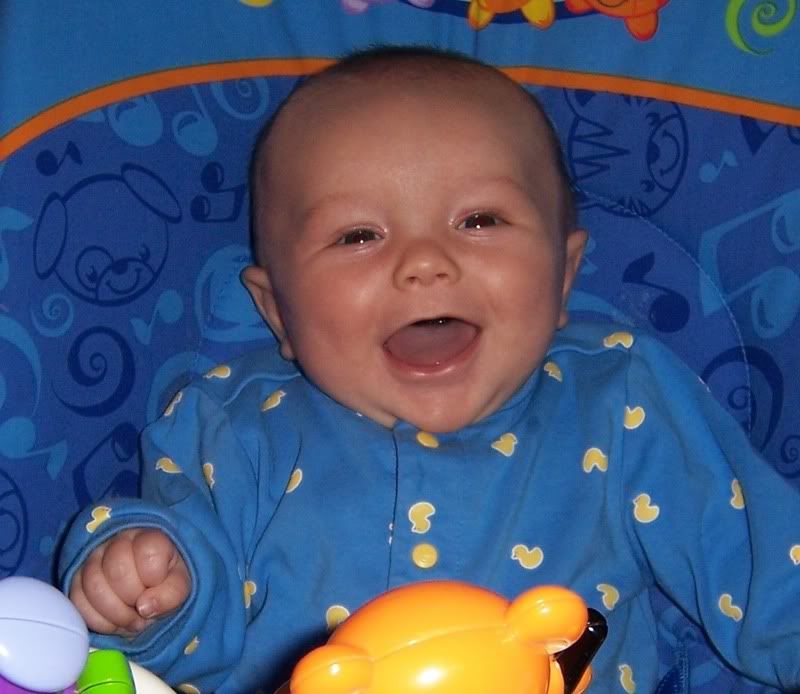 &nbsp: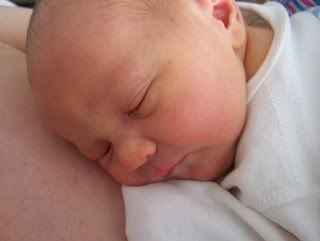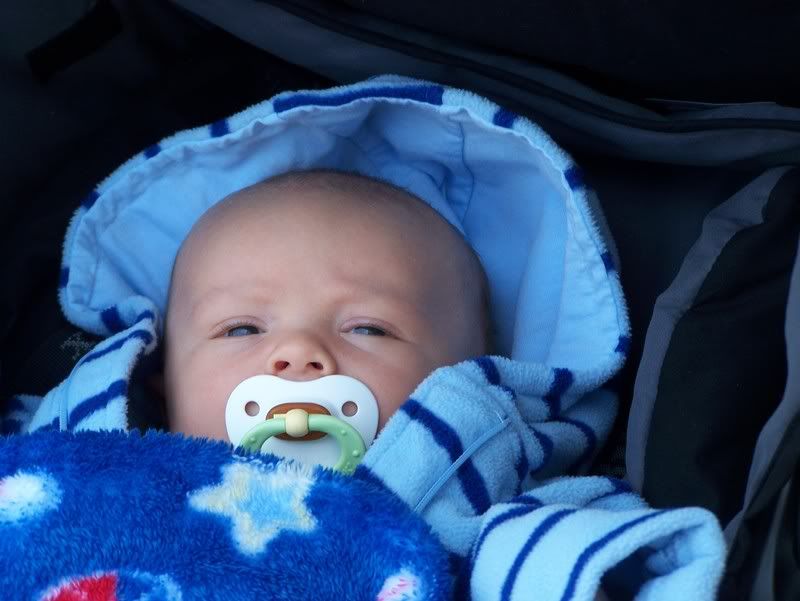 Sunday, October 29, 2006
work shower
Wednesday was my last day of work at the "old" job. On Tuesday night, my co-workers threw Lois and I a going away party/baby shower. It was overwhelming!
I have been avoiding thinking about starting a new job because it is a little scary. On Tuesday night, when they made us open baby gifts and everyone was talking about the new directions our lives were taking, Lois and I looked at each other and said "this is really happening?!?!?"
Realization is setting in. We are definitely having a baby. Something about all of the baby stuff that is starting to accumulate in our house is adding to the realization.
My work buddies really went overboard and spent all night telling us how great parents we will be and how much they will miss us, etc.
I had to take a picture of all the stuff before I started putting it all away the end of this week.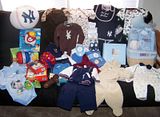 How cute are these little outfits!
And this one!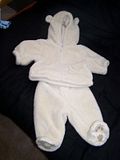 Plus, my friend Joni went overboard and bought us this...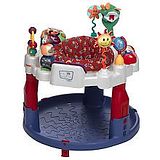 We are still stunned. I spent most of Thursday cleaning the entire house from top to bottom and actually got a little organization done in the baby's room (there's a long way to go!)
Now, we have potentially 2 frontrunners for the "take home" outfit. And I am sure that we will see plenty other cute things that will change our minds 16 times.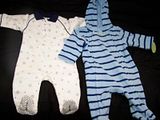 posted by Holly at
9:03 AM