2 Mommies and a Baby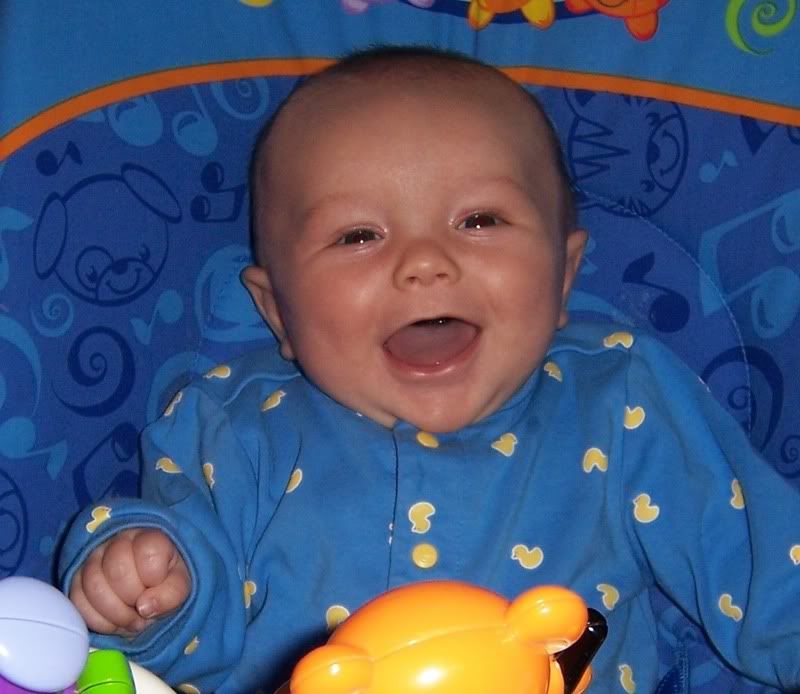 &nbsp: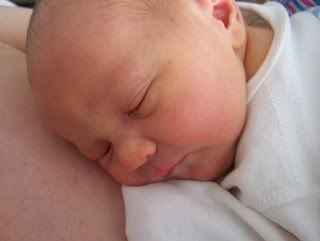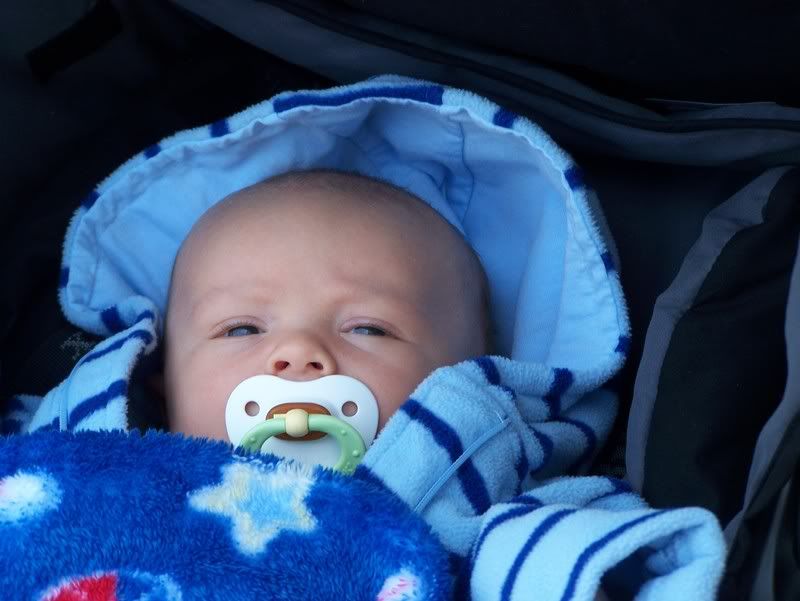 Tuesday, December 26, 2006
I guess it's official
I guess we have finalized Chubby's name.
Changing our minds now would involve removing a lot of stitching.
Now it's in writing:
Here's our diaper bag, courtesy of Suz and Kaden.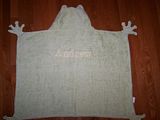 Here's Andrew's froggie towel, just like Kaden's hippo towel. Thanks Suz and Kaden!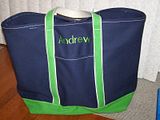 And the GIGANTIC bag was from me. Lois told me she'd be mad if I spend any money on her for Christmas, so I made up our hospital bag - to be used later as our weekender bag for our trips up to Grandma and Grandpa's house in Niantic.
The hospital bag I got her had: new robe, slippers, jelly beans, hair ties, lotion, body wash, bath crystals (for her bed rest foot washes), Ritz crackers, Sweet n Salty granola bars, breast pads, her favorite lip stuff and a boppy with cover. Not bad, huh?
(Thanks to everyone who helped me with item ideas!)
Now we are working on the middle name. Lois might be changing her mind about Keenan.
We're now tossing around a few others. Michael? Richard? Joseph? It might take us a while to settle on that.
posted by Holly at
9:02 PM