2 Mommies and a Baby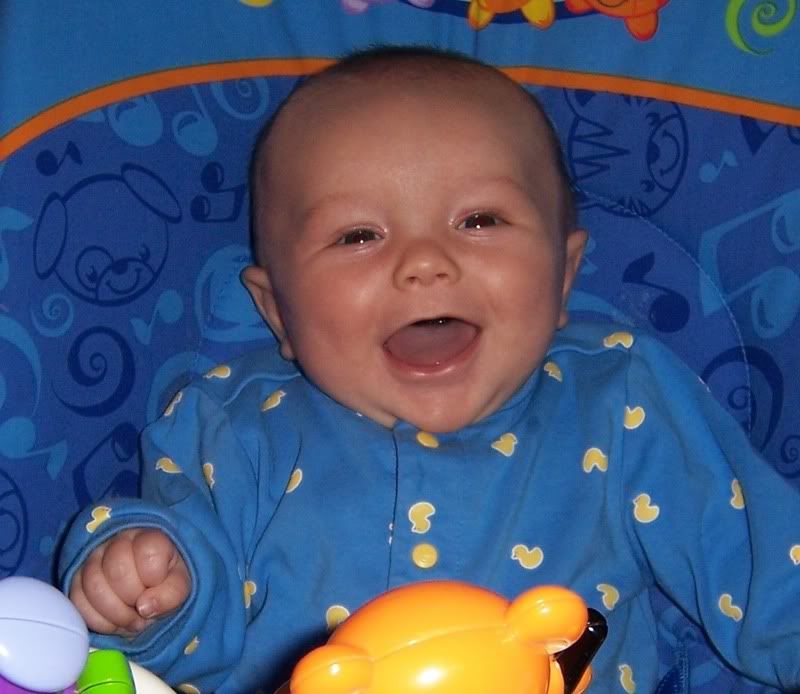 &nbsp: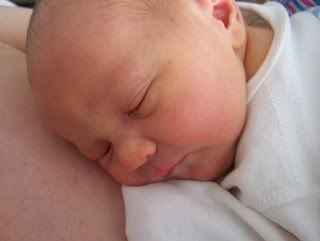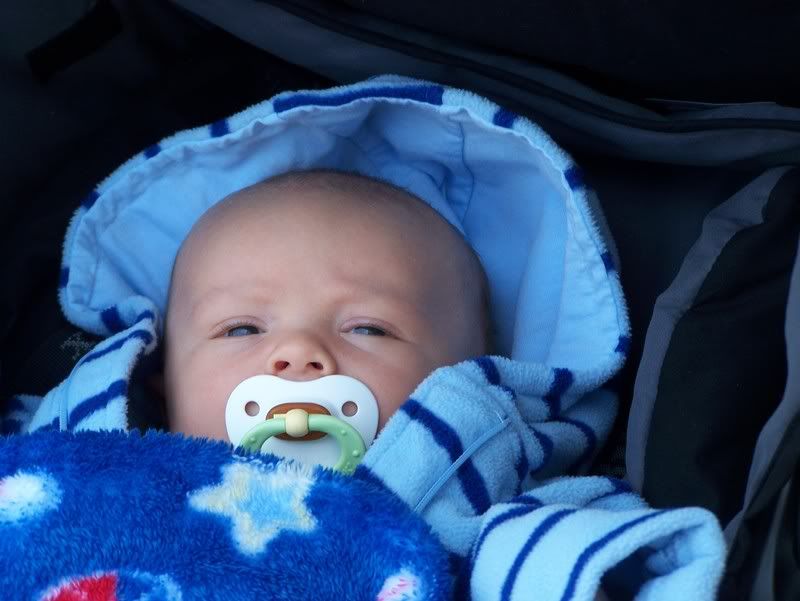 Thursday, February 22, 2007
pretty good kid
So, things are going pretty well. I've been back at work and crazy busy, so my extra time is a little limited.

We're trying to figure everything out with our little guy.

He's pretty good at letting us know when he's hungry - the sucking on the fist is a big clue.

He screams bloody murder when we are changing his diaper and a few times for no reason at all. It's tough when we live in a condo with thin walls and don't want our neighbors to think we're beating him.

The sleep thing is going fairly well so far. He's good for 4-5 hours at a shot, it's finding the secret that puts him to sleep that eludes us now and again.

I like the book The Happiest Baby on the Block. A friend at work also gave me the Baby Whisperer today, but who's got time to read??!?!?

Right now, we're trying the Pachelbel Canon in D as a possible fall asleep song.

I'm sure it will put me to sleep first.
posted by Holly at
9:59 PM