2 Mommies and a Baby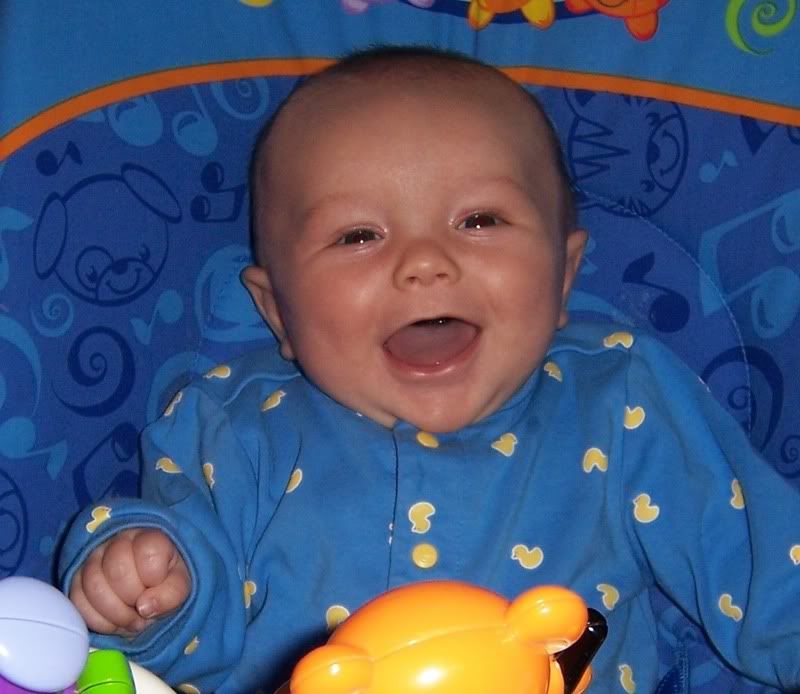 &nbsp: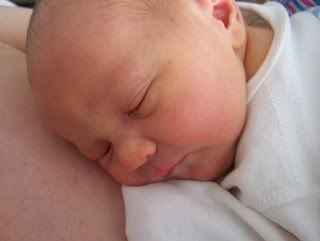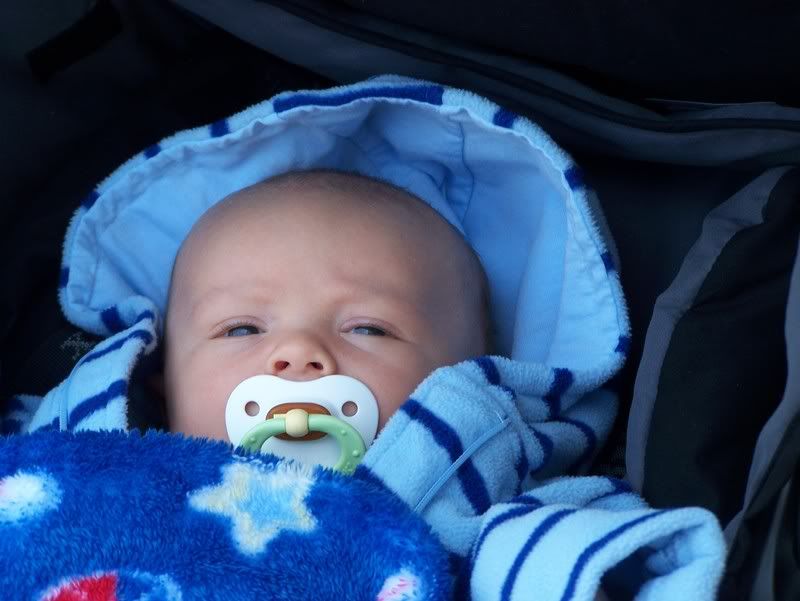 Wednesday, February 07, 2007
another wednesday
sycamore
Originally uploaded by hollykr1976.
For the past few weeks (since Lois was off bed rest), we have met Salina and Ben for dinner on Wednesday night.
Each time we leave, we make plans for the following Wednesday.
Between Lois (who thinks she will deliver any minute) and Salina (who probably will deliver any minute), we joke that we will inevitably not make it to the following Wednesday dinner and will most likely one couple will be visiting the other in the hospital.
We've made it, yet again, to another Wednesday.
Today, we are 39 weeks (how crazy is that?) and Salina will be 38 weeks on Friday. I don't think anyone would have thought that we would be going out to dinner, child free, at this point.
So, why not go big and greasy!!!
The
Sycamore
is probably the best burgers in the area. Tied for a close second are
Red Rooster
and
Super Duper Weenie
.
If we make it to next Wednesday, Valentine's Day and our due date, we will probably do dinner closer to Salina and Ben's house so at least we will only be 5 minutes from the hospital!
posted by Holly at
10:50 AM