2 Mommies and a Baby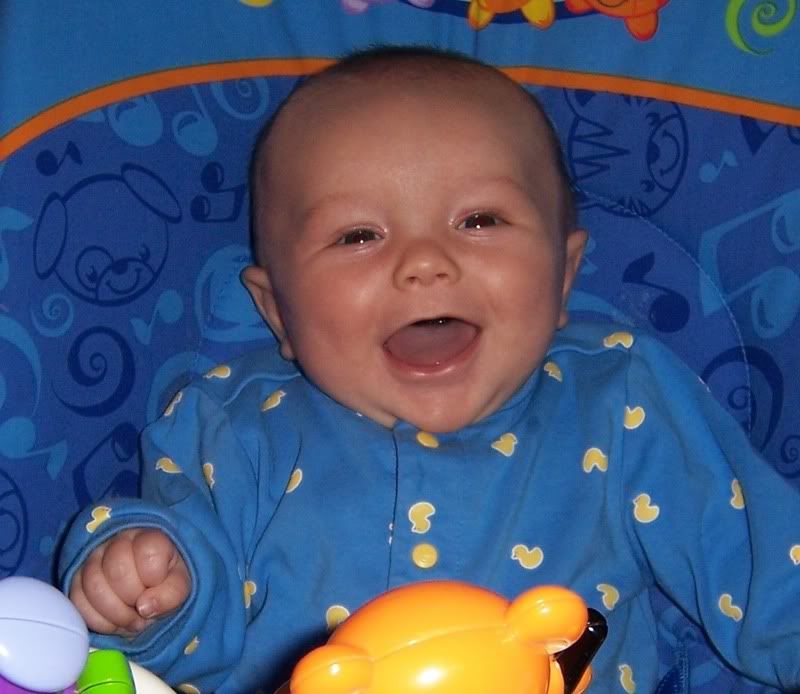 &nbsp: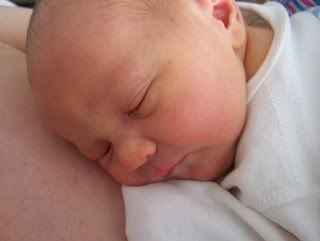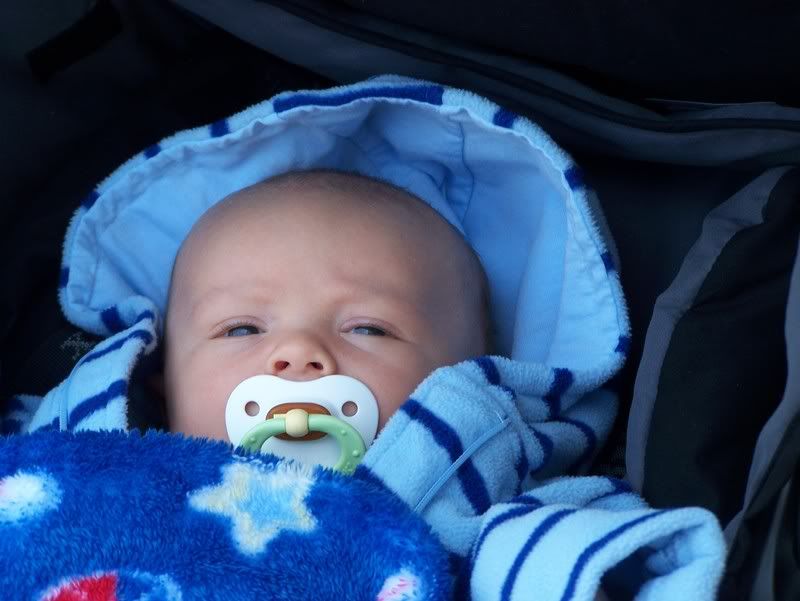 Monday, February 19, 2007
Week 2
We've been busy!!!
Sorry for not posting sooner. And I am going to be lazy again and just put the slideshow at the bottom of the post.
We've had a bunch of visitors in the past week and a half. And we've now been on a bunch of outings!
Lois took Baby Drew to the grocery store on Thursday.
On Friday, we took him to my former place of employment. After an hour car ride each way and about 2 hours of being the center of attention, he was exhausted.
On Saturday, Baby Drew (or Baby Andy as cousin Elliott calls him) got to meet his cousins Elliott and Ben and Uncle Chad and Aunt Nicole.
On Sunday, we went to Suz' and Kaden's and saw the Fedigans, and a bunch of people and kids, and hung out with Harold and Kaden. It was so much fun!!!
His jaundice is almost completely gone and he's still eating and gaining like a champ.
More to come later…
posted by Holly at
7:05 PM