2 Mommies and a Baby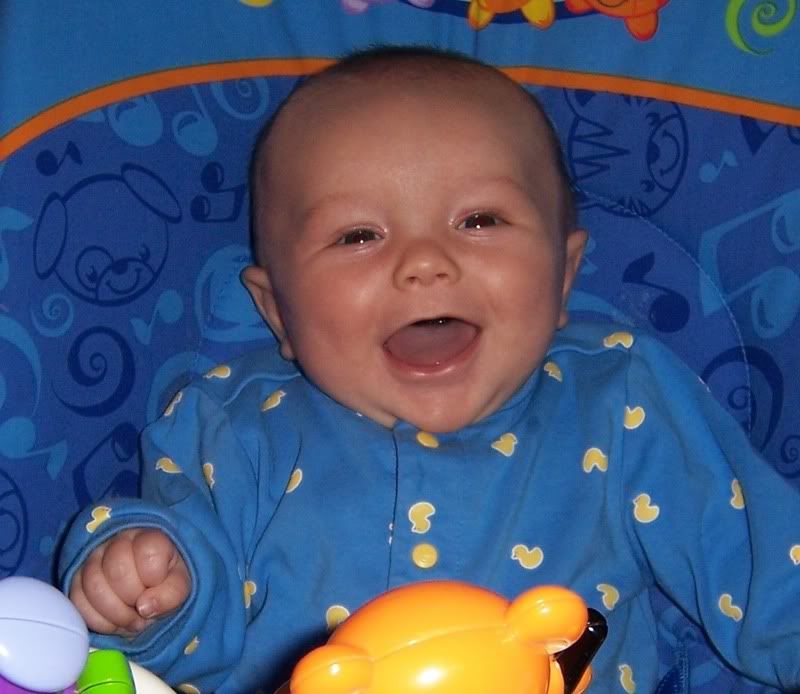 &nbsp: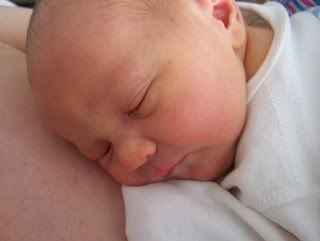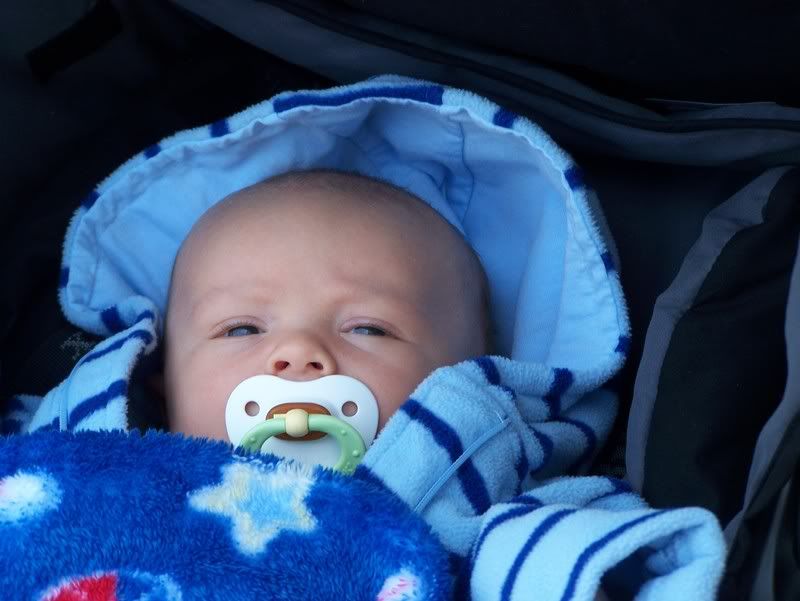 Monday, March 19, 2007
March Madness
What a night for women's basketball!
Go Red Foxes!!!!
There is a little March Madness going on in our house.
Andrew helped me cheer on Marist tonight.
(Don't look at me, I look terrible. Look at the cute boy I'm holding!)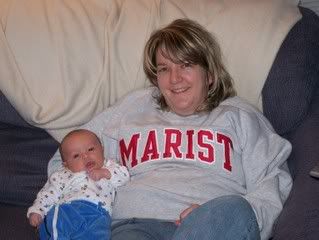 They could go up against Tennessee next. I can't wait!
Here's his St. Patrick's Day outfit. Uncle Pat gave him this outfit, so sad to say he'll outgrow it by football season. ;-)
posted by Holly at
10:55 PM