2 Mommies and a Baby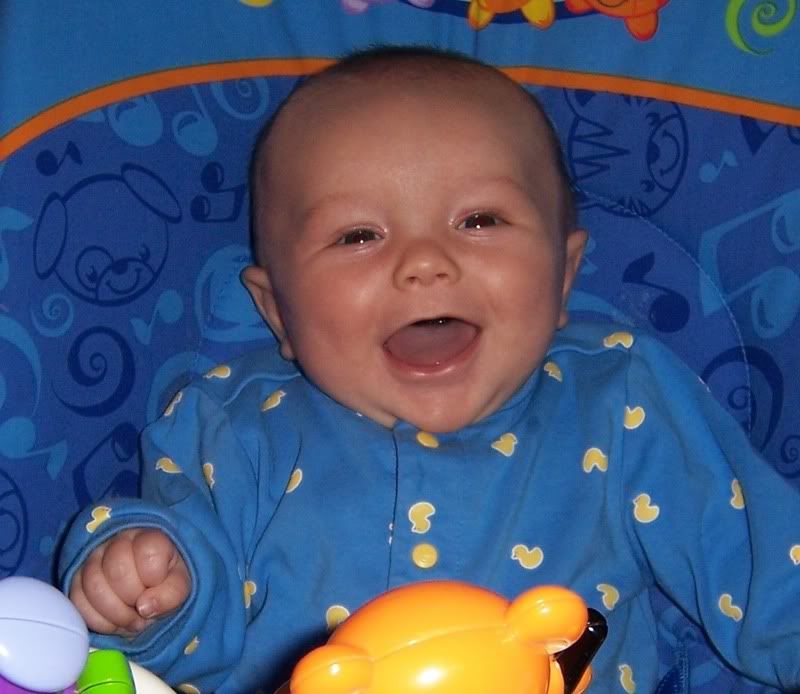 &nbsp: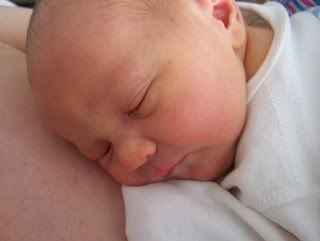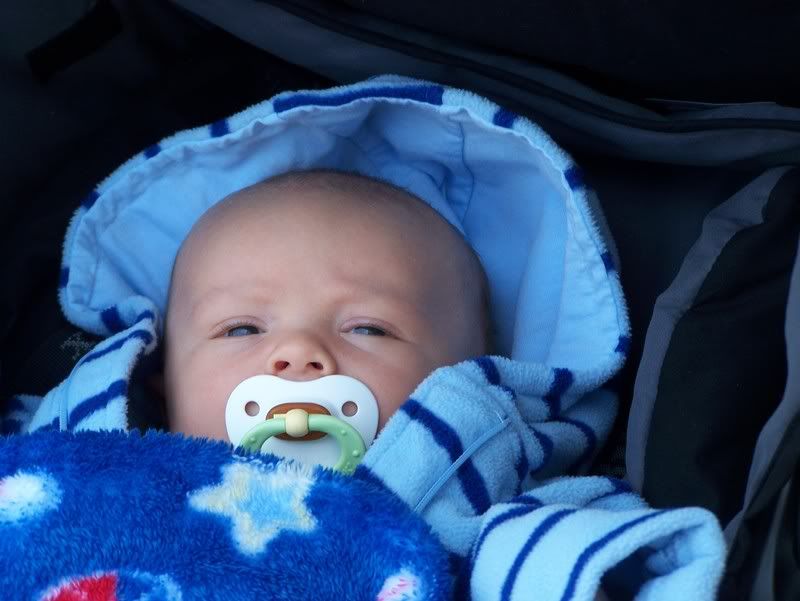 Wednesday, March 21, 2007
sleep
Those who watch American Idol...WTF????

- - -

We are suffering from a little sleep deprivation in our household lately.

We're trying to figure out if we just have one of those babies who cries all of the time for no reason, or if something is wrong.

He was awake all night except for a total of about 2-3 hours. All day today, he went down for about 5 minutes at a shot, waking up crying.

We're tired. He's upset about something, or nothing at all.

We are thinking of going solely to formula for a short period to see if anything changes, then try breast milk for a short period.

You feel so bad when you don't know what the problem is. Poor little guy.
posted by Holly at
9:47 PM