2 Mommies and a Baby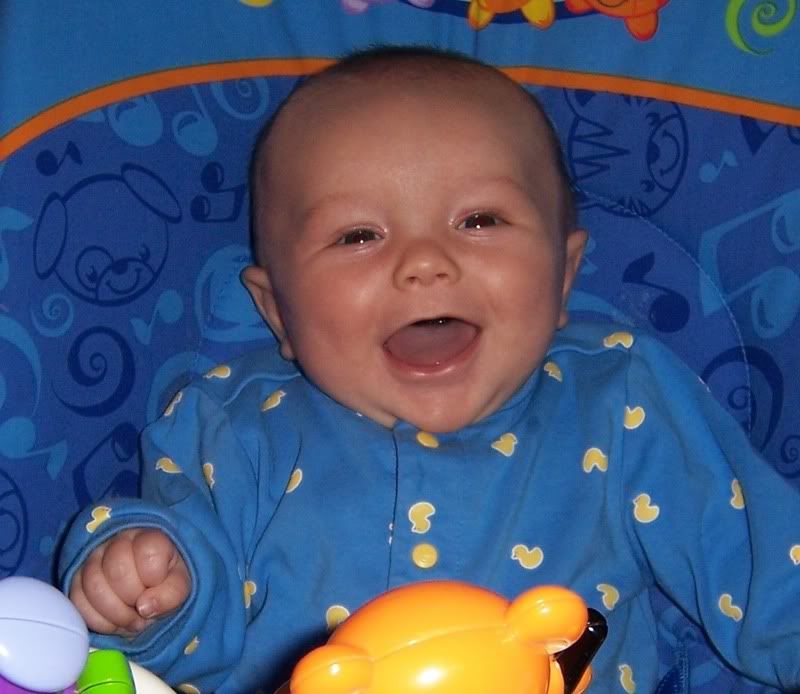 &nbsp: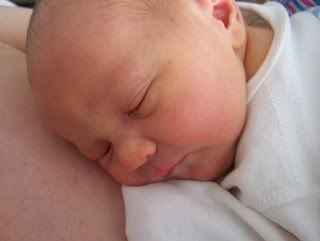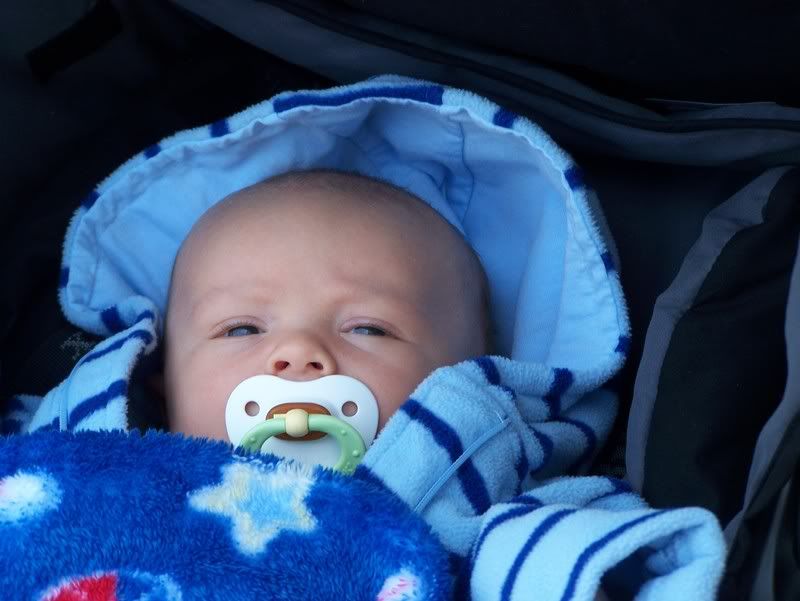 Wednesday, July 13, 2005
1st doctor visit
The doctor appointment happened yesterday and to our disappointment, we didn't get an ultrasound done. That visit will be in 2 weeks (so I can try again to get out of work early).
I got there late, of course. It wasn't entirely my fault. A tanker truck exploded on the main roadway from my office to the doctor's office. (I hope the driver is ok). And in two separate spots on the alternate route, there were disabled vehicles causing backup.
But I got there, eventually.
First, it was confirmed that Loey is pregnant. That, we already knew. I mean, her boobs are getting bigger and turning blue, her appetite has changed, she missed her period, we did inseminate while she ovulated last month, we had two positive pregnancy tests and she is tired a lot.
Then we went through the "what you need to know now" stuff.
Since Loey is over 35 (but not by much), there are certain concerns the doctors have. We will be going to the UConn Health Center in 5-6 more weeks to have a more thorough ultrasound there after our initial one in the doctor's office.
We did talk about nutrition. It was basically confirmed that I was right about eating more proteins and not eating Wether's Originals to fight off any low blood sugar feeling. It was also confirmed that Loey does not like 80% of the food that is the most nutritious (seafood, spinach, lean beef, yogurt, milk, etc.).
We are working on the nutrition part.
So, in two weeks, we will go in and have the ultrasound and make sure there is a heartbeat and that we are on track.
Current due date is February 26, 2006.
The best news that we received is that the midwife doesn't think we are having twins (but she did say she has been wrong before when this early in the pregnancy).
Let's hope she is not wrong.
posted by Holly at
11:22 AM